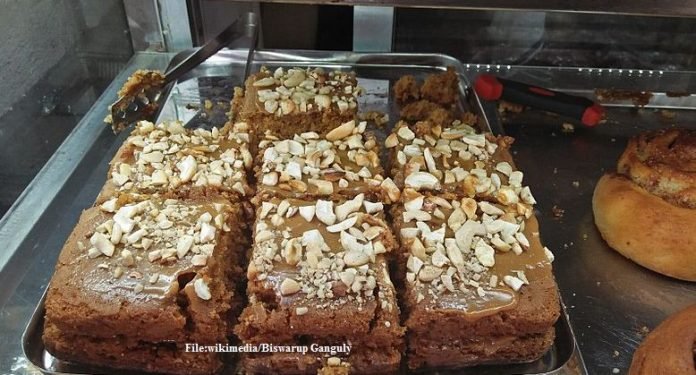 Bolo Polana is a traditional Mozambican dessert. The recipe gets its name from Polana, a neighborhood in the capital Maputo.
Normally, the cake is prepared using mashed potatoes and ground cashew nuts as the main ingredients. Other ingredients like butter, orange zest, vanilla essence, eggs, sugar, and lemon zest may be added to enhance its flavor.
History of Bolo Polana
Bolo Polana recipe is said to have been introduced to Mozambican cuisine by the Portuguese from Brazil. The recipe blends Portuguese and Mozambican ingredients for a smooth, rich cake with nutty flavor.
Recommended: How to Prepare Yucca Cake
Due to its incredible taste, other countries like South Africa have this amazing dessert on their cuisine. Unlike most cakes which use baking flour, Bolo Polana doesn't. This makes it a great pick for vegans and non-vegans.
So next time you run out of baking flour and need something to satisfy your cravings look no further.
Now, let's get to our recipe.
Ingredients
4 potatoes (peeled and chopped)
2 cups butter
3 tbsp orange zest
1tsp salt
2 ½ cups of raw cashew nuts (unsalted)
10 egg yolks
5 egg whites
3 tbsp lemon zest
1 ¼ cup of sugar
Read Also: East African Baked Doughnuts (Mandazis)
-Guide-
Boil your potatoes and mash them until smooth.
Put your cashew nuts in a food processor or blender and grind them into a smooth consistency.
Preheat your oven up to 3800 F. Butter the cake tin and set aside.
Add sugar and butter in a large bowl and cream them until you get a light and creamy mixture.
Beat in the cashew nuts, mashed potatoes and the orange and lemon zests.
Whisk the egg yolks one at a time.
In a separate basin, whisk the egg white until they stiffen and fold them into the batter.
Transfer the batter into the cake tin and bake until golden brown.
Remove and let it cool down. Enjoy with a drink in the morning or as a dessert.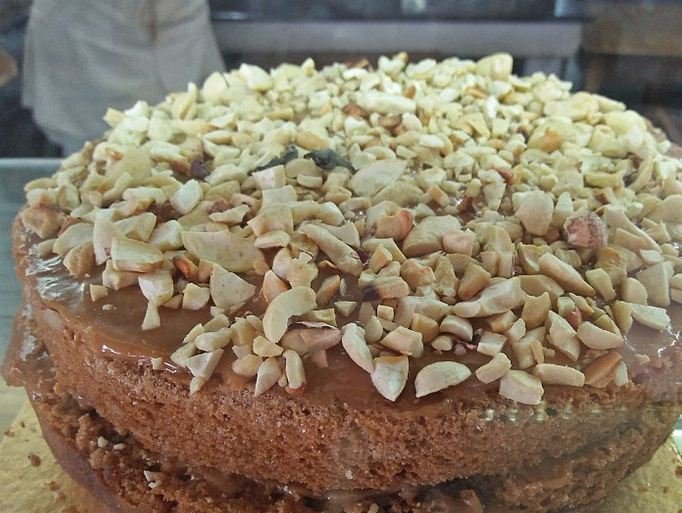 If you like this Bolo Polana recipe, you may also like the following: