The Gist covered the 2019 NYC Mayor Immigrants Heritage Week. It was a first time experience for many attendees just as it...
Hello viewers, this is the very first episode of The Gist. The Gist show is part of US African Immigrants...
Are you creative and trying to make cool things happen? In this episode of The Gist we featured the...
In her work to foster dialogue among African community in the United States, Victoria sits with one of her ...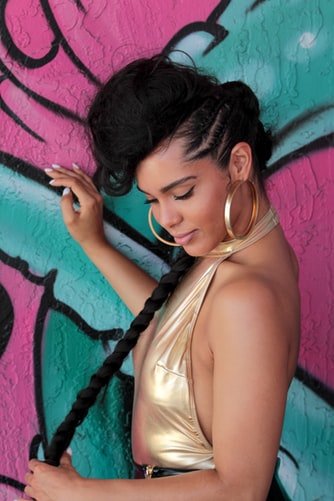 Video
Streaming
We'll entertain, you'll gain perspectives. Stream videos here and get to know cultures and folklores from around the world.