Perfecta Expo and Dance Group is a blend of traditional African dance collection mainly from Nigeria. This performance is raw, traditional...
Get introduced to some of Northern Ghana music and dance. Performed by the Bamaya Drum and Dance Group, this performance is...
Performance at NYC, Bronx on 09/18 during the Bronx Borough's African Heritage Concert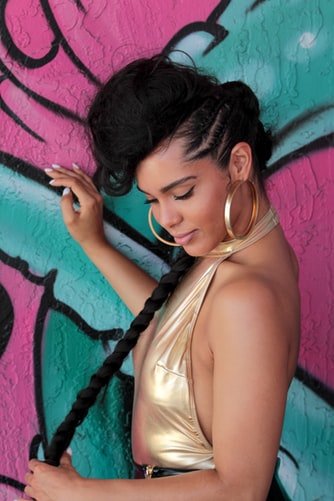 Video
Streaming
We'll entertain, you'll gain perspectives. Stream videos here and get to know cultures and folklores from around the world.