Starting a business is easy, but there's more to know in order to see success. In this video, The Gist-African Immigrants Dialogues...
The Gist covered the 2019 NYC Mayor Immigrants Heritage Week. It was a first time experience for many attendees just as it...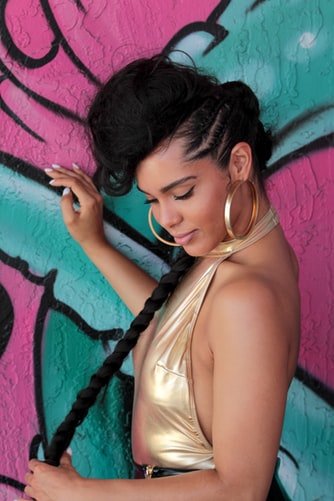 Video
Streaming
We'll entertain, you'll gain perspectives. Stream videos here and get to know cultures and folklores from around the world.