Healthy African Dinner Recipes You can Prepare on the Go
Quick African Dinner Recipes – Preparing lengthy recipes especially after a long day at work can be hectic. The hassle of having to spend an hour or so is enough to drain you. If you have been there before, I'm sure you would wish for a way out. That's why we compiled a list of Quick African dinner recipes in 30 minutes. Let's dive right in.
1. Deep-Fried Fish with Chips, Rice or Ugali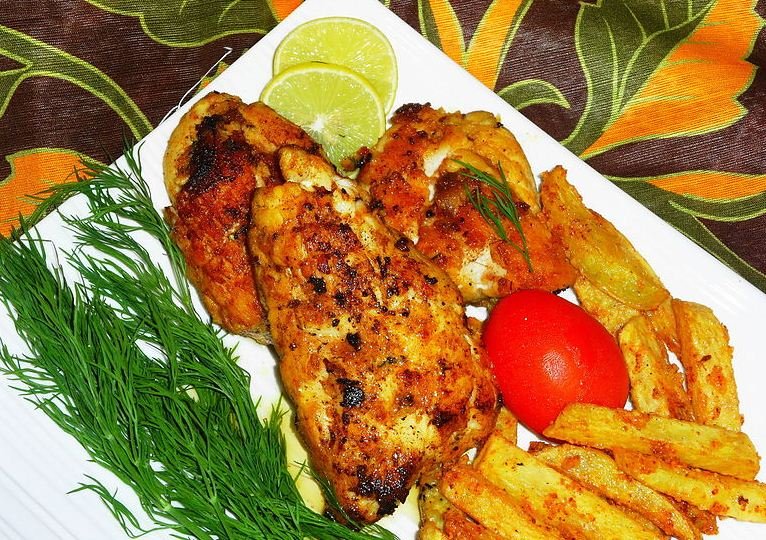 Fish is highly consumed in Africa. But countries like Ghana, Nigeria, Zambia, Malawi, Uganda, and DRC are leading consumers. Due to the amazing health benefits, more and more people across the globe are slowly adding fish to their diet.
A Must Read: Satori African Recipe: A Tasty Congolese Fried Fish
One thing that makes fish a go-to dish is the nutritional benefits, versatility and ease of preparation.
Ingredients
1 pound fish fillets
2 lemons (deseeded and juiced)
Cooking oil
3 large tomatoes (for garnishing)
-Guide-
Put oil in a deep fryer and turn the temperatures to 375 degrees. As the oil heats, pour the lemon juice on the fish fillets. Using your fingers, turn the fillets for the lemon juice to be absorbed.
Deep fry your fish for about 6 to 8 minutes till golden brown.
Place a paper towel on a platter and garnish it with sliced tomatoes. Serve with boiled rice or ugali.
2. Beef and Broccoli Florets
You may also like: How To Prepare The Nigerian Moi Moi Recipe
Beef is a good source of vitamins, protein, and iron. So if you are one of those people who love beef, then this recipe come in handy. And the best part is, you can enjoy it with your preferred dish. With only five steps, you will have it ready.
Ingredients
1 pound of beef (sliced in strips)
1 cup of Broccoli (cut into florets)
2 large tomatoes (blended into a thick puree)
1 large onion (chopped)
Salt
1tsp Black pepper
Cooking oil
-Guide-
Put your beef in a cooking pot and let it cook for two minutes without water. Add water until fully covered and sprinkle some salt. Simmer for 10 to 15 minutes and transfer the stock to a bowl for use in other recipes
Sauté the onions in a skillet till golden brown. Add your tomato puree, black pepper, and broccoli florets and stir for three minutes.
Add your beef and continue stirring for another three minutes. Taste if everything is well incorporated.
Enjoy while hot with ugali.
3. Fried Rice with Arrow Root's
Rice is one of the most popularly enjoyed dishes in East and West Africa. Though it's easy to prepare, it is versatile, and you can customize it to suit your preferences. However, you have to be sure the ingredients you add are healthy.
When prepared right, the dish is tasty and vibrant. And here is what you need.
Must Read: Banana Blossoms: Recipes, Benefits, and Facts
Ingredients
500 g freshly harvested arrow roots (peeled and cut into size-able chunks)
2 glasses of basmati rice
1 large onion (chopped)
3 medium-sized tomatoes (finely chopped)
3 cloves of garlic (zested)
1tsp ground ginger
Salt
Canola oil
-Guide-
Put your chopped tomatoes in a blender and blend them into a thick puree
Sauté the onion and garlic in a cooking pot until you get a slightly brown appearance
Add your tomato puree, salt, and ginger and stir the mixture for one minute. Put five glasses of water in the cooking pot and bring it to boil
Wash your arrowroots and put them in the cooking pot. Let the mixture boil for 10 minutes. Add your rice and stir. Cook under medium heat till all the water evaporates. Taste to make sure all the ingredients are well incorporated.
Serve while hot
Most Popular: Be the Covid-19 Survival Chef with this African Food
4. Ugali with Sour Milk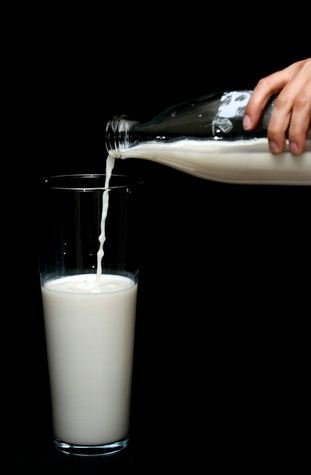 Sour milk is popularly consumed in Central and Eastern Africa. But the good thing is that it's available in most supermarkets. Adding sour milk to your diet is known to offer amazing health benefits.
People with protein and lactose intolerance can ease their digestion by taking sour milk. Besides, fermented milk is known to have immune-boosting properties to the body. Better still, it has anti-oxidant properties, helps lower cholesterol, and anti-cancer properties.
Ingredients
3 cups of maize meal flour
3 ½ cups of water
-Guide-
Put your water in a Sufuria and bring it to boil. Make sure the water is bubbling.
Pour the maize flour slowly by slowly while stirring with a wooden cooking stick until you get a firm mixture.
Cook for five minutes while turning it frequently, and then simmer for ten minutes.
Enjoy while hot with sour milk. You may add sugar if you wish
Recommended: African Grilled Fish Recipes You Should Add to Your Diet Now
5. Steamed Mixed Vegetables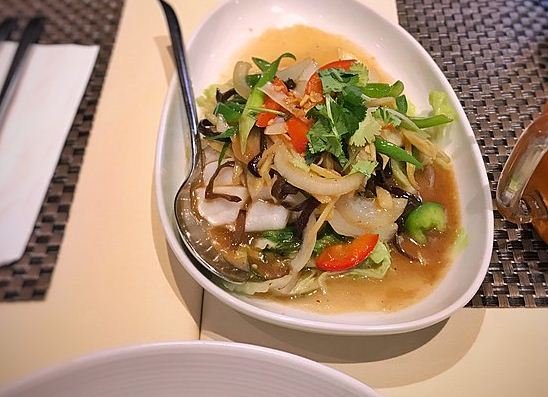 One mistake that most people do is overcooking their vegetables. But what they do not know is that steamed vegetables are a nutritional powerhouse. And what's more, you get to choose which ones to include.
So if you are looking for a low-fat dish, you should look no further than this recipe.
Ingredients
200g carrots (chopped into 1" chunks)
1 pound string beans (trimmed)
½ cabbage medium sized (chopped into 3" pieces)
2 cups of Broccoli (cut into florets)
3 cups of chicken stock
2 large Zucchini (sliced into 1″ slices and trimmed on the ends)
1 bunch of parsley
Salt
-Guide-
Put your chicken stock in a cooking pan and bring it to boil.
Add salt and all the remaining vegetables and steam them under medium-low heat for about three minutes.
Stir and simmer for two minutes then enjoy while hot.
If you like these quick African dinner recipes in 30 minutes, you may also like the following: