Sudan is one of the African countries which have a diverse culture. One thing that makes Sudan so popular is its rich, diverse cuisine. And today we feature one of the classic dishes, the Mullah Robe. The dish is prepared with lamb pieces, lamb bouillon, onions, canola oil, pepper, and yogurt. Other spices like cinnamon, cardamoms and bay leaves may also be used to season and enhance the flavor. The cooking process is straightforward, and the ingredients are readily available in local stores. Stay with me as i take you through Mullah Robe recipe.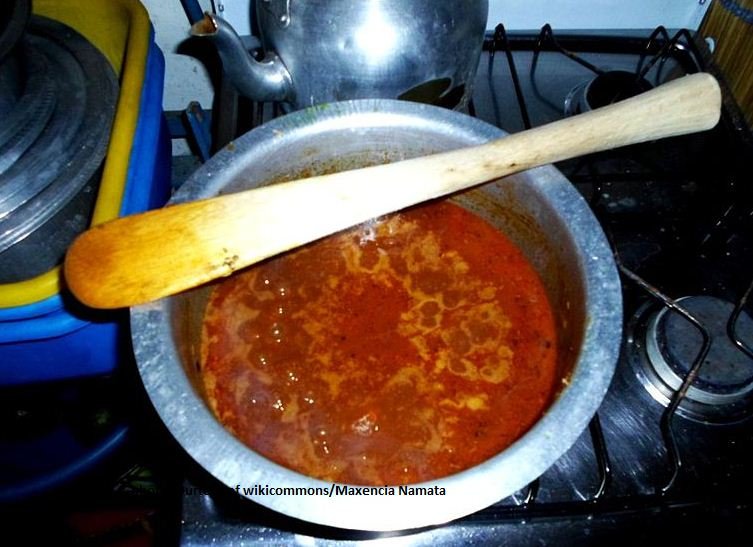 Ingredients
1 kg lamb (reduced to sizeable pieces)
Two tomato puree (optional)
Four cardamom pods (crushed)
Five peppercorns (crushed)
Canola or vegetable oil 4tbsp
Guide
Put water in a pot and add your lamb pieces. Simmer it and cook it under medium heat. If the water hasn't covered the meat, you can add more
As the meat boils, you will notice broth on top. Remove the broth layer and discard it
Add your bay leaves, one onion, garlic, peppercorns, and salt to season it. Lower the cooking temperatures, and cook for 40 minutes
Add your whole tomato and cover it for 20 minutes. Remove the entire tomato and cinnamon pods, and bay leaves
Remove from the source of heat and sieve the broth
In a large saucepan, sauté the remaining onion
Add your lamb and tomato puree
In a separate bowl, mix bouillon with flour, three tablespoons each. Add the mixture along with the yogurt into the saucepan and reduce the heat
Cook it for 6 minutes then stir and taste if the ingredients are well incorporated. Add salt if needed
Remove from the stove and serve with crusty bread or white boiled rice
Note: Instead of using lamb pieces, you can also remove the bones from the lamb and mince it. In case you opt to use minced meat, make sure you boil the bones to make your bouillon. Add your minced meat to the saucepan after sautéing your onions. Refrigerate the remaining bouillon for other mullah recipes.
How do you like enjoying your Mullah Robe? We would like to know about your experience. If you have never enjoyed this amazing dish, you can follow our recipe and share your thoughts. Can't wait to hear from you – share away at the comments section below.