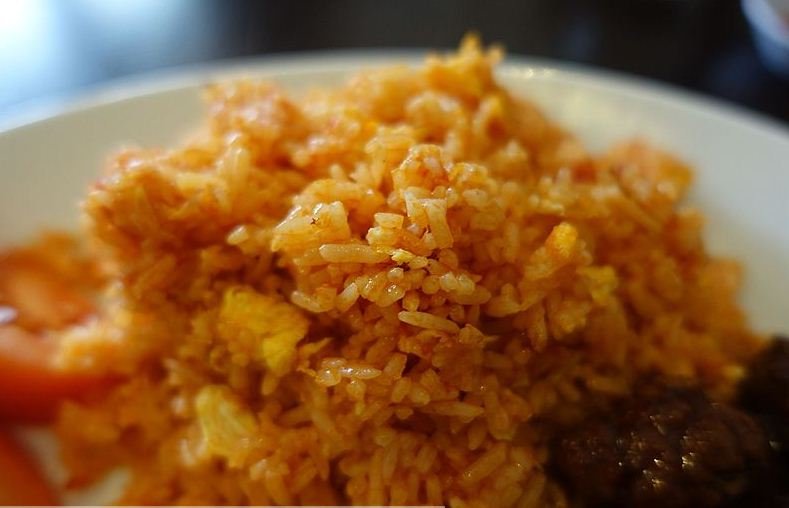 Labadja Recipe: A Tasty Malian Rice Delicacy
Labadja is a traditional delicacy with Mali roots, usually prepared with beef, white rice, and traditional spices. The dish boasts of its irresistible flavor and high nutritional value. Unlike any other regular rice recipe, this Labadja dish features a unique preparation style. However, the key to a tasty Labadja is proper quantification of the recipe. Just like any other meal, you need to get the ingredients right, or else you will end up messing the entire menu. The ingredients can be adjusted according to your preferences and the number of people you are looking forward to feeding.
But before we teach you how to prepare yours, let's have a close look at Mali's dining culture.
Malian Dining Culture
Mali is one of the African countries that have preserved its culture and, more so, it's cuisine. The culinary art felt here is heavily based on cereals. Millet and rice are the popular staples grown in the area and are part of the traditional dishes. Most traditional foods are accompanied by grilled meat pieces, usually from mutton, goat, chicken, or beef.
Recommended: African Grilled Fish Recipes You Should Add To Your Diet Now
Dining is done in one communal bowl. Women, men, and children dine separately but may share one communal bowl. Eating is done with the right hand. Customary, older people are highly respected. Younger people are expected to avert their eyes when talking to an older person. Overly eye contact is always viewed as a sign of rudeness and a threat.
When invited to a Malian home, it is disrespectable to bring the host a gift. It is a taboo to pass gas in public.
[bctt tweet="In Mali passing gas in public is a taboo and a sign of rudeness"]
A Must Read: List of Edible snakes
Off from cultural matters to our Labadja recipe. Let's get rolling!
Dish: Main Course
Cuisine: Northern Mali
Serves: 4-6
Ingredients
1 pound beef
250g dried dates
1 medium onion (chopped)
1 green pepper (finely chopped)
2 cups of white rice
4 tbsp butter
Pepper
1 tbsp Fakoye spice (heaped)
Salt
1 bunch of Coriander
-Guide-
Put your beef inside a motor and pestle and pound it to make it tender
In a cooking pan, melt 4 tablespoons of butter. Add your beef and stir to make sure its coated with the butter. Cook the beef until it starts to attain a brownish color
As your beef cooks, put 4 cups of water in a bowl and soak your dates
Add your garlic, green pepper, and onions. Stir and cook for five minutes
Add salt, pepper, and Fakoye spice and cook for another five minutes. Keep stirring to avoid sticking
Wash your rice thoroughly and set aside. Add your dates along with the water that was used to soak and bring the mixture to boil
Stir and add your rice and cook it until all the water has been fully absorbed
Lower the heat and garnish with coriander leaves
If you like this Labadja recipe, you may also like the following: