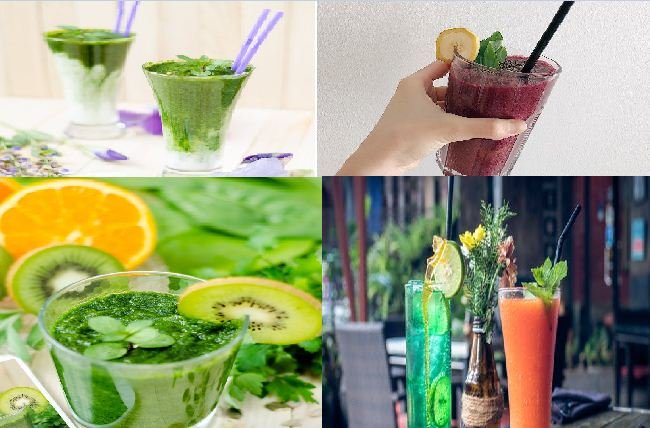 With the coronavirus infections surging day after day, we are left wondering about our fate. As the medical industry struggles to contain and find a vaccine, we fear getting infected. It's normal to get scared. Social distancing and hand sanitization have become our new normal. But we can't overlook what goes inside our guts. You will be baffled to know that including immune boosting Smoothies foods in your diet can make a huge difference.
Vegetables and fruit smoothies have, for years, been part of our diet. We cannot afford to avoid them during flu seasons and more so during the coronavirus pandemic. So grab a pen and paper as I take you through 4 immune-boosting smoothies that will help ramp up your health and reduce your risk to illness. Read on!
1. Spinach, Ginger, Cashew Nuts, and Pineapple Smoothie
Green smoothies are a great way to reap nutrients. Health professionals have encouraged people to consume foods high in Vitamin C, antioxidants, and anti-inflammatory properties. I'm sure you've also heard or read in the news that Covid-19 patients are developing clots that interfere with the blood supply.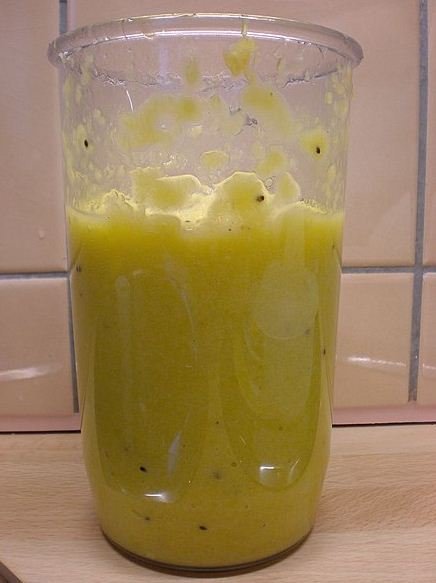 We all know Spinach is high in antioxidants, iron, and Vitamin B and C. Vitamin C is an immune booster.
[bctt tweet="Consuming smoothies is a great way to keep your body replenished and your immunity ramped up especially during flu-seasons like Covid-19″]
Pineapple, which makes the recipe sweet, is known for its anti-inflammatory properties.
Ginger is one of the healthy spices which are known for its fantastic health benefits. Aside from adding flavor to food, the herb is known for its ability to prevent heart complications, maintaining healthy blood sugar balance, and fight infections.
As you well know, when the blood sugar levels are compromised, your immunity goes down.
Cashew nuts, on the other hand, are high in Zinc. Having low zinc levels has been linked with immune dysfunction. Cashew nuts are a great source of protein and healthy natural fats.
What you need
½ cup cashew nuts
1 bunch of Spinach
1 lemon
1 medium-sized pineapple (chopped)
2 cloves of ginger (peeled and chopped)
Hemp seeds (optional)
Guide
Wash your Spinach and chop them
Wash your lemon and cut in half. Squeeze the juice in a cup. Use a sieve to strain the seeds from the juice
Wash your fresh ginger root and peel. Cut into small pieces
Add your Spinach, ginger, lemon juice, pineapple, cashew nuts, and hemp seeds in a blender and blend them into a thick consistent
Enjoy after a meal
2. Orange, Apple, Spinach, and Mango Smoothie
This orange, apple, Spinach, and mango smoothie is incredibly tasty to satiate your taste buds. The smoothie is loaded with Vitamin C and other essential vitamins to keep your immunity at par.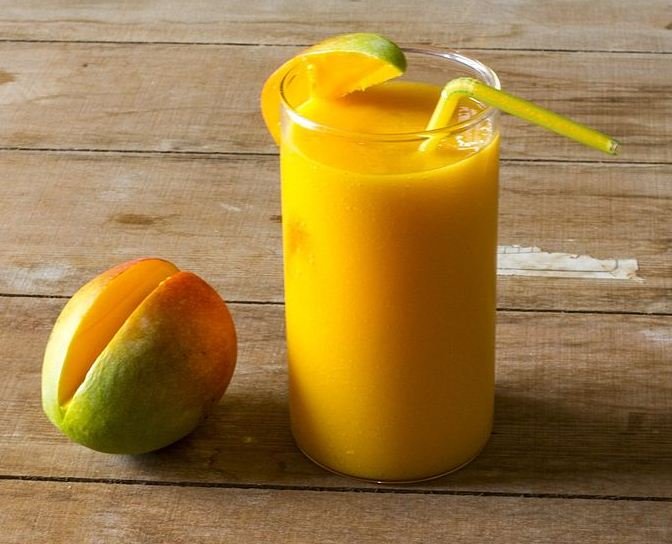 Nutrients you get
Orange-Vitamin C
Mango – Vitamin C and A
Spinach – Vitamin C, Folate and Iron
Apple- Vitamin C, Ascorbic Acid
Pineapple (optional) – Bromelain and Vitamin C
What you need
1 cup of fresh mango pieces
1 cup of orange juice
1 cup chopped fresh apple pieces (deseeded)
1 cup of chopped fresh pineapple pieces
1 bunch of Spinach
Guide
Add all the ingredients in a blender and blend to a thick consistency
Serve immediately
3. Cucumber and Spinach Smoothie
Give your taste buds an orgasm with this cucumber, Spinach, and apple blended with low-fat yoghurt. The smoothie is great when enjoyed in the morning or the afternoon.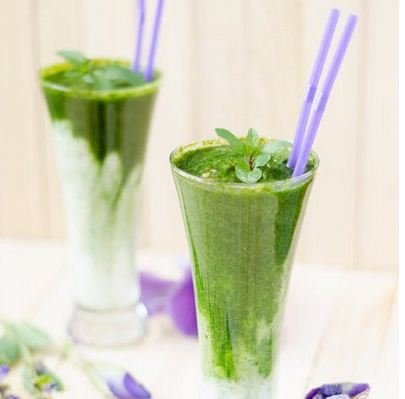 Though it's loaded with vitamins to improve your immunity, it can be a great pick during summer.
Nutrients you get
Cucumber- Vitamin C, A, K, Potassium, Magnesium, and manganese
Spinach- Vitamin C, Iron, and Folate
Apple- Vitamin C and Ascorbic acid
Yoghurt- Calcium, protein, minerals, and immune-boosting live cultures
What you need
1 cup of low-fat yoghurt
1 bunch of Spinach
1 large cucumber (diced and deseeded)
1 cup of orange juice
1 tablespoon honey
1 cup of diced fresh apple pieces (deseeded)
Guide
Pour your yoghurt and orange juice into a blender
Add your Spinach and apples
Add honey and cucumber pieces
Blend the ingredients until you get a frothy mixture
Serve immediately
4. Beetroot, Raspberries, Banana, and Dates Smoothie
There is no greater way to start your day like enjoying this smoothie for breakfast. It can also be a great choice after a long day when you feel drained and looking for something to keep you nourished.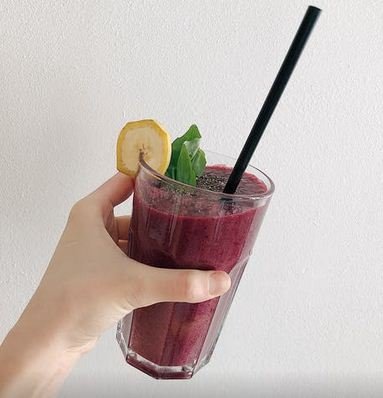 Nutrients you get
Beetroot –Vitamin C, A, Calcium, Iron and fiber
Raspberries – Vitamin C, A, Zinc, Calcium, Vitamin B-6, riboflavin, and Thiamine
Bananas – Calcium, Iron, Vitamin B-6, potassium, niacin, and magnesium
Dates –Vitamin A, B-6, B-complex, Zinc, Iron, Potassium, Magnesium, and Calcium
What you need
3 ripe bananas
½ cup of Raspberry
½ cup of dates
½ cup of diced fresh beetroot
Guide
Wash and cut your bananas into 1" chunks
Add them into your blender along with other ingredients and blend them to attain a thick consistency
Serve immediately
Your turn: what other immune boosting smoothies do you enjoy, and how have they impact your health? Please share.
If you like these immune-boosting smoothies, you may also like