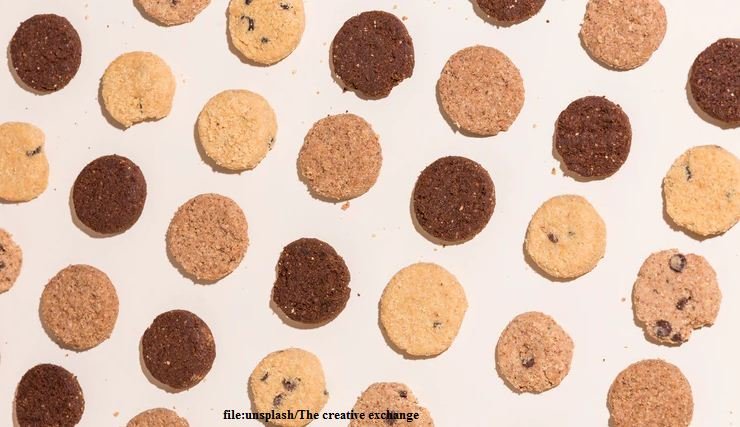 Benne cookies recipe is a west and East African treat.The word Benne is a bantu word that means sesame. The plant was first domesticated over 3000 years ago in Sub-Saharan Africa. During the colonial period the West Africans brought these amazing seeds to Southern US and Indies.
Today, sesame seeds are popularly used not only in Africa, but also across the world.
Usually, the dessert is prepared using sesame seeds, which are toasted and mixed with dough before baking.
A Must Read: How to bake Lime Cake The West African Style
Adding this special treat into your diet is known to offer numerous health benefits. The sesame seeds in the recipe make the desert a nutritional powerhouse, and this explains why many prefer this cookie choice to other flour based cookies.
Nutritional Benefits you get when you bake cookies using Sesame Seeds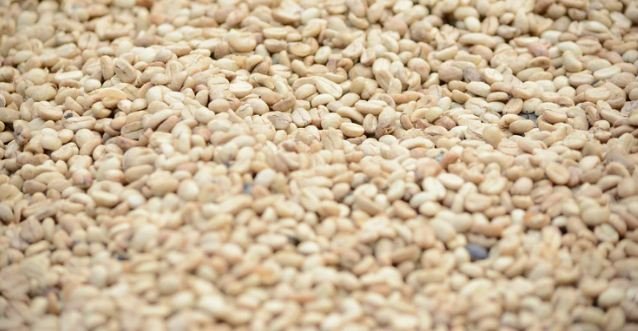 Excellent source of B vitamins
High fiber
Helps regulate blood pressure
May promote a healthy immune system
May help regulate hormones during menopause
It may help soothe joint pain and promote bone health.
A Must Have: Quick African Dinner Recipes: 5 Recipes in 30 Minutes
Now that you now know the amazing benefits of benne cookies let's get down to cooking.
Benne Cookies Ingredients
2 cup of Self-raising baking flour
2 cup sesame seeds
1 cup brown sugar
3 eggs (beaten)
1/2 tsp salt
½ cup softened butter
1 tbsp lemon juice
1 tbsp vanilla extract
-Guide-
With the help of a flour sifter, sift your baking flour to aerate it and set it aside.
Toast your sesame seed over medium heat on a dry pan until they attain a slightly brownish color. Be careful not to over-roast.
In a large bowl, pour all your baking flour and salt. Use a spoon or whisk to mix the ingredients.
In another separate bowl, put your sugar and butter and mix thoroughly with a wooden spoon.
Transfer your mixtures prepared in steps 3 and 4 in a dough mixer. Add your vanilla extract, eggs, lemon juice, and sesame seeds and mix them until they are evenly mixed.
Baking Your Cookies
Place parchment paper on your baking sheet. Using a rounded spoon, scoop the dough and place it on the baking sheet 2″ apart.
Preheat your oven to 163 degrees Celsius. Place your cooking inside the oven and cook them for about 15 minutes until they are browned. You can extend the baking time if the cookies will not have achieved the brownish color after fifteen minutes.
Place the cooking on an iron rack to help cool them down.
Enjoy your cooking with tea, milk, or juice
If you like the Benne cookies recipe, you may also like the following: