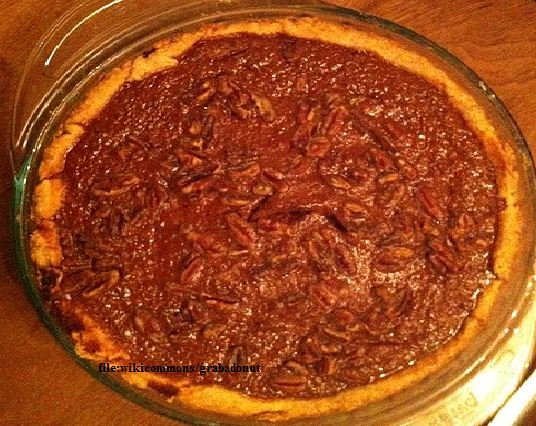 South African Pumpkin Pie – South Africa is known for its exotic cuisine, which touts its tantalizing flavors, and pumpkin pie is not an exception. The country produces pumpkins on a large scale, making it easy for locals to enjoy this delicacy. Usually, the pie is enjoyed during the winter and fall seasons when there is a bumper harvest.
Most people mistake South African Pumpkin Pie for American one. Though they are made from pumpkin and have some similarities, they are not the same. What sets the two pies apart is that the American dessert has cream and crust while the South African doesn't.
---
A Must Read: How to Prepare a Limb-smacking South African Milk Tart
---
In South Africa, the pie is enjoyed as a side dish, while in America, it's eaten as a dessert. Nevertheless, the delicacy is a nutritional powerhouse with surprising health benefits.
And below are the benefits of pumpkin pie.
Surprising Health Benefits of Pumpkin Pie
Pumpkin is a mineral and vitamin-rich fruit that boasts of its high nutritional level. When perfectly baked, you can't get enough of its harmonized flavor.
Better still, you get terrific nutritional benefits, and below is a lowdown.
High in antioxidants, which helps protect the skin from harmful sun rays, lower the risk of cancer, and eye complications.
Rich in Vitamin C, potassium, and fiber, which promotes a healthy heart.
Great source of Vitamin A, a great immune booster.
Low in calories, which help aid weight loss.
---
Recommended: The Secret to Preparing a Tasty Bobotie| South African Cuisine
---
Ingredients
400g Pumpkin or Butternut (cooked and blended into a thick puree)
70g Self-raising Baking Flour
50ml Butter
1 Cup Milk
2 eggs (lightly beaten)
1 Drizzle of Maple Syrup or Honey
100ml Cinnamon Sugar
1 tsp. Caster Sugar (for dusting)
1 tsp. Salt
-Guide-
Preheat your oven to 350 degrees Fahrenheit.
Sift your flour, salt, and cinnamon sugar together in a large basin.
Pour your milk, butter, honey, and beaten eggs and whisk together for an even mixture.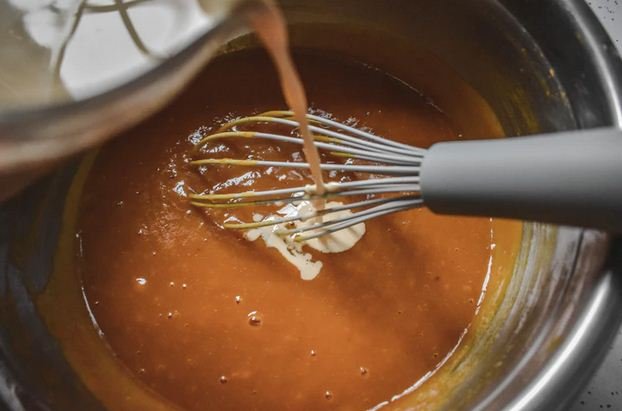 Add your pumpkin puree and mix properly. Transfer to your baking dish and mizzle cinnamon sugar on top.
Place your baking dish in your oven and bake for about 40 minutes until lightly browned.
Enjoy while hot
If you like this South African Pumpkin pie, you may also like the following: