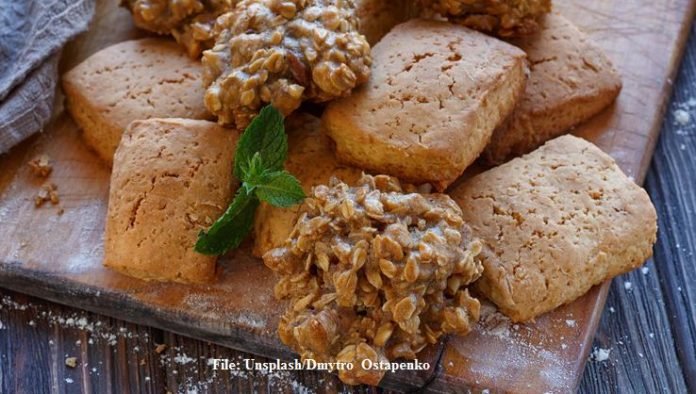 East African baked Doughnuts is one of the popular delicacies in Tanzania, Rwanda, Burundi, Uganda, and Kenya's coastal region. No party in East Africa is complete without Mandazis.
The snack touts of its mouthwatering taste that melts your mouth even before you have a bite. Due to their irresistible taste, mandazi's are a go-to snack for breakfast.
A Must Read: Quick Dinner Recipes: 5 Recipes in 30 Minutes
If you get a chance to take a walk on the East African streets, you can never fail to come across this snack. You will be baffled to know that there no hotel in east Africa that doesn't have this snack on its menu.
From the elderly to kids, this amazing delicacy is great for anyone regardless of their age.
Today the snack is enjoyed in different African countries. And before we get down to cooking, let's have a quick overview of where this amazing delicacy originated from.
History of East Africa Baked Doughnuts (Mandazis)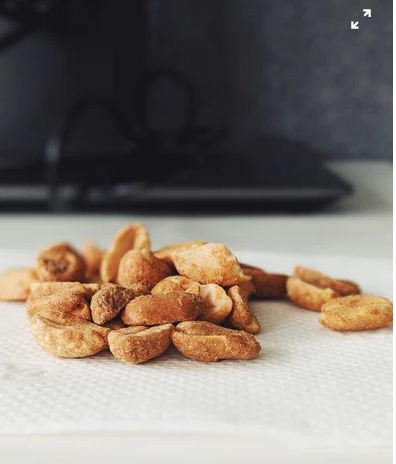 The East African baked Doughnuts originated from the Coastal region of Kenya and Tanzania.
Slowly other east African countries adapted to the cuisine. West African countries (Nigeria and Ghana) are among African countries that enjoy this popular snack.
However, the delicacy has different names. In Nigeria, they call it Puff Puff, while in Ghana, it's known as Boftot.
A Must Read: 4 Afro-Caribbean Dishes You Should Taste Before You Die
In most cases, the snack is deep-fried in oil, but we have featured a baked variation in our case.
Grab a seat, fold your sleeves, and stay with me till the end. Let's get started.
Ingredients
4 cups all-purpose baking flour (sifted)
1 ½ cups of milk
Canola oil for coating
½ tsp salt
1tsp ground cardamoms
1 tbsp instant yeast
½ cup grated Coconut flakes
2 large eggs
¼ cup of white sugar
1 tsp cinnamon
Icing sugar
3 tbsp unsalted butter
-Guide-
In a large basin, sift your flour, sugar, salt, cardamoms, yeast, cinnamon, and whisk together.
Pour 100ml cooking oil and continue whisking for an even mixture.
Transfer the mixture to a mixer and add milk. If you do not have a mixer, you can use your hands. Set it aside for about 8 minutes.
Beat your eggs, grated coconut flakes, and add melted butter and mix thoroughly.
Grease a large bowl and transfer your dough. Apply another coat of oil and spread with your hands.
Cover it with a cling film or place another bowl on top and leave it for one to two hours to rise.
Roll your dough on a flat surface into 1" thick. Use a sharp knife to cut into desired sizes and shapes.
Baking Your Doughnuts
Preheat your oven to 190 degrees Celsius. Spray your baking sheet with oil and place your mandazi's with 0.5 spacing.
Bake for 12 minutes or until slightly browned.
Set aside to cool down and mizzle your icing sugar to enhance its taste. Enjoy with tea, coffee in the morning or evening.
Note: Eating hot mandazis can cause your teeth to hurt.
If you like the East African Doughnuts recipe, you may also like: