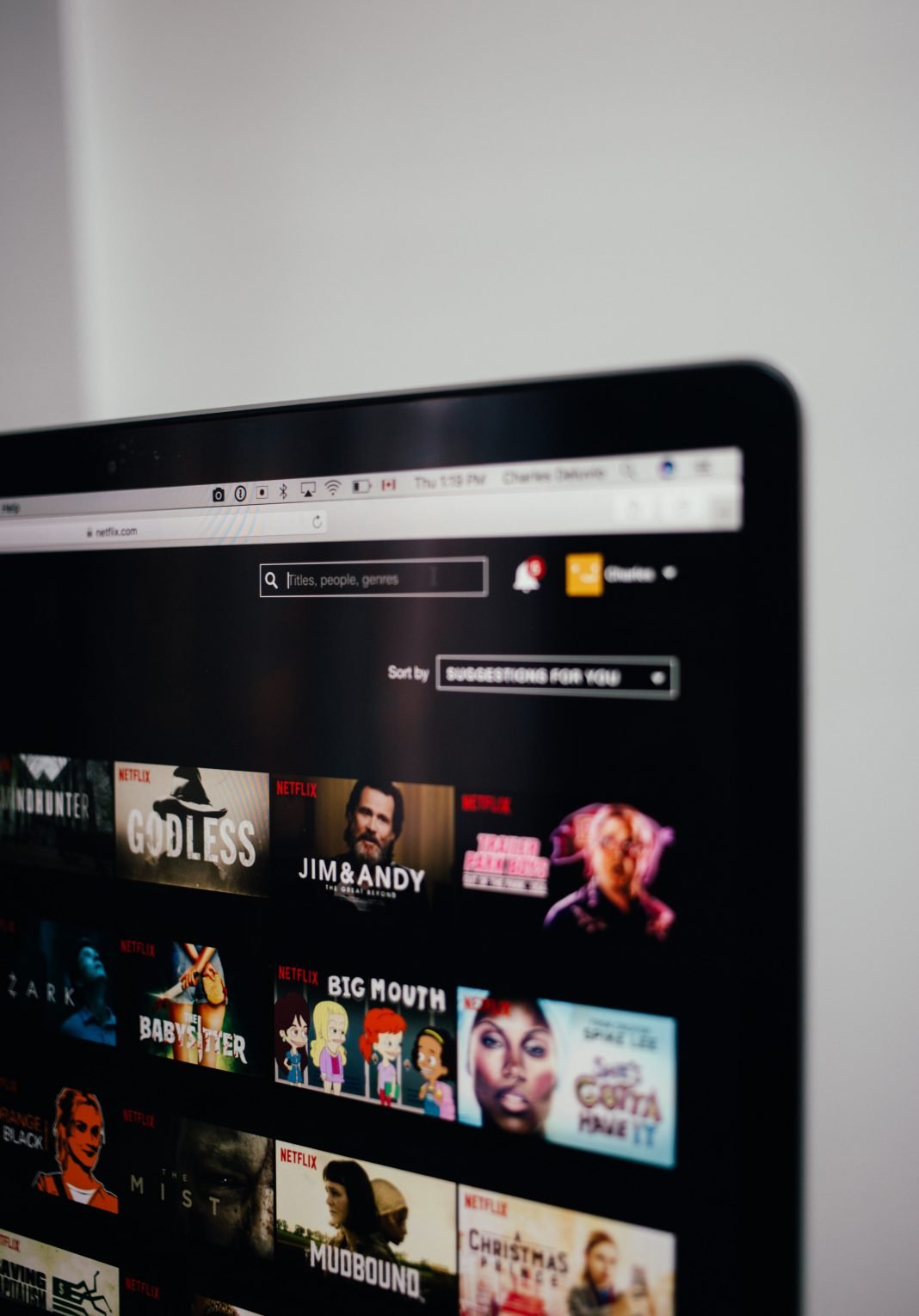 You've survived lockdown! And you've also survived those hours of binge-watching. Great! There are some Black Shows that you may not have interacted with so far, and they are very important both trends and culture tone-setting.
We have compiled a list of the 7 best Black Tv shows to watch in 2021. You don't have to be feeling Black-ish to watch them. We have included different genre tv shows in this list so you won't have difficulty reading tons of posts on the internet about what to watch in your free time.
If you are looking to watch some Black tv shows with a stellar Black cast then here's the list. From laugh-out comedies to suspense and crime, the list is full of different genre tv shows. All these Black Tv shows are super hits and have received positive reviews. Here's a list of Best Black Tv shows to watch in 2021:
1- I May Destroy You:
May I destroy you is a British-American drama television series that revolves around the life of Arabella Essiedue (Michaela Coel) whose life is being ripped in two by a sexual assault she first tries to compartmentalize. Arabella is a writer turned author and a famous Twitter celebrity.
The story starts as Arabella can not remember what happened to her last night when she was out with her friends. After some time and traumatizing experiences, she remembers that she was raped. This is a must-watch tv show. It shows how the main character faces traumatic experiences. It reflects on how she thinks about who her true and close friends are, and goes on a journey of self-discovery. It is such an amazing tv show on sexual assault and depicts very nicely how she faces traumatizing experiences of her life.
2- Insecure:
Insecure is an American comedy-drama television series that features the friendship of two modern-day black women, Issa Dee (Issa Rae) and Molly (Yvonne Orji) who are strong, confident, and flawless. The story is about two confident black friends one is working in the nonprofit world and staying in an idle relationship with her boyfriend. On the other hand, Yvonne Orji navigates her way through relationships, career, and racism facing a black woman. It's a nice tv series to binge-watch.
3- Black-ish: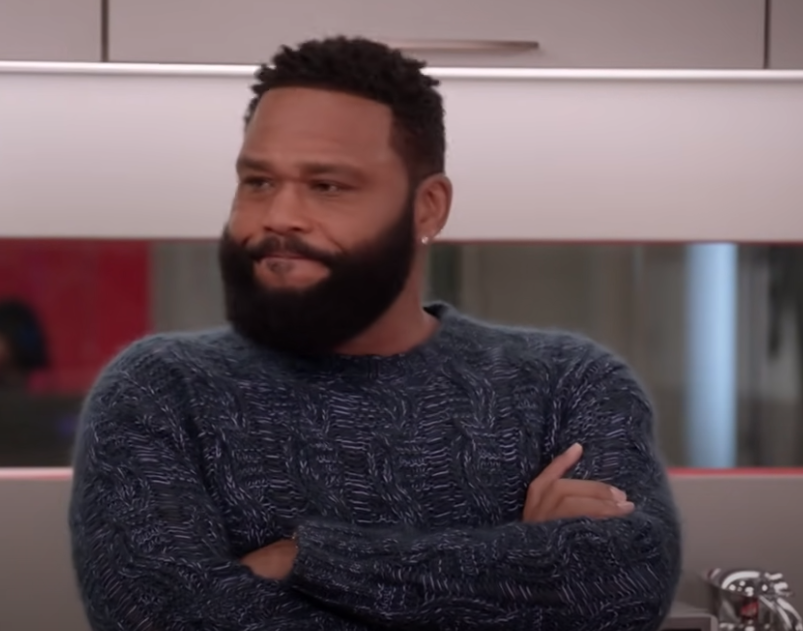 Black-ish revolves around the Johnson family whose characters are iconic. In Blackish, Dre Johnson (Anthony Anderson) struggles to mingle his family with their black culture as he worries that his children have lost touch with their black identity and culture because of living in the white-upper-class neighborhood. The family also faces everyday life problems. This drama is a fun family show with a delight to watch. You won't get bored with its different funny characters, instead, you will love them.
4- When They See Us
When They See Us is a 2019 American crime drama television miniseries that centers around 5 young teenagers and is based on true events. The young teenagers are wrongfully accused and charged with the rape of a white woman in Manhattan's Central Park. The real rapist admits his guilt after many years when the victims have completed their sentence.
You may Also Like: Whitewashing: Is It Racism or Commercialism?
When They See Us is really heartbreaking and is a must-watch if you like social-justice dramas. The show has received many positive reviews from critics. The show defines how ruthlessly and unjustly Black people are victimized and accused easily because of racism.
5- Queen Sugar:
Queen sugar is another amazing drama to watch. Queen sugar revolves around three siblings, Nova, Charley, and Ralph — whose father has died, and now they have to run his sugarcane farm in Louisiana.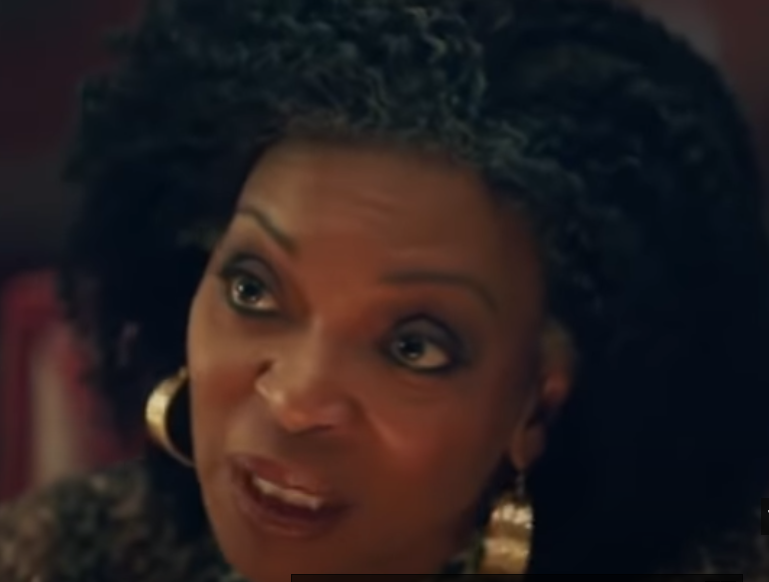 Related: 5 Movies that Retold the African-American History
While staying together, the siblings share a strong bond and realize how powerful they are together. They face some struggles in business and some oppositions but together they tackle all problems. The story also focuses on the black's experience in America.
Each episode is such a nice watch that you will definitely love it. This show should increase your love for your siblings and helps realize the importance of siblings.
6- The Chi:
This tv-series has such a different story to watch. The Chi defines the lives of a Black group of teens who are linked by coincidence in a tough neighborhood. The teens face gang violence and murders in Chicago, if you like some crime-genre tv series then this is a must-watch for you.
7- Always A Witch:
Always a witch revolves around the story of a 19-year-old woman named Carmen, who is also a witch. She falls in love with a white man which she committed a sin. She is then sent to the modern world where no one believes in witches, on the promise she won't use her magical powers again. When she arrives in the 21st century and joins college it becomes too difficult for her to not use her magical powers. Will she be able to hide her reality? This is such fun and an interesting best black tv show to watch.
Final Thoughts:
All these tv shows are super hits and perfect for a binge-watch. From the characters, dialogues, to the storyline, actors, and the artists, everything is very engaging and entertaining to the watchers. Let us know which ones have you watched or are thinking of binge-watch this weekend?