Aside from all the discouraging violence and deadly disease that has rocked 2020, there is some hope. Hope for art and for music. For the Afrobeat genre, there are so many rising stars that have been trying to each add their own spin to the craft, and it is uplifting, inventive, and inspiring, especially for young adolescents or individuals looking to gain insight into the difficult and expanding music industry. Check out some of the top Afrobeat artists to watch this year!
Tems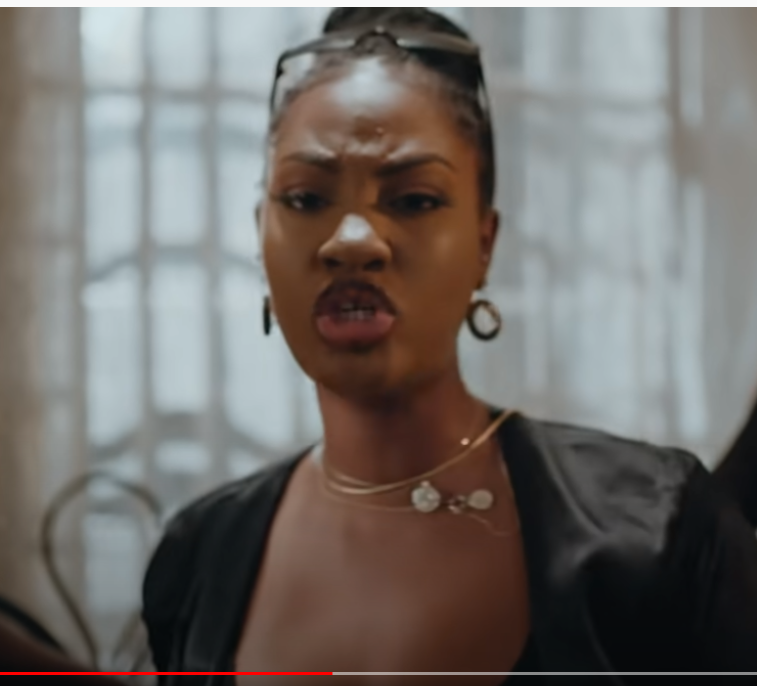 Tems
This Nigerian native and R&B and soul beauty has already garnered success with her 2019 single 'Try Me, and it doesn't look like she's stopping her hot streak anytime soon. Tems encapsulates the essence of African beauty, poise, and enchants with her smooth, Sade- esque tone. She brings a nostalgia that demands to be heard and felt, all while blending new wave alternative beats, adding her own piece of spirit to the R&B genre. Her taste in remaining true to the 90s era aesthetic and adding Millennial flare here and there is catching eyes all across platforms like YouTube Music and Instagram. Keep an eye out for her next projects which might include more works with Khalid, and more singles that expresses her tone as a refreshing female artist, new to the industry!
Santi
Santi, meaning very literally 'to feel', has crafted insane beats that make you feel. Have you ever found yourself missing an ex? Well Santi has a musical remedy for that wistful yearning! His notorious 'Freaky' brings you to another world with innovative visuals in his videos. Santi takes you back to early 90s hip hop with flower hop undertones, all while telling brief stories through his lyricism. Incredibly talented and young, Santi does Afrobeats his way, which is becoming an increasingly popular way of presenting underground vibes. With his ability to bridge musically brilliant collaborations with artists such as Bridge, Goldlink, and Juls, Santi has much to show for in 2020 while showing younger generations how to combine storytelling with cinematic and musical craft!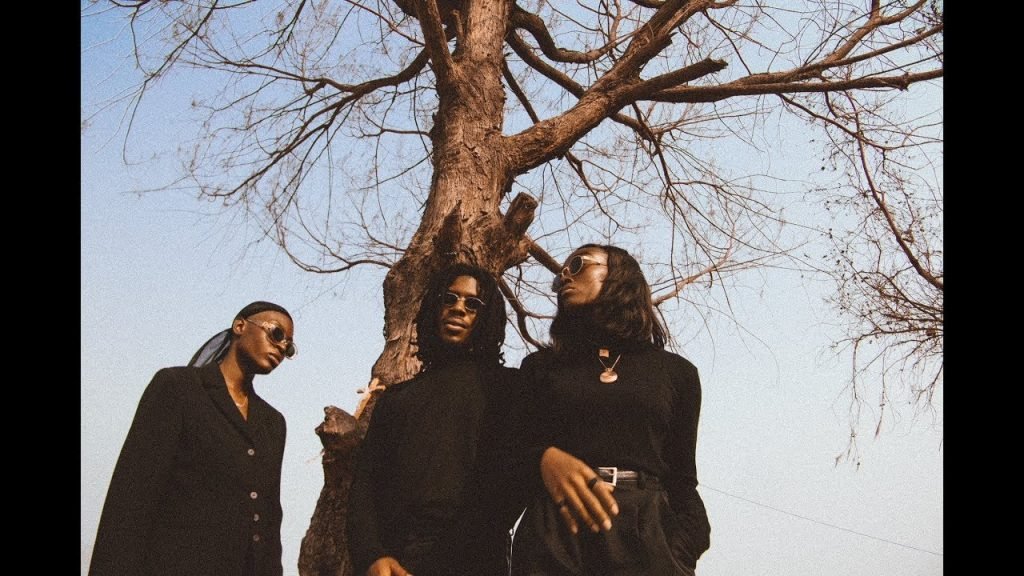 Dremo
Talk about dreamy! Ladies, a man that can sing is one thing, but a man that can sing well, make you feel what he's saying, and looks good doing so is a whole other ball game of wonderfulness! Dremo's latest single 'Mabel' gives listeners a new school hip hop sound that uplifts and quite simply puts a smile on your face! His melodies are strapping, drawing you in on a positive wavelength. Dremo holds authenticity in his songwriting skills and has much to show after working to improve his career from a young age. Dremo hits the nail on the head as an inspiring, rising African rapper using charm, and talent to his advantage.
Burna Boy
Burna Boy has built a big name for himself working alongside artists like Jorja Smith, Stormzy, and Buju! The man's been working hard and dropping bangers that can be played at any gathering. His holds a dedication to mastering beat mixes that truly deliver. As a vocal and stylistic powerhouse, Burna Boy highlights the beauty of black and African women in most of his videos, along with presenting a refined appreciation for life in a few of his songs! He is a perfect musician role model for youth who think that the music industry is purely glamor and gold, for Burna Boy offers so much more in lyrics, fashion sense, and ideals on community and unity.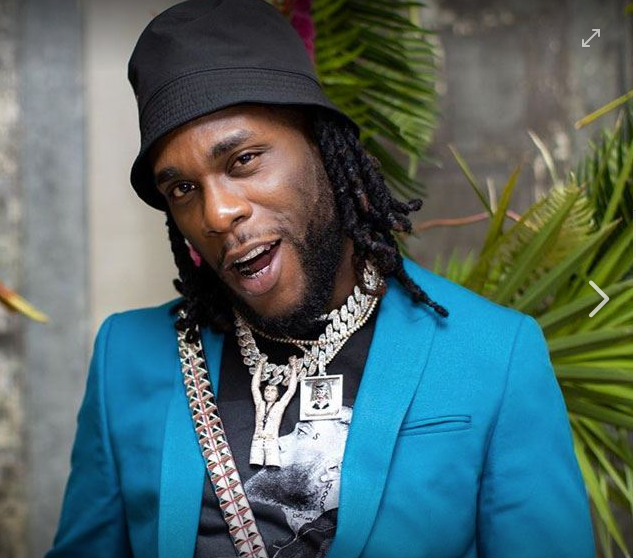 Odunsi (The Engine)
Odunsi is humble and wicked talented. Vocally, along the same lines of Khalid and Tory Lanez, Odunsi gives the alternative afrobeat scene a spring in the step. Outside of his sound, Odunsi captures the notion of #BlackBoyJoy, not afraid to get in touch with brighter hair colors, wider pants, crisp blazers, neon cornrows, and cool bucket hats.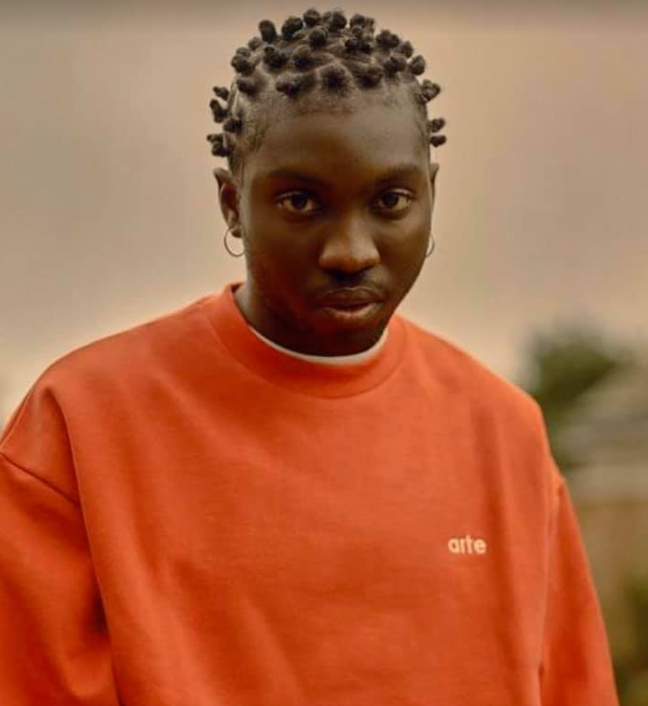 Odunsi's craft is being recognized more as he gives his fans songs with underground American SoundCloud artists such as RAYE. Some of his beat based ballads really put you in the feels while making you want to groove. Have you ever been sad and still danced at the club?
ASA
When we discuss activism in art, ASA is going to be a name thrown on the table! A vigorous voice and impeccable songwriting skills, her video for "Murder In The USA" stands boldly and fearlessly, as it addresses just one facet of domestic abuse and violence. ASA's ability to transform an intensely painful topic into some form of hope through song is a difficult task but one that demands to be heard, and ASA, we hear you! An artist that can seek inspiration even from more sober experiences is an artist that can inspire others to do the same and reflect their own life experiences into their expressions.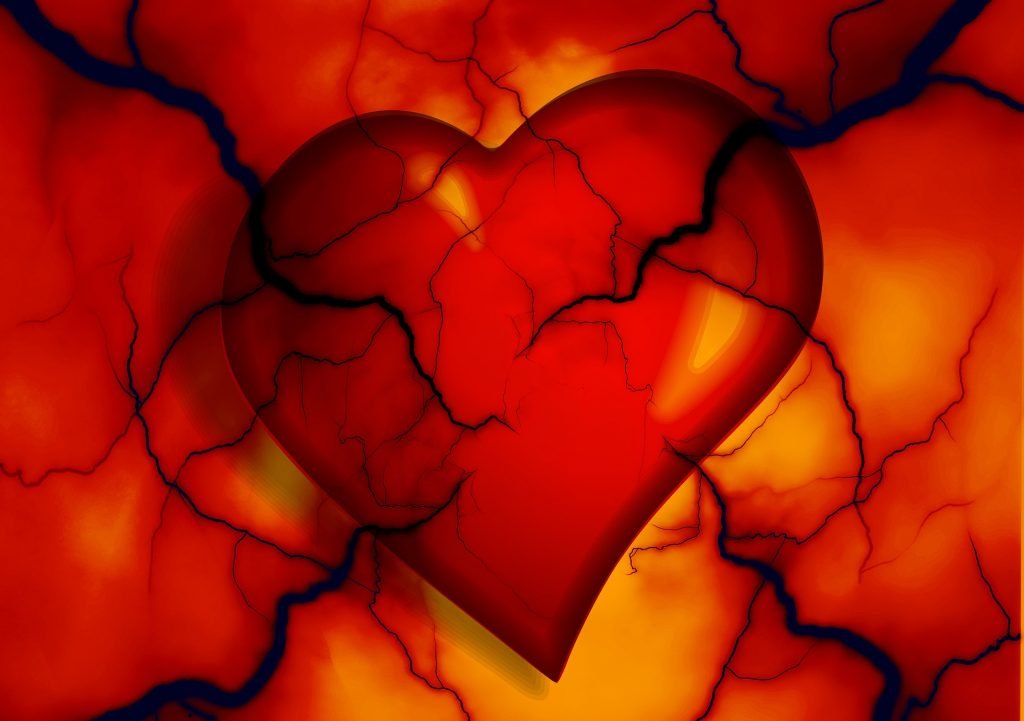 Hopefully you can take the time to check out all these phenomenally talented individuals walking the earth planet at this time. Let us know who are your favorite artists to watch out for this year! Drop your thoughts in a comment below!