There is so much vibes to report on the 2019 NYC Nigerian Independence Day which was held yesterday. A lot of things stood out for sure, and more to digest and discuss in the next few days. But if you are an older adult from Nigeria living in the United States, one thing per se will drop your jaw: the youths, including those who weren't born on Nigeria soil, are onto something about the Nigerian music.
If music, art, and culture would always go together, Nigeria certainly has a leverage.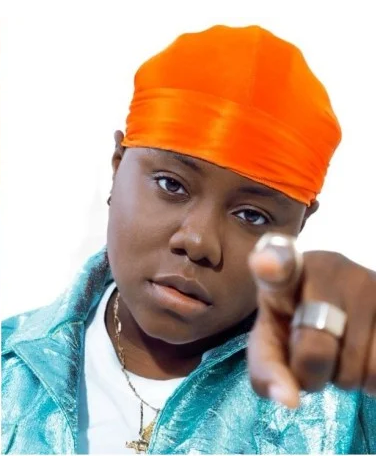 Teniola Apata, with a stage name "Teni" was in NYC yesterday, and she wowed the crowd, particularly the youths. She is a Nigerian singer and artist with lyrics composed mostly in Yoruba language and pidgin English. Showing is better than telling. Watch the youths' interaction with this rising international star last night.