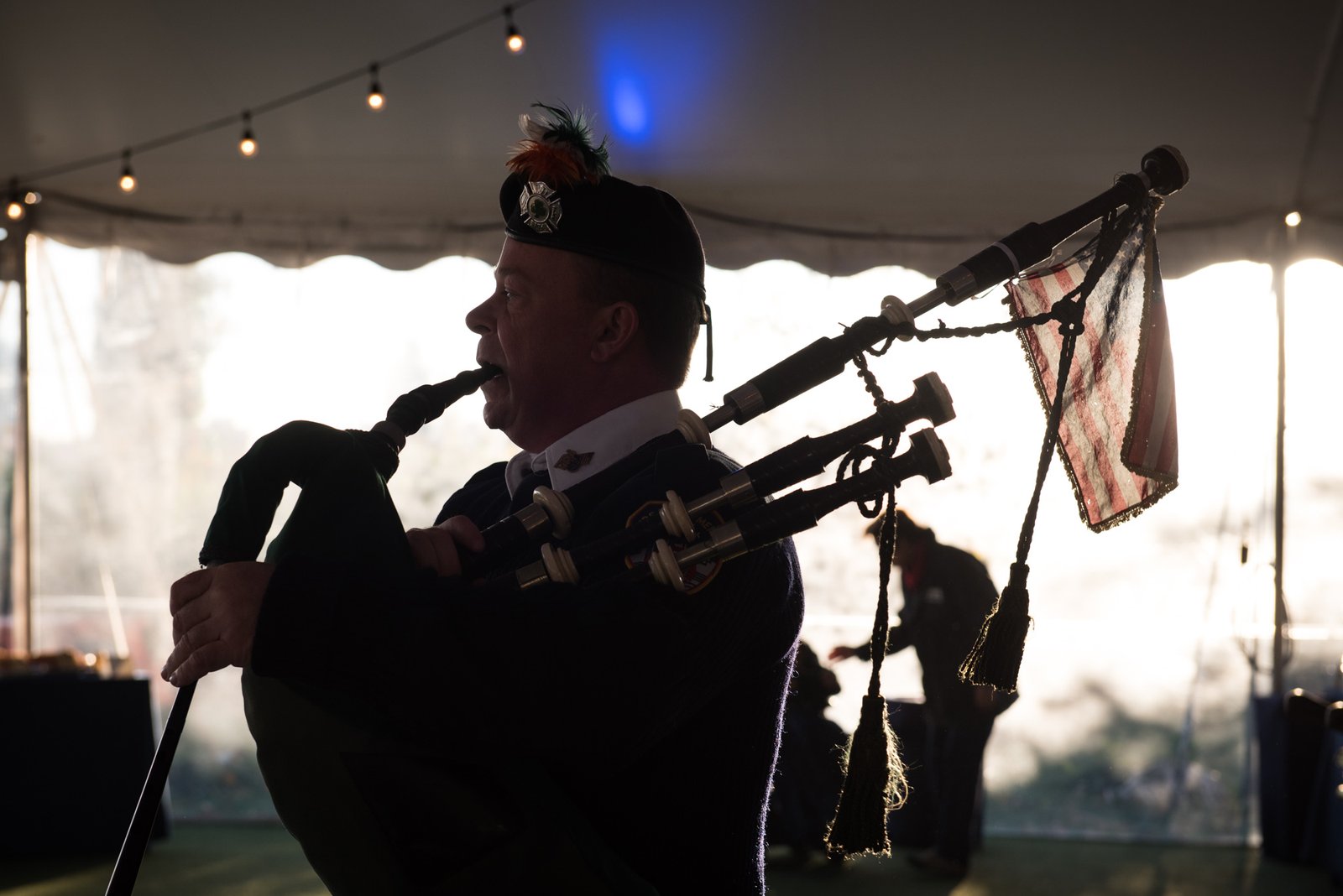 From the Office of the Mayor of New York City:

Mayor Bill de Blasio and Commissioner of Department of Veterans Services James Hendon today announced a major expansion of programs offered through the Department of Veterans Services (DVS) that will help the City make huge strides forward in its mental health outreach, and treatment efforts for veterans citywide. The Mayor made the announcement at a Gracie Mansion breakfast reception in honor of Veterans Day.
Today's announcement includes a suite of programs that will revamp the City's mental health efforts for veterans and touches on a wide variety of mental health components, ranging from peer support and training for mental health professionals to holistic mental health treatments and legal services. Included in the announcement is Service2Service, a joint DVS-NYC Service mentorship program that connects veterans and AmeriCorps alumni with mentors in City government to help them find careers as civil servants.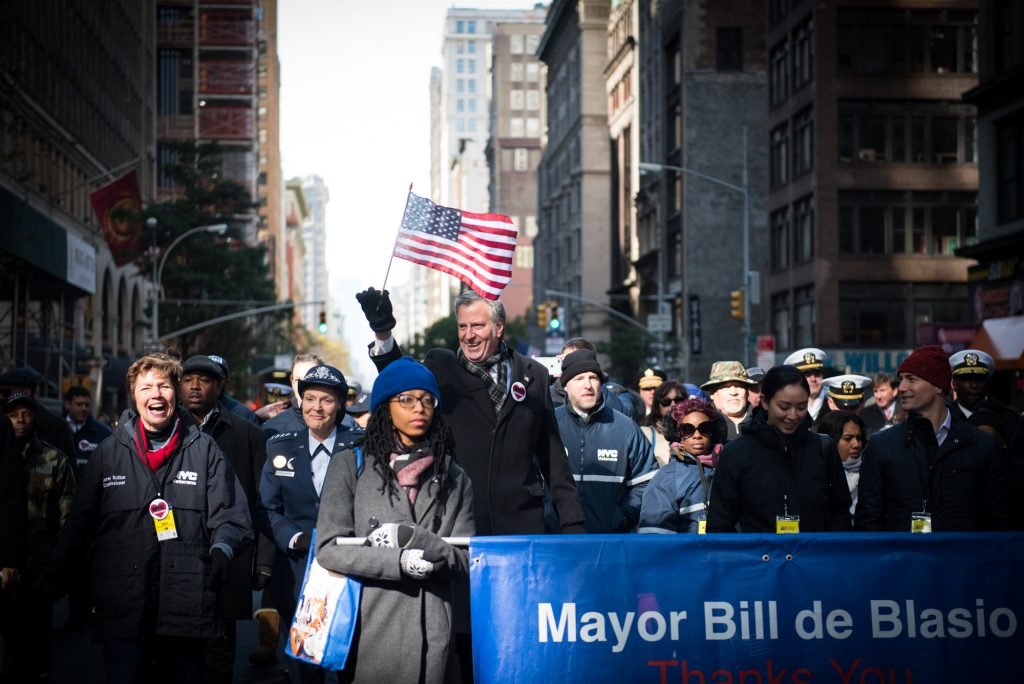 "As the son of a World War II veteran, I know the men and women who serve our country can carry a tremendous pain that is still felt years or decades later. As the only city with our own Department of Veterans Services, New York City is here to help its veterans shoulder the load, and today that means providing them with new tools to look after their mental health. I'm proud of the successes DVS has achieved so far, and I know this announcement will lead to further victories for our city's veterans in years to come."

— Mayor Bill de Blasio
"Far too many veterans struggle to transition back into civilian life following their service, and it's our duty to make sure they feel our support when they return from active duty. Our heroes deserve nothing less and through partnerships with ThriveNYC as well as local and federal agencies, we will continue to address the stigma around veteran's mental health by providing them with more of the tools they need for long-term health and success."

—- First Lady Chirlane McCray
ABOUT THE NEW YORK CITY DEPARTMENT OF VETERANS' SERVICES:
The New York City Department of Veterans' Services (DVS) strives to improve the lives of all veterans and their families, regardless of discharge status. DVS operates as a centralized hub able to put veterans at the center of all its efforts, coordinating services with a range of agencies at the City, state, and federal level, as well as through public-private partnerships. Its mission is straightforward: to foster purpose-driven lives for NYC service members, veterans, and their families through effective connections with the NYC community; targeted advocacy at the local, state, and national level; compassionate service, ensuring that it is easier for veterans to access services and benefits they've earned. DVS believes veterans are civic assets whose strength and demonstrated commitment to public service help NYC thrive.
This press release was shared by the office of the Mayor of New York City, and views thereby expressed are solely authors.