Angela Evelyn Bassett trained her twins on how to do house chores while they're just toddlers.
The 61-year-old Black Panther star explained the importance of teaching kids life's essential skills very early in life. She said that Slater and Bronwyn, who are now teenagers, were taught every day the importance of participating in house chores.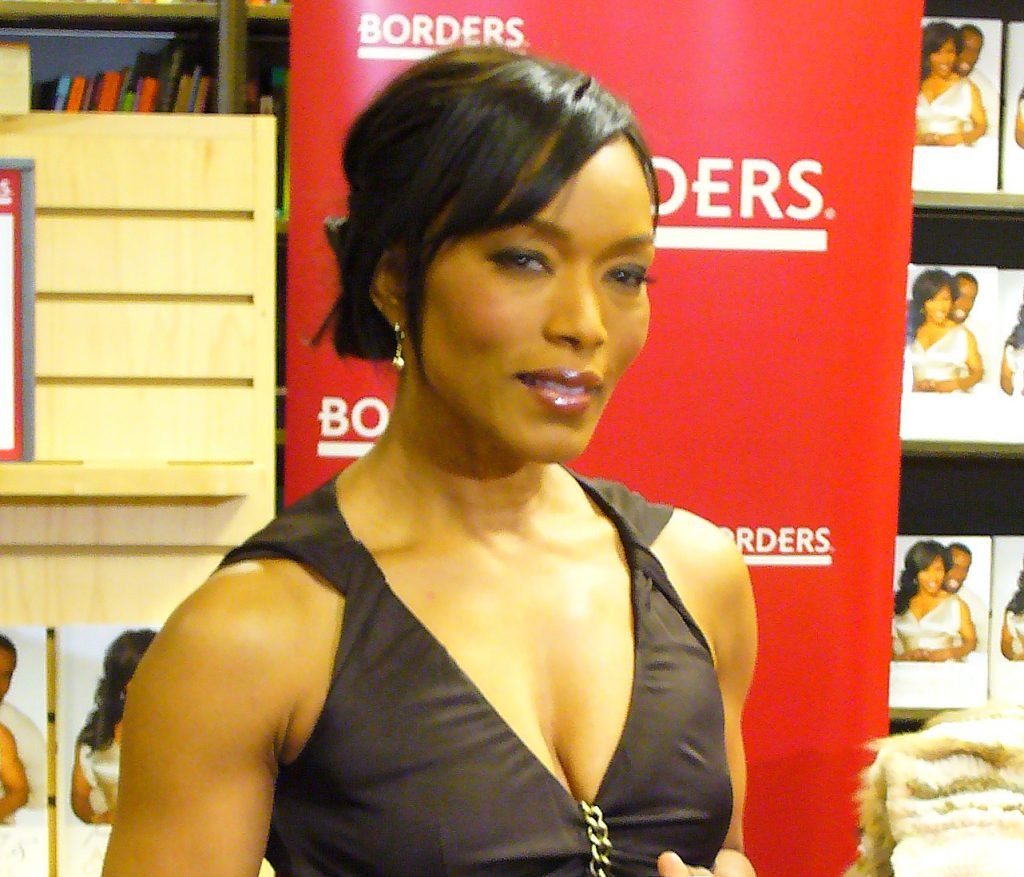 Basset and her long-term partner, Courtney Bernard Vance, showed the kids how to clean up after themselves by making the bed every morning. They taught the twins the importance of prayer, spiritually, and responsibility early on. In fact, according to Basset, the kids have learned how to pray before they turned two.

The actress further expressed how challenging raising the twins has been. She, however, explained how rewarding it's been seeing the twins grow up to become responsible and self-conscious young adults.
Basset Tips on Staying Happy in a Relationship:
The star talked about how she and her husband have been able to stay married for a long time. She emphasized the importance of spending time and having fun together.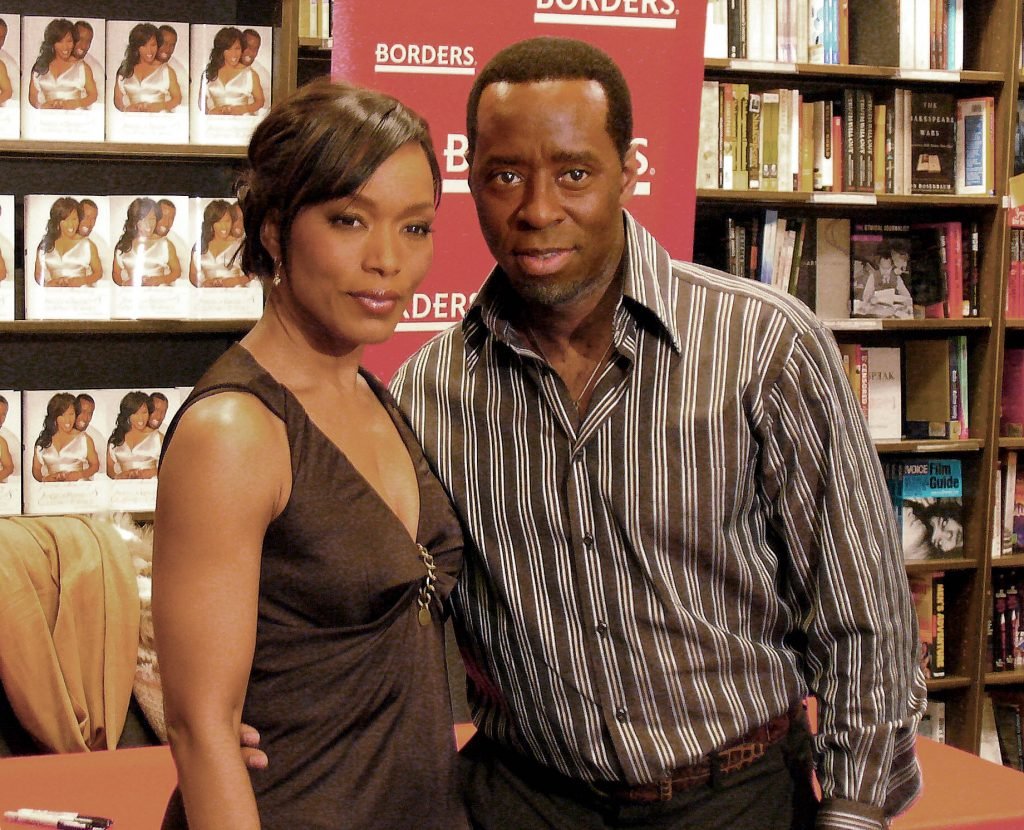 Basset also explained how honesty and openness have been the key to their long and fruitful relationship. To her, these have been the key elements that have enabled each of them to pursue their dreams without any guilt or fear.