As Christians, we are challenged by the digital and visual content we consume. What we fuel our hearts with is what strengthens our faith. Besides, it is easy to get caught up with mainstream media. And we justify ourselves with the thoughts that the world is doing it, which makes it ok, and perhaps other Christians are even doing it, Right? Very wrong. Our Lord expects so much of us. Just in case you've been wondering what faith movie to watch, stay glued to this article as we show you the five best Christian movies to watch on Netflix. Proverb 4:23 quotes, "Above all, guard your heart for everything you do flows from it." In a simple translation, be careful about what you let in.
There are quite a few faith-based movies for Christians to watch. However, you can feel secure that Netflix has got you covered with its series choices for Christian viewers. From inspirational films to those with a more vital message to deliver. Netflix deletes movies every month as soon as the contract ends. The good part is the steaming services has tons of others movies for replacement.
You may also like: 3 Easy Ways To Use Social Media for Church Evangelism
God Calling
God Calling is a Nigerian movie from 2018 which featured in CNN African Voices and is also available on Netflix. This film taught how much of a plan God has for every human, no matter how bad. The movie is about the aftermath of a death born of tragedy. A young couple ( Zainab Balogun and Karibi Fubara) loses their only child and spirals into despair and agony. However, the husband (Karibi Fabara) sought help from a female colleague, while Sade (Zainab Balogun) fell into depression.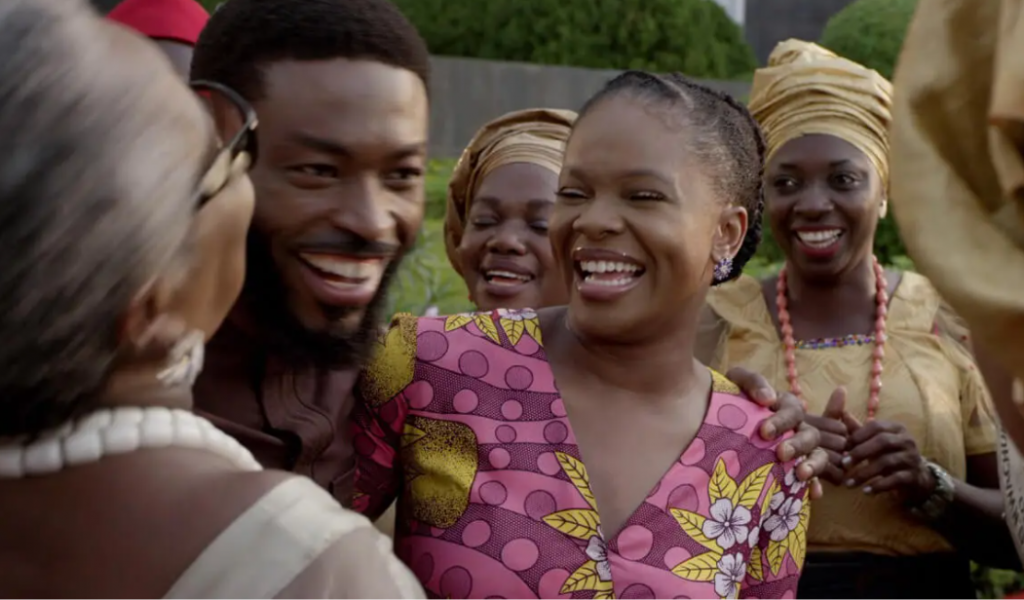 Soul Surfer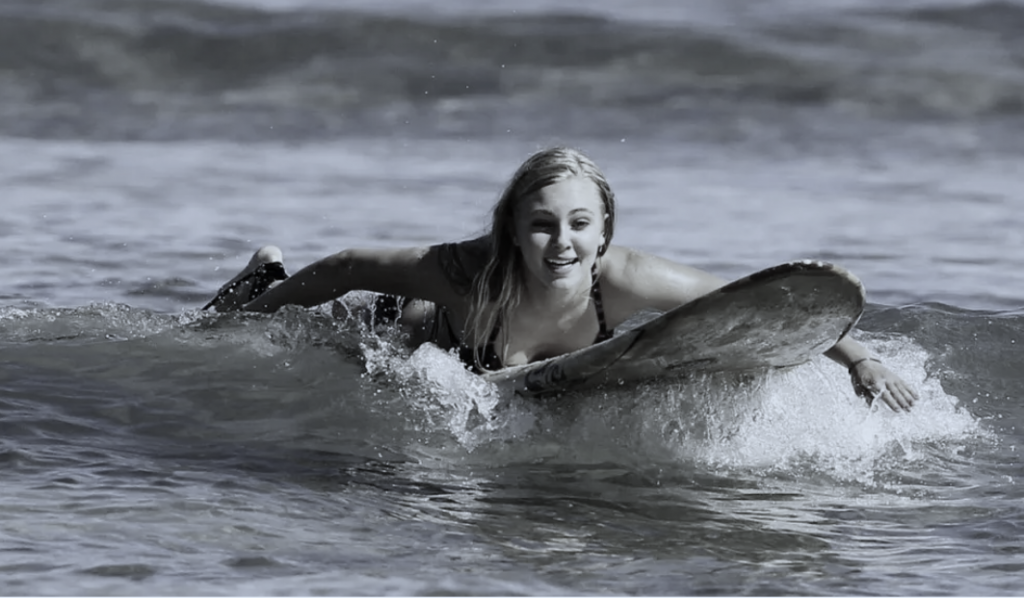 Soul Surfer movie is a real story of Bethany Hamilton (AnnaSophia Robb), a gifted young surfer living in Hawaii. This Christian movie is one of the big screen movies from Sony. Bethany Hamilton lost her arm in the jaws of a shark attack. Despite being frustrated at the idea of not returning to surfing, she decides not to give up on her dreams. Being a born-again Christian made it easy for Hamilton to put her life in God's hands. Dennis Quid and Helen Hunt co-starred as her parents in the movie while Craig T. Nelson, Kelvin Sorbo, and Carrie Underwood also played magnificent roles. 
The Resurrection Of Gavin Stone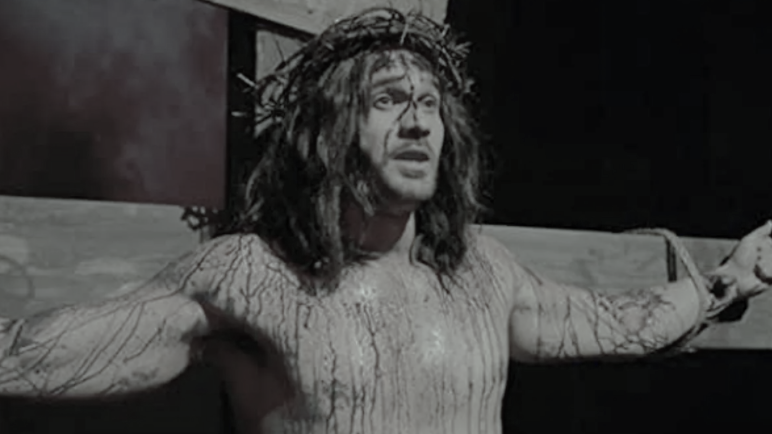 This movie stars Brett Dalton (Gavin Stone). Gavin Stone is a partied-out former star who is forced to return home. On getting there, he thought of faking being a Christian so he could be allowed to play Jesus in an Easter drama put together by a megachurch. The movie also features famous WWE superstar Shawn Micheals. Aside from being a Christian movie, it is also comedy-parked.
Come Sunday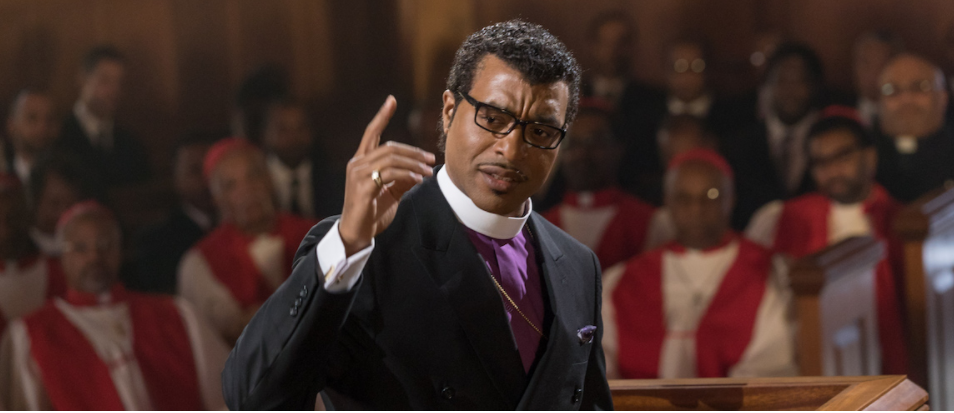 Come Sunday is a Netflix original Christian film starring Oscar-nominated actor Chiwetel Ejiofor. The movie is an entirely different breed of a faith-based movie released in 2018. But, the movie is more about a liberal-leaning rather than an evangelical crowd. Come Sunday is a protege (Ejiofor) of Oral Roberts played by Martin Sheen, who rejects the notion of eternal damnation.
Voices Of Fire
Voices of Fire is musical gospel documentary series available on Netflix. The series focuses on Pharrell Williams and his uncle Bishop Ezekiel Williams. They travel to Parrell's hometown of Hampton Roads, Virginia, to find singers to build a world-class gospel choir. A six-episode series of this movie was released in 2020.
A Wrap
Determining the choice of movie to watch can be daunting because there are thousands to choose from and too many streaming services. To this end, we might find ourselves scrolling endlessly and eventually picking something that does not resonate with our faith or preference. With these few suggestions currently streaming on Netflix, you can catch a wholesome time with families and friends. Nourish your faith withe above selections and you can add to our list in the comments section.