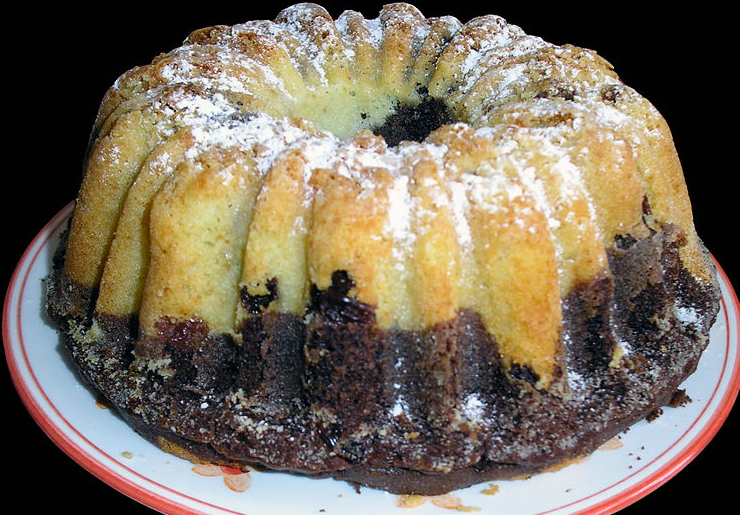 Cocoa lemon cake is a tasty treat with a rich brown color. The cake is a great pick for breakfast or those winter days when paired with coffee or tea.
Though the cake may look simple, it is a nutritional powerhouse, and adding it to your diet will offer you amazing health benefits. Just check out some of the benefits you will enjoy.
Read Also: Caribbean Coffee Cake Recipe|Must Have For Breakfast
Health Benefits of Cocoa Lemon Cake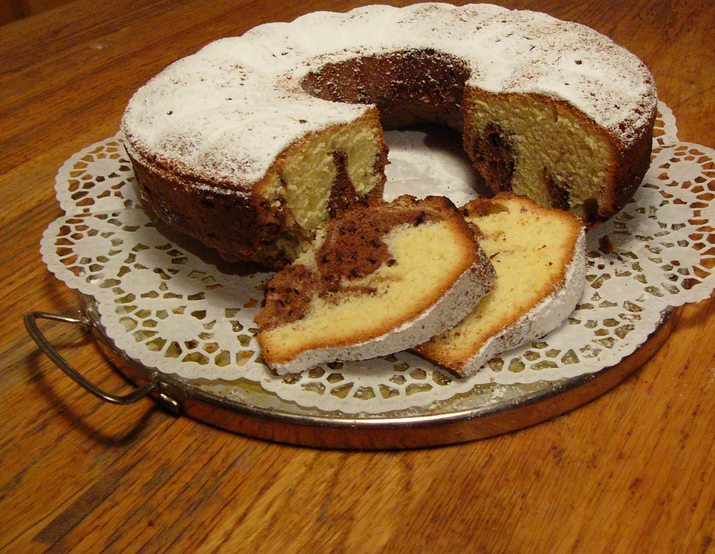 Recommended: Banana Oatmeal Cake recipe| A Healthy Breakfast Treat
Now that you know the benefits of cocoa lemon cake let's learn how to prepare it. Here is what you need.
Ingredients
1 1/2 cups self-rising flour
5 tbsp cocoa powder
1 tsp cinnamon (optional)
¼ cup lemon juice
3 eggs (at room temperature)
1 lemon zest
½ cup butter
¾ cup granulated sugar
5 ml salt
Guide
In a large bowl, sift your baking flour twice to aerate it. Pour the flour into an electric mixer.
Add salt, cinnamon, lemon zest, and cocoa powder and mix the dry ingredients at low speed.
In a separate bowl, cream in sugar and melted butter to get a thick consistent mixture. Pour the mixture into the mixer.
Pour lemon juice, and continue mixing, but this time at medium speed.
Beat the eggs one at a time while mixing at each stage until you get a consistent batter.
Preheat the oven up to 1800 C.
Grease a 9.5 by 3.25-inch Bundt pan and dust cocoa powder. Pour the batter and bake for half an hour or until evenly baked.
Unmold the cake and place it in a cooling rack. Let it cool before serving.
Enjoy your cake with a fruit juice or tea. Store in an airtight container for 3 days and 1 month in a freezer.
Cocoa lemon cake is a treat for any occassion. Try it today, and share your experience with us.