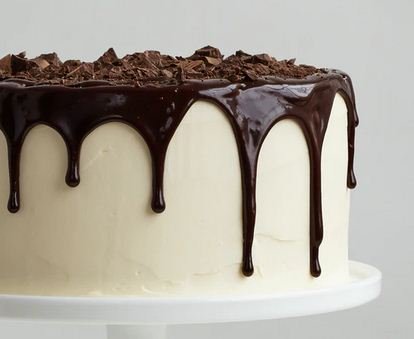 Plantain Nutmeg cake is an incredible West African dessert that bursts your taste buds with flavor. The dessert boasts of it's moist and sweet with an addicting vanilla flavor that melts your heart. So if you are looking for a sumptuous treat to entertain your family for breakfast, event or part, this plantain cake could be an excellent pick for you.
I usually like preparing it from time to time when I need to take a break from my chocolate treat. But before I teach you my secret to a tasty Plantain cake, let's look at its history.
History Of Plantain Nutmeg Cake
Plantains are one of the most popular staple foods in tropical parts of the world. In most cases, they are consumed when cooked or ripe. However, one thing that people love about this amazing fruit is its versatility.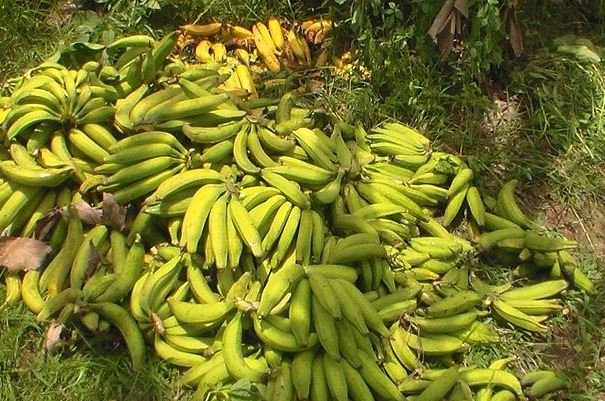 Though the cuisine felt in West Africa today is greatly influenced by British, French and Portuguese, historically, the plantains were introduced by the Portuguese. The first plantain cake was made in America, but there is no documentation on who discovered this incredible treat.
Read Also: Pain Amais Recipe |Haitian Pastry
The dessert was later introduced to other parts of the world through trade and interactions. And today, it's part of most cuisines globally. However, some variations from different countries may differ but not far from the original plantain cake.
And today, I will take you through the West African Plantain nutmeg cake. Let's dive in!
Ingredients
3 ripe bananas
2 tsp nutmeg
3 egg whites
½ cup cooking oil
250 g caster sugar
300 g self-raising baking flour (sifted)
300 ml fresh whole milk
Recommended: African Strawberry Cake Recipe |Your Ultimate Guide
Caramel Icing
 ¼ cup butter
1 cup confectioner's sugar
2 tbsp sugar
200ml coconut milk
Whipped Cream
2 tsp icing sugar
4 tbsp vanilla cream
Guide
Preparing the batter
Peel and chop all the bananas and put them in a blender. Pour some milk and blend it into a thick puree.
Sift the baking flour two times and transfer it on a dough mixer. Put all the remaining dry ingredients in the mixer and mix at low speeds.
Pour the cooking oil in the mixer and continue mixing for additional two minutes. Beat the eggs and mix for three minutes. Pour the milk and mix at high speeds until you get a thick consistent batter.
Preheat the oven up to 1800 C. Grease 2 nine inch baking pans and divide the batter in equal parts.
Bake for half an hour and place in a wire rack for cooling.
Preparing Caramel Topping
Melt butter in a saucepan. Stir in the sugar and add 50 ml water and bring the mixture to boil. Set aside and stir in coconut milk and let it cool down. Once the mixture has completely cooled down, pour it over the cake.
Spread the whipped cream and lightly dust some icing sugar on top. Store in a freezer for an hour and enjoy with a drink of your choice.