These individuals had a unique story of overcoming challenges through their faith. They've received transformative healing. Connect with their faith, and let their experiences and victories awaken your hope and trust in God.
Here are some of the incredible testimonies from The 700 Club:
1. Escaped from a fatal car accident
A 19-year-old college student, Pritchard Adams, was involved in a car accident that left him with a severe brain injury. Doctors told his family that he had little chance of survival and would likely be vegetative if he did. However, Pritchard's family refused to give up hope and prayed for a miracle. After several weeks in a coma, Pritchard suddenly woke up and began speaking coherently. His recovery was miraculous, and his family credits their faith for healing. Today, Pritchard is back at college and living a full life.
2. Broke free from depression and suicidal thoughts
Matthew Botsford was a successful businessman with a loving wife and two children, but he was secretly struggling with severe depression and suicidal thoughts. One day, he decided to end his life by jumping off a bridge. Miraculously, he survived the fall and was rescued by a passing boat. After months of physical and mental rehabilitation, Matthew found hope and healing through faith in God. Today, he advocates suicide prevention and mental health awareness, and he uses his story to inspire others to seek help and find hope in their darkest moments.
You may also like: Forget About Devotion! Do This Instead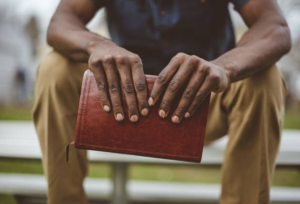 Bob Bruce was a reputable businessman who felt a sense of emptiness despite his achievements. After meeting a man who introduced him to Jesus, Bob started reading the Bible and praying, which gave him a new sense of purpose and joy. He founded a ministry to help those in need, and today he is a dedicated Christian who uses his resources to spread the gospel and make a difference. Bob encourages others to taste and see the goodness of God and experience His love and grace, inspiring them to seek a more fulfilling life in their faith.
4. Set loose from a generational curse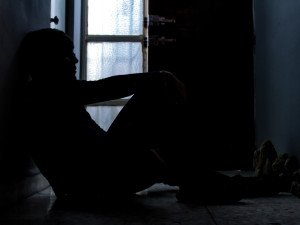 In her early years, Keisha experienced physical, emotional, and sexual abuse from her family members. She grew up feeling unworthy and rejected and continued to attract abusive partners in her adult life. One day, she decided to break free from the generational curse of abuse that had plagued her family for generations. With the help of a Christian therapist and her faith in God, Keisha overcame her past traumas and embraced a life of healing and restoration. Today, she uses her story to inspire others and spread awareness about the damaging effects of abuse.
5. Revived and Restored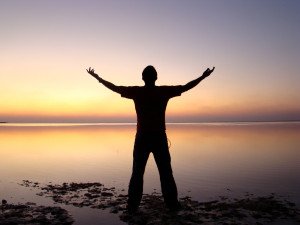 A middle-aged truck driver, Jeff Markin, collapsed and died after a massive heart attack. However, a doctor who happened to be nearby refused to give up and tried to revive Jeff using a new technology called the LUCAS device. After 40 minutes of CPR and defibrillation, Jeff miraculously came back to life. He later described seeing a bright light and hearing a voice telling him he had been given a second chance. Jeff's experience, however, strengthened his faith in God and gave him a new purpose in life. Today, he shares his story to encourage others never to give up hope.
6. Delivered from the Shackles of Addiction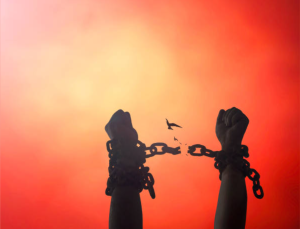 Mike Benson was a thriving businessman who suffered from Addiction and depression. He refused to give up despite losing everything and sought God's help. Through his faith and support from family and friends, Mike conquered his Addiction and founded the "Conquer Series" ministry to assist men struggling with Addiction and pornography. He, however, encourages others to find freedom and healing through their faith. Today, Mike leads a purposeful life, serving as an example of overcoming even the most challenging obstacles.
These stories are shared to help many struggling with similar challenges find a path in Christ. Additionally, to impact lives through miracles and salvation, ultimately propagating the gospel to strengthen and inspire, leading to reconciliation with God. 
A wrap
If you have received any miracle, share it with us here to help someone renew their faith today.