The Influence of these artists touches and commands everything
Hey, let's settle this once and for all. There would be no American music without African influence, I mean, it doesn't exist. Afro-American music has always had a fascinating way of adding a taste of diversity to the black-American experience. Their historical sufferings, victories, hope and failures have been wisely recorded in not only books but also in music. When Africans were brought to America as slaves, they never left their music and culture. Consequently, most of music genres originated from the black communities.
Evidently, for many young Americans, 'black culture' is likened to hip-hop. Having emanated from the black communities of 1970s, this music genre has had untold influence on American culture. Hip-hop has been more than just rap music, it's clearly seen through fashion trends and continues to serve as a vehicle for social commentary and black movement. This culmination of urban black culture has no signs of going anywhere in the near future.
Undoubtedly, the 90s were the golden age of Afro-American music. However, modern pop stars have continued to hype the infusion of black music into the American industry. The Afro-music influence, did not end in America, it has spread worldwide and become an integral part of pop identity. There is hardly any music genre that doesn't encompass black musicians.
Many occurrences like that of George Floyd are filed and put away in history, but the Afro American music remains the channel to feel the history and the story of a people in real time. There's that unifying cord, a determination to be heard, the sense of Black pride, and a promise of the freedom to come in all aspects of Afro mainstream music. Regardless of your race and color, we can all agree that you ain't cool without some knowledge, taste, or appreciation for Afro American and Afropop music.
Fortunately, there are so many to choose from when making a list. Great musical icons are one of Afro Americans treasure. For this post, here is a list of five Afro-American artists whose overarching influence of world music is palpable in every lyric and chord.
Drake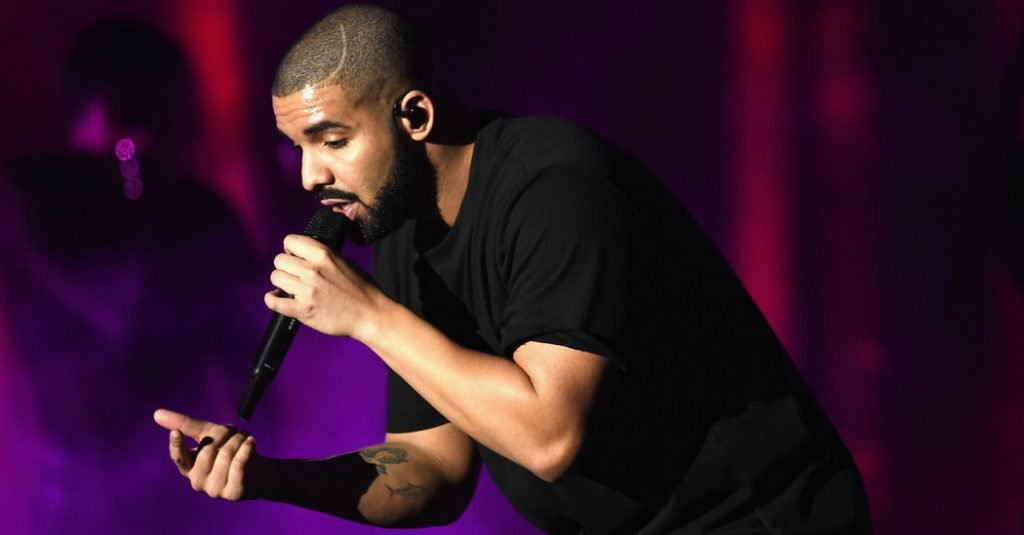 Born to an African American father and a white Canadian Jew mother, Drake has had two shots at fame and has nailed both. This multi-Grammy award winning rapper is dear to many. Drake has publicly declared his pride in being a black man.
At the end of the day, I consider myself a black man because I'm more immersed in black culture than any other. Being Jewish is kind of a cool twist. It makes me unique

Drake
Despite having experienced a nasty divorce between his parents when he was just five, he has grown to be one of the most popular rappers on the planet. He hardly lacks out of headlines though, anyway, what do you expect of such a big name?
In his bio Drake hints at racism and discrimination at school, an act that made him feel stronger. He would later drop out of school to pursue art, education is clearly not the only key to success, isn't it? His label-OVO sound has gained recognition all over with the likes of Jay Z terming him as the Kobe Bryant of the hip hop.
Lately, Drake has been on the forefront in fighting the latest racism attack on George Floyd and has donated bail money to people who are arrested for protesting. The "God's Plan" rapper has urged people to keep supporting protesters out there risking everything to push for real change for black lives.
Kendrick Lamar
His mastery of the word makes him an unmatched storyteller. His critics regard him as the most influential artists of his generation. For me, he is one of the greatest Black-American rapper of all time. His visit to South Africa in 2014 signified his 'I made it moment.' In an interview with Comedian Dave Chappelle, he described Africa as the mother land that provided a challenge not unlike that faced many black Americans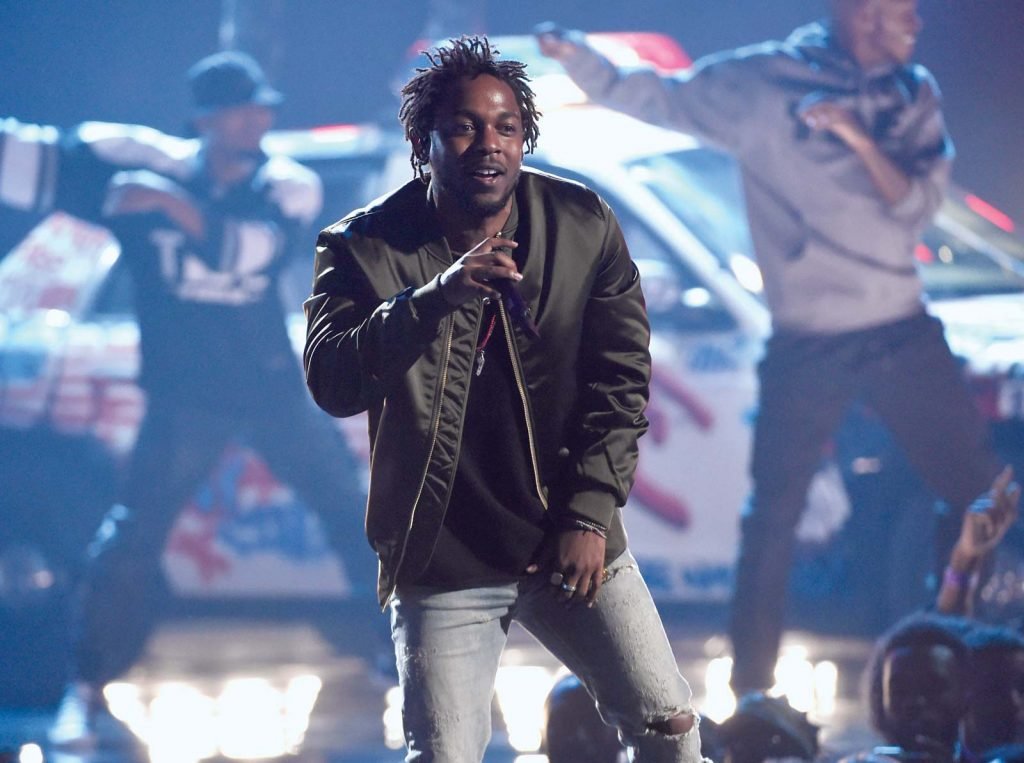 In addition to being very creative, this Afro-American artist is seen as a revolutionary and has continually inspired others to be proud of whom they are. His track 'Alright' is one of his famous revolutionary songs of his career so far. It is an anthem that hard times shall come to pass. The song was widely chanted during the Black Lives Matter protest. It gives a powerful message of hope. Some of his other songs that show his love for Africa are: How much does a dollar cost, blacker the berry, I, Mortal Man and untitled unmastered, just to mention a few. In a reflective way, Lamar celebrates his African roots with raw pride.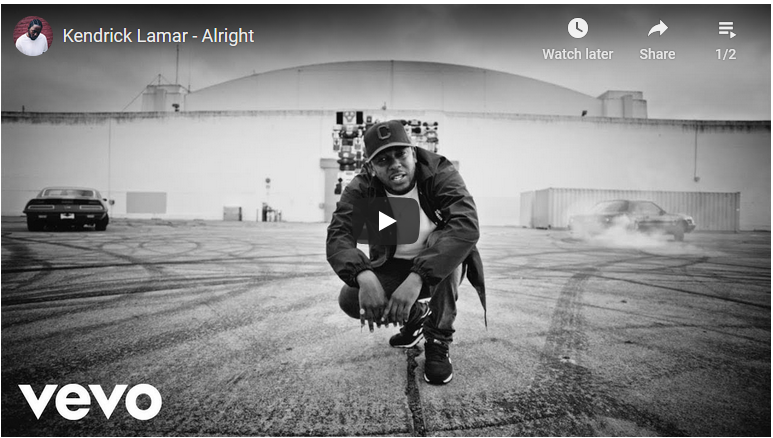 Rihanna
Singer, songwriter, fashion trendsetter, actress, philanthropist and business woman, Rihanna is arguably the best Afro-American artist when it comes to reinventing image through career. Her top-chart single 'umbrella' earned her the first Grammy award. Since then, she has grown to be one of the world's best-selling music artists. Currently, Rihanna may not be very active in releasing music but she continues to make history with every business she makes. Asked about her ethnicity, Rihanna said:
In my own household, my father is half black, half white, my mom is black from South America. I was seeing diversity. That's all I knew.

Rihanna
Lil Wayne
The multiple Grammy awards winning rapper has never shied from being associated with his mother land. In his opinion, he is more African than American. After tracing his roots, the African-American rapper said he is 53% Nigerian.
In 2017, the 'A Milli' and 'Mrs Officer' singer was hoaxed to have had only one month left to live following an advanced cancer diagnosis. The cancer was allegedly caused by his numerous tattoos, smoking and heavy drinking habits. Well, whatever intention the prankster had, Wayne you better hold on. We still need you around. Btw, hope you visited Naija to find more about your roots.
Beyonce
If you love music, you love Beyonce. She has not only been a staple to the industry but also propagated positive vibes every time. From her unforgettable pregnancy announcements, to her being cheated on by her significant other-Jay Z, the mother of three is undoubtedly on of most successful Afro-American artists. Her parents were both African-American. Interestingly, her parents divorced thanks to stress caused by her music career.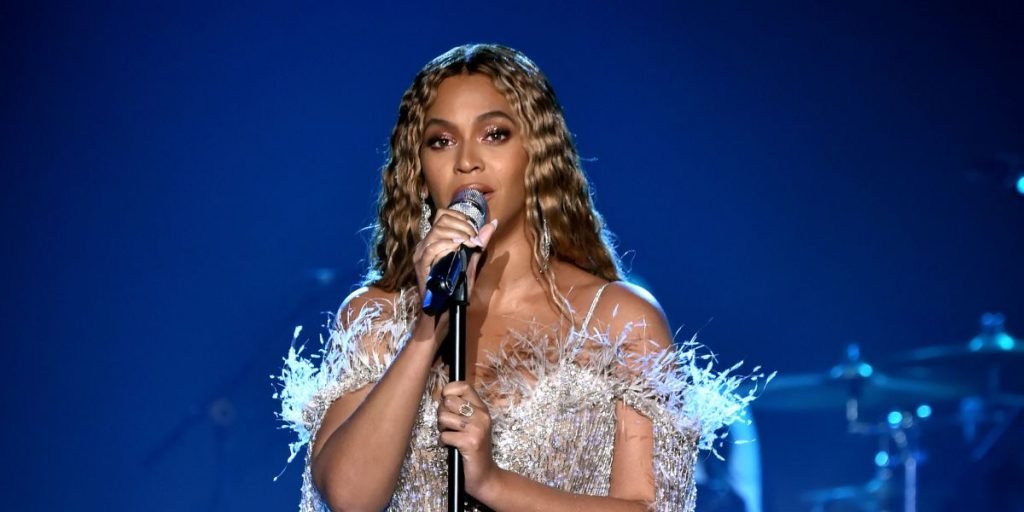 The Grammy-awards winning star was among several other Afro-American celebs who asked her fans to demand justice for the killing of George Floyd in Minneapolis. She had this to say on her Instagram page.
The song "Everybody Wants to Rule the World" by English pop rock band Tears for Fears literally had some prophetic words in it. By sheer luck, if I may say, the blacks won the race and currently they rule the world music industry. Quite a good thing to be proud of at such this time, right?
Okay, those were my thoughtful opinions on how the Afro-community has changed the pop music worldwide. Can you fire back at me on which one you disagree with? Which artist do you think should have been included on the list? Let me know on the comments section below.