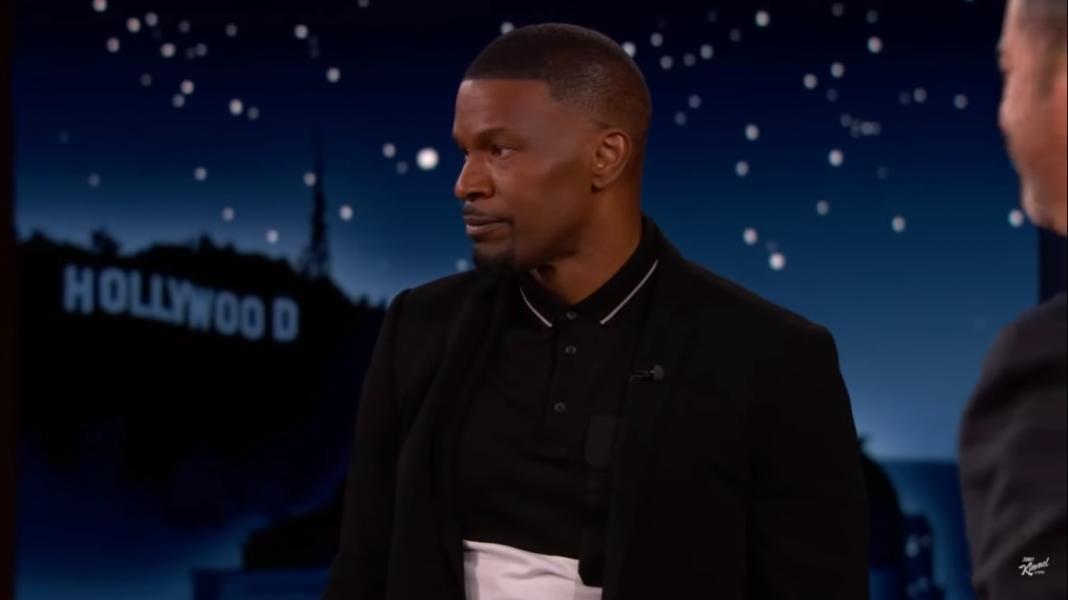 Why these Black celebrities changed their names- Most people believe that a name is the most important word to anyone. Name identifies an individual, and can even tell us more about their personality. Name is so important that though we acquire it on this planet earth, it's been said many times that it has some spiritual attachment to it. Depending on what you think your purpose is in this life, Africans believe that your name can either take you there and keep you there. But trust me, they also believe in the reverse! For celebrities especially, name is the more important since it is the brand. This post lists the justification some celebrities provided on why they changed their names. Their reasons, however, leave us still wondering whether these were programed or merely accidental. Are their some mysteries behind names that an average person is yet to understand? Below are some of the celebrities who change their names and why:
Oprah Winfrey
Image credit: Instagram
Oprah Winfrey is a talk show host, television producer, actress, author, and philanthropist from the United States. Oprah was originally named Orpah Gail Winfrey. A lot of people were not able to pronounce her first name Orpah instead they pronounced it as Oprah, and she decided to stick with Oprah since she thought it's easier to pronounce.
2.Nicki Minaj
Related: Famous Black Celebrities: You Didn't Know These 8 Famous People Were Black
Photo credit : Instagram @ Nicki Minaj
Nicki Minaj is a famous singer, songwriter, and rapper actress who has been constantly changing her names. She does this often especially on Instagram and Twitter accounts. The most recent change is to "Mrs. Petty." Her original birth name is Onika Tanya Maraj. Nicki first changed her name to Nicki Minaj because she felt it was cool for her career compared to her original birth name.
3.The Weeknd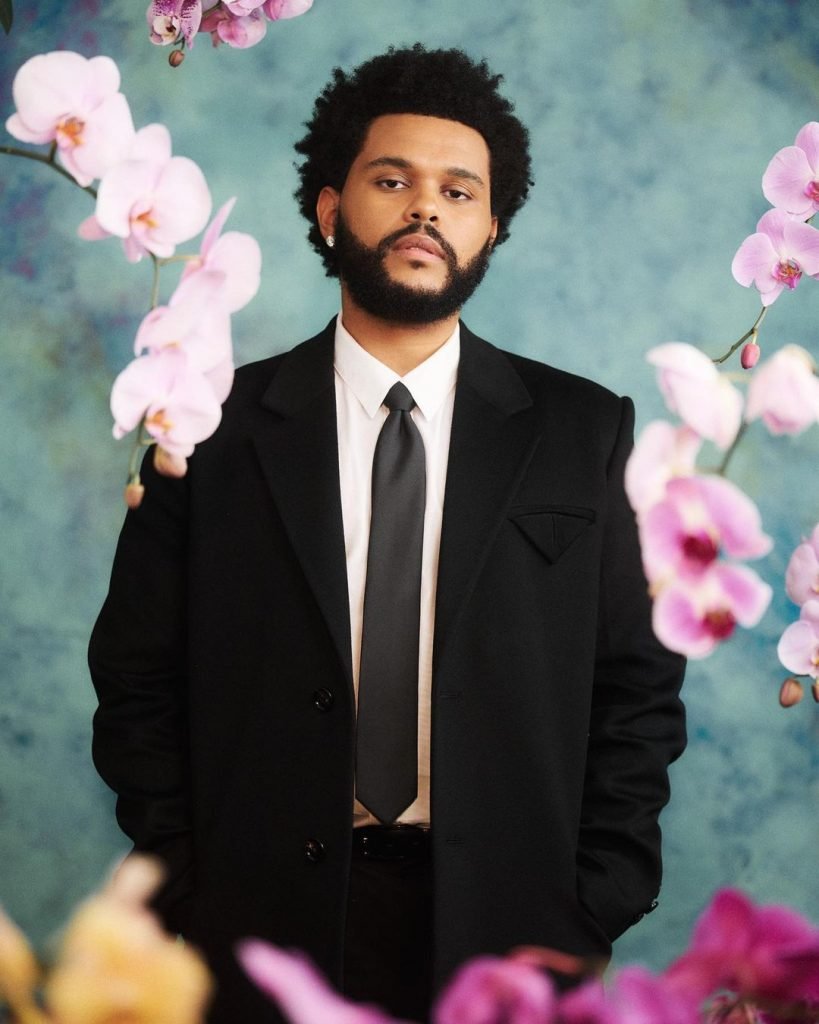 Photo credit: The Weeknd @Instagram
Weeknd is an R&B superstar from Toronto, Canada. Although Weeknd was born in Canada, his parents are Ethiopians. The Weeknd hated his birth name Abel Tesfaye and felt it was not a cool stage name. He wanted to use the name Weekend but since the name Weekend was already in use by a Canadian band, he twerked his to Weeknd taking out the "E" to avoid copyrights drama. It is worth noting that the Weeknd not only changed his name but also his face by way of plastic surgery.
4.Erykah Badu
You may also like: Loving: Get to Know the Black Power Couples Who Keep Up With Soulful Love
At a very young age of 14 years, Erykah Badu felt that her birth name Erica was a slave name and decided to change it to Erykah with "Kah" referring to the inner self. Erykah also changed her surname to Badu which in Arabic means giver of truth and light.
5. Jamie Foxx
Jamie Foxx actually made up both his first and last. He was born as Eric Marlon Bishop. He remains an amazing African American singer, comedian, and an actor Black folks can be proud of. It had been revealed that one of those elements of hyper-sensitivity to the issues of discrimination be it race, sex, or gender that birthed Foxx's new names. Dude wanted to succeed real bad! He reportedly changed his name when he switched to comedy line and realized that female comedians were being called on stage to perform first. He decided to change his to more of a unisex name, hence Jamie Foxx.
6. Cardi-B
Cardi-B is a rapper with Afro-Latino heritage. She was born Belcalis Marlenis Almanzar. She got her stage name from alcohol. "Everyone used to call me 'Bacardi,' since my sister's name is Hennessy," the rapper said, alluding to the popular rum brand. "I then abbreviated the name to Cardi B. Depending on the day, the letter 'B' stands for… Whether you are beautiful or a bully "She went on. "My family, my mother, and my daddy are the only ones that call me Belcalis." This is when The Wap singer addressed the origin of her unique name on The Wendy Williams Show.
7. Akon
Akon, the celebrity who believes that America was never built for black people, also has a birth name. Can you guess what that is for a million bucks? Well, Akon's real name is even bigger than what you can guess, here we go Bouga Time Puru Nacka Lu Lu Lu Badara Akon Thiam liaune Damala. Believe it or not Akon, this Senegalese American singer was given 12 names at birth! He was destined for greatness.
Conclusion
Your turn: which celebrity's name change shocked you the most on the list? Who else came to mind while reading this post. Have you changed your name for any of the reason aforementioned or still thinking about it. Share your though in the comment section below.