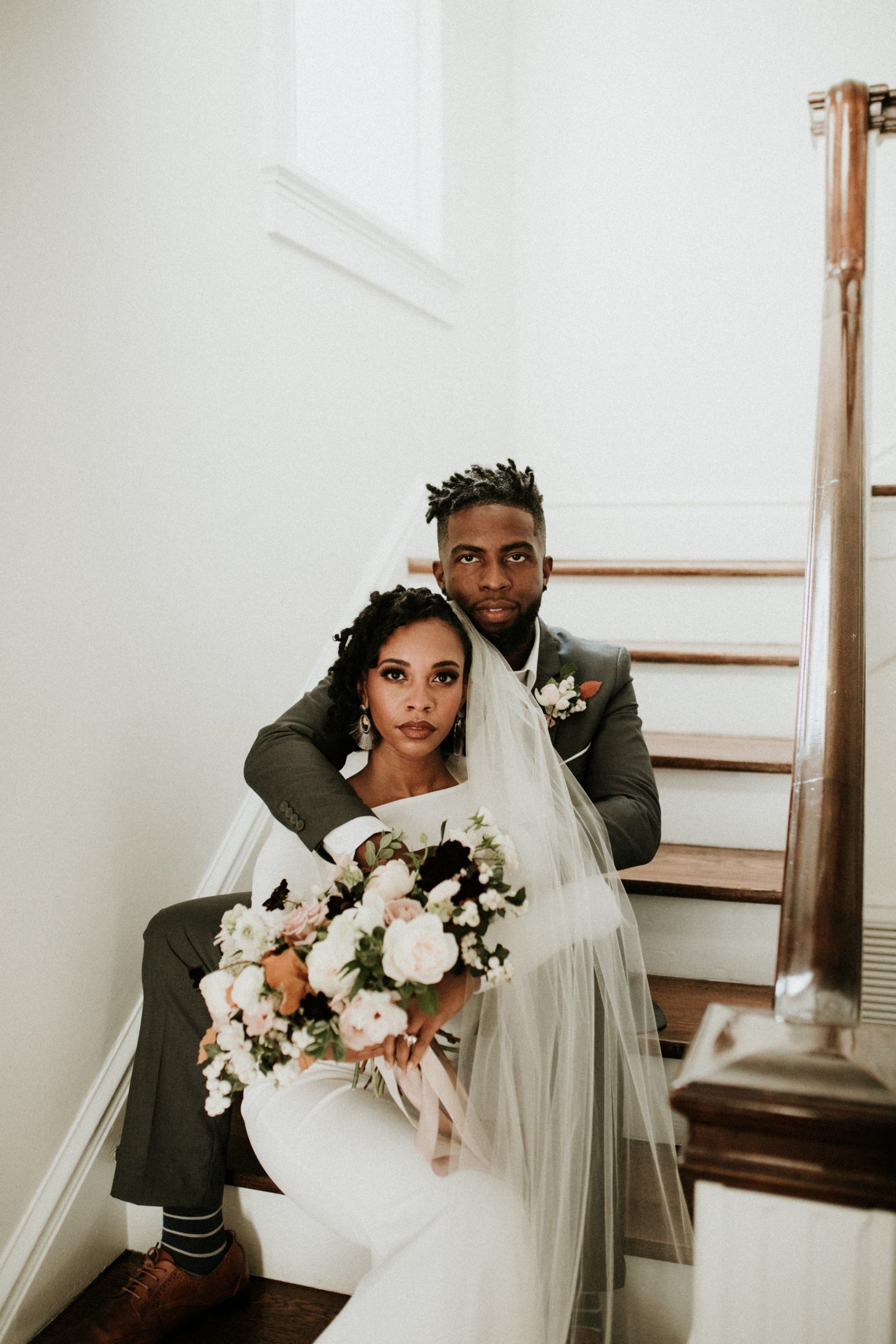 Although New York City is in Phase 4 of reopening, weddings must follow strict rules to avoid a virus super-spreader
Time and time again we have seen that large gatherings, especially indoor ones, have caused COVID-19 outbreaks. This is because the virus spreads easily when people are in close contact with each other. Therefore, the lockdown in NYC has included a hard stance against large gatherings.
In wedding parties, it is unlikely that social distancing will be strictly maintained. People are going to gather to dance, take pictures, and what not. On top of that, wearing masks can also be troublesome, especially when you want to enjoy the mouth-watering wedding food. For all these reasons, authorities have put forth strict rules for weddings.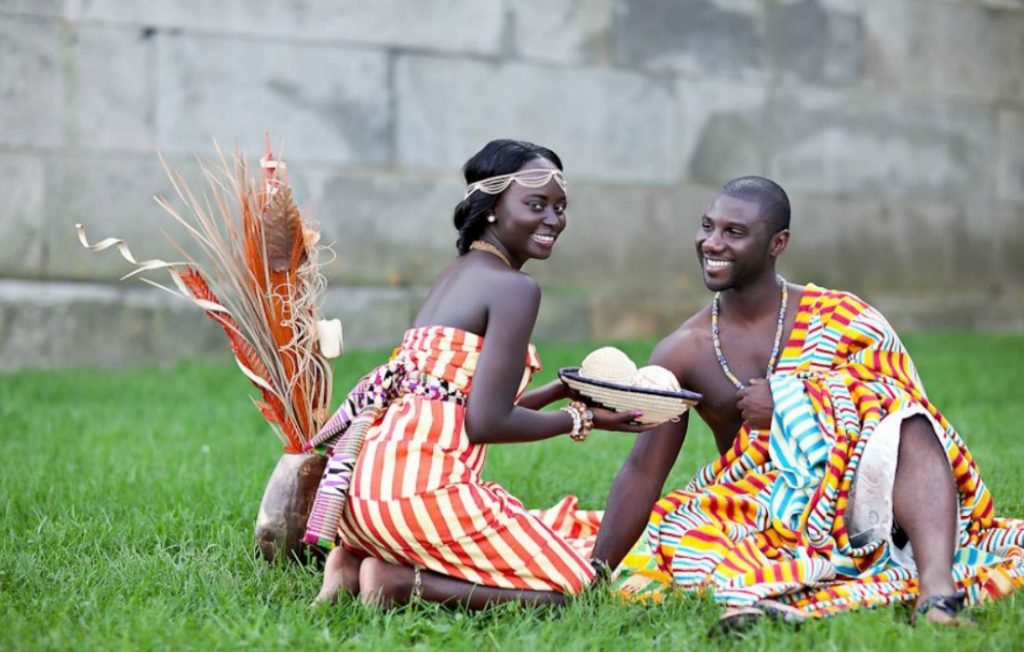 [bctt tweet="Rules for Safe NYC Weddings"]
If you have been putting off your wedding for the last five months, we as a community thank you. Your sacrifice means a lot because to fight this virus, we need everyone to be in this together. However, many New Yorkers can't wait any longer. We understand that completely. With wedding season almost slipping away, you should know that you can still get married, but under strict "pandemic" rules!
Must Read: Manhattan Sees Rental Price Drops
A simple outline of rules for NYC weddings
Here's a clear list of all the requirements for a safe wedding. Make sure to use it as a checklist!
Indoor Wedding Parties: a maximum of 50 guests are allowed. Also, occupancy of the venue cannot exceed 50%.
Outdoor Wedding Parties: a maximum of 50 guests are allowed and proper social distancing is a must.
Dining Service: only outdoor dining service is allowed. Indoor dining is strictly prohibited at this time! You can read more about outdoor dining service here.
All guests must wear a face covering.
Outdoor tents are allowed but the tent must be open on at least two sides.
Applicable disinfecting protocols must be followed.
You May Also Like: 7 African Weddings That Will Make You Want to Remarry
There you go! Follow the six rules above and your wedding will be compliant with New York State regulations for NYC weddings. Make sure you take a selfie with your masks on!