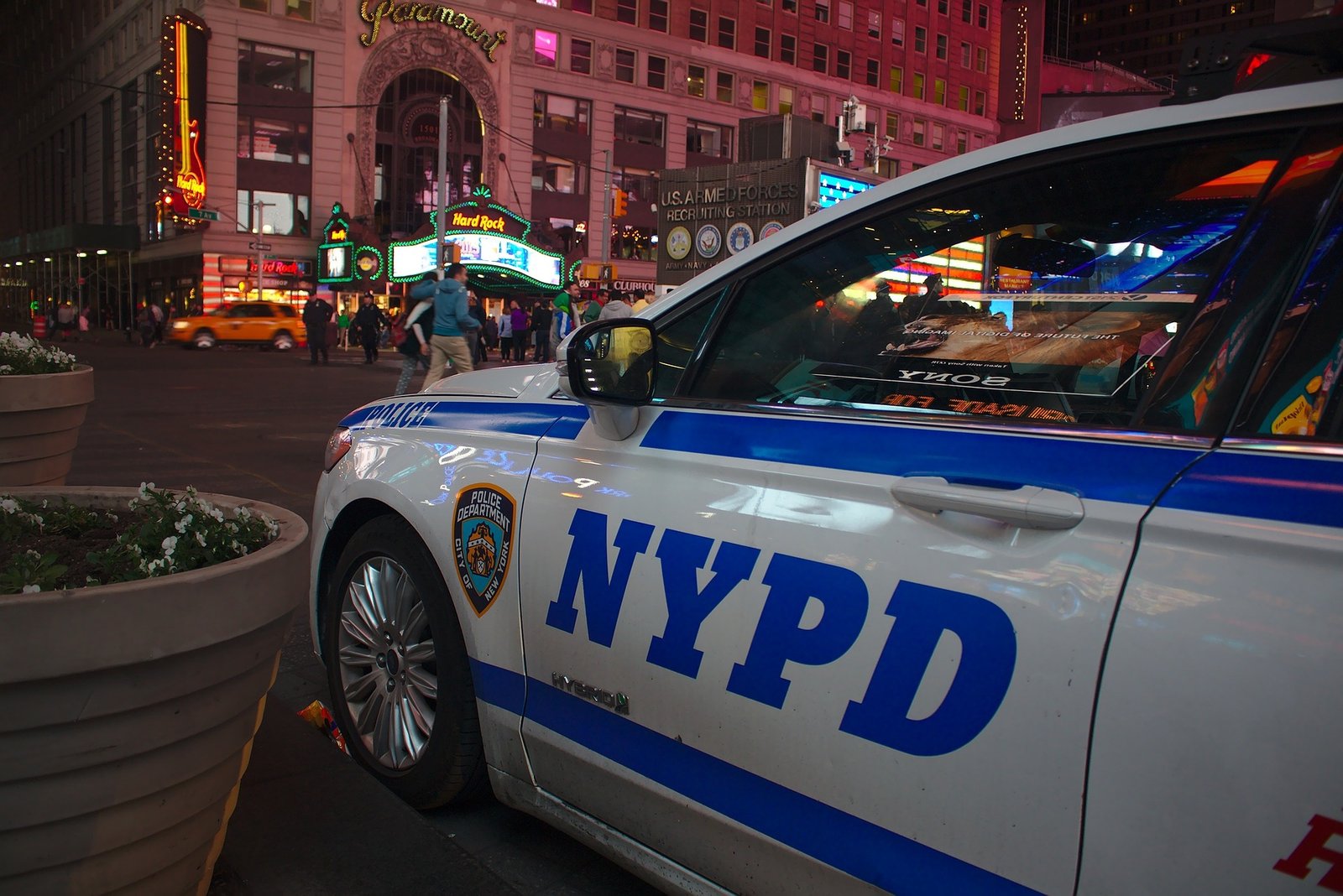 Shooting incidents have risen by 87% this year compared to 2019
2020 has been a tough one. Just take a look at the flood of memes about 2020 on your social media accounts and you will be convinced. Unfortunately, big cities across the nation are facing another challenge: increased crime. New York City is no exception. There has been a spike in shootings and murders across the city when compared to last year.
President Trump gets a trump card
We can all agree to some degree that the federal government hasn't done enough to stop the virus spread or to curb police brutality. This was having a negative impact on President Trump's campaign as Election Day inches closer.
However, the recent rise in NYC's crime statistics has given the president a chance to attack his Democratic opponent, Joe Biden. During the Republican National Convention, Trump blamed Democrats for letting crime rise in the Big Apple. He also criticized Biden who plans to get rid of cash bail.
Must Read: Tying Knots? NYC Government Will Preside Over Your Wedding
Possible reasons for the rise in crime in NYC
It is difficult to pinpoint the exact reasons for the new statistics. Experts say the economic slump from COVID-19 is partly to blame. Moreover, many people are still carrying the trauma of the George Floyd and other police brutality incidents.
[bctt tweet="Murders and shootings on the rise"]
Some data also shows that the police has been responding slowly to 911 calls. There also has been a dip in arrests this summer. Some New Yorkers believe that the police is intentionally slowing down response after calls to defund the NYPD.
Recommended: The Death of Chadwick Boseman. Black Panther Actor Dies of Colon Cancer at 43
ShouThe Death of Chadwick Boseman. Black Panther Actor Dies of Colon Cancer at 43ld you be worried?
First, let's take a look at some of the recent key crime statistics relative to 2019:
Murder has increased by 33.6%
Rape has gone down by 23.6%
Burglary has increased by 41.8%
Grand Larceny has dropped by 20.2%
Shooting incidents have gone up by 87%
As you can see, not all types of crime have increased. Neither have we returned to the 80's. Crime has remained at a generational-low.
Having said all that, the rise in murders and shootings are definitely disturbing. We recommend you exercise the same level of precaution that you always do. Hopefully, things will get better as we return to our normal lives.