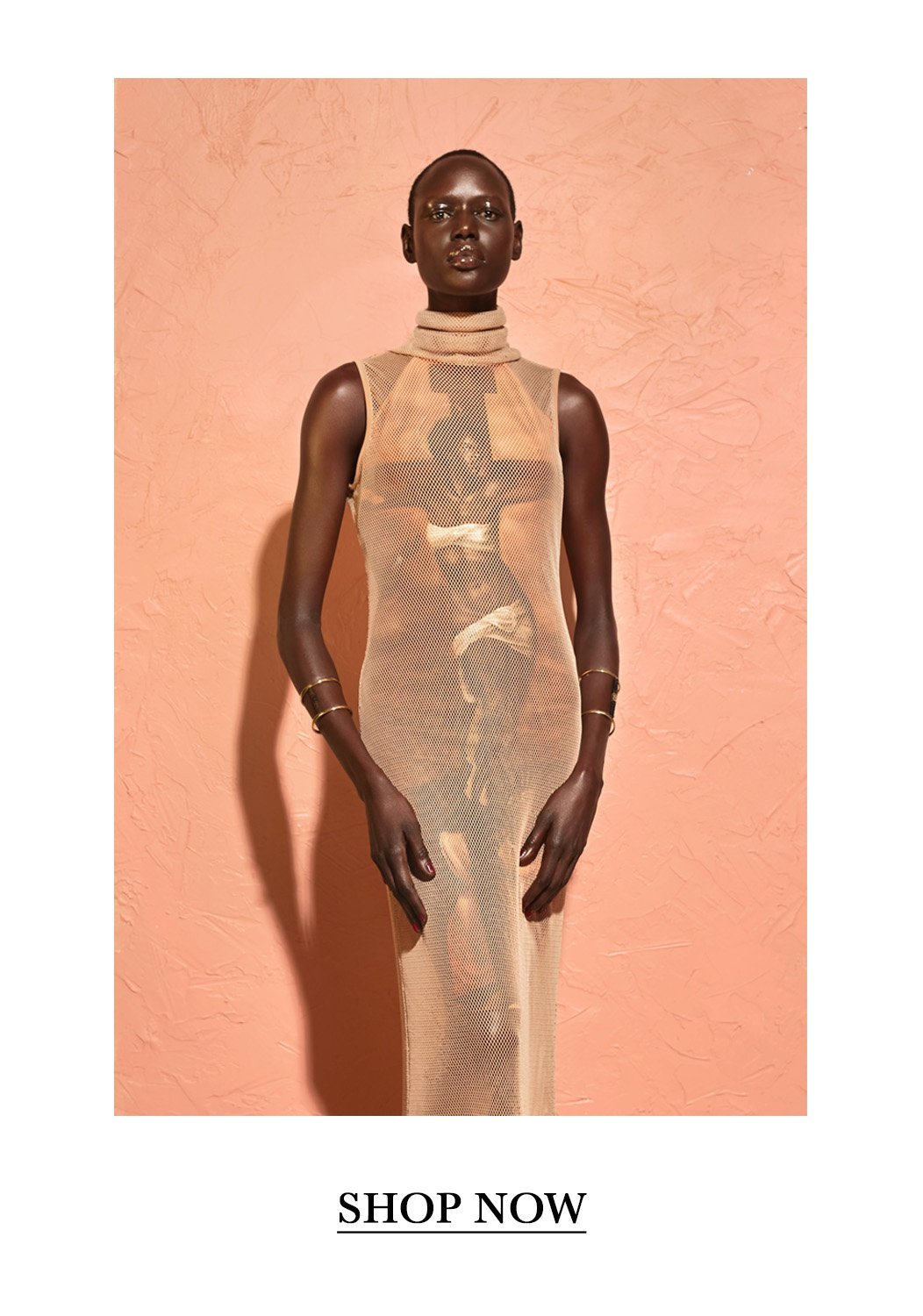 Black-owned brands keep on making waves in the fashion scene today. Gucci, Prada, and Dolce & Gabbana are among the luxury brands that have been wrapped up in racial controversies in the past. Due to this, black designers are calling for black folks to wear black-owned brands instead.
Several black designers are well-established in the fashion space. The following are the top 7 premium black-owned brands to wear; if you fancy black-designed brands more than the conventional luxurious brands.
Cushnie
Cushnie a New York-based label, is founded and run by Carly Cushnie.  This brand has emerged to be a red-carpet favorite, preferably due to its sleekness and the provision of cutting-edge separates and evening wear.
Cushnie has been worn by the likes of Michelle Obama, Jennifer Lopez, and Ashley Graham, among others. During Sophie Turner's wedding, brides wore notable pieces from Cushnie for their bridal wear.
The love Cushnie has received from famous clientele, and the masses makes it a top pick for our list. Undoubtedly, you are going to love their uniquely designed pieces too. There are notable black-owned brands that should have a space in your wardrobe.
Fe Noel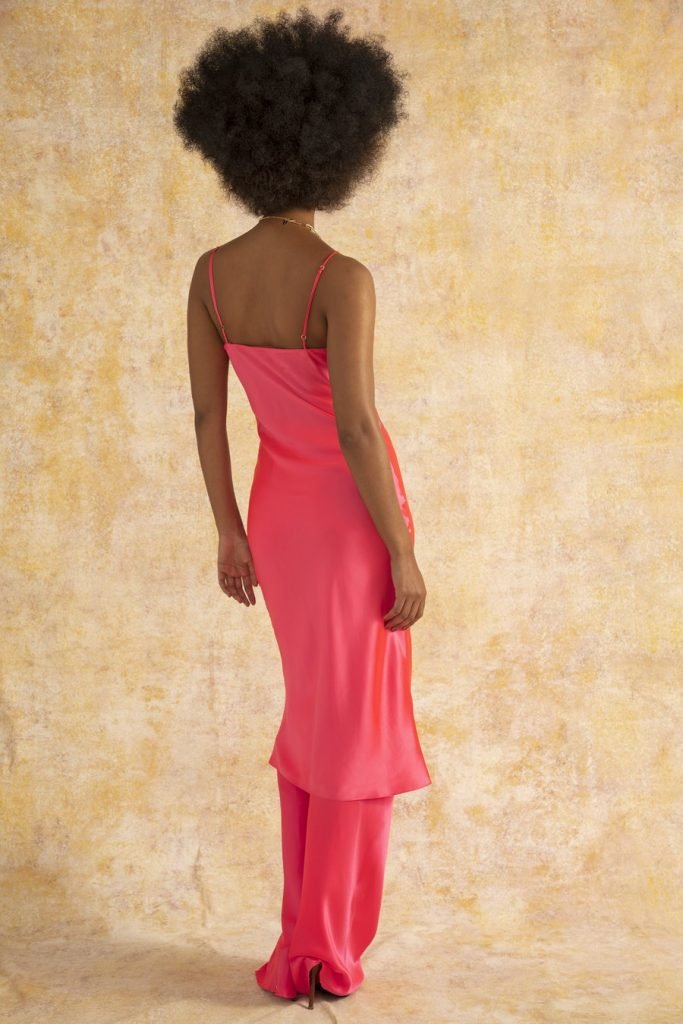 Heavily influenced by her Caribbean heritage, Felisha, the founder of Fe Noel, saw the need to cater to luxurious women. Women who love to eat well, travel, and dress to inspire. The brand's philosophy chooses to inspire women; who are not afraid to indulge when it comes to luxury.
Fe Noel's prints are full of color, passion, and character. Elevating the look and class of any woman who wears them. Embrace your femininity and show up with confidence with Fe Noel's collection. This label is among black-owned brands passionate about helping young black women to kickstart their entrepreneurial journey. Wearing Fe Noel supports the brand in its bid to nurture young black girls passionate about entrepreneurship.
The following collections are available at Fe Noel's; Dresses, Tops, Bodysuits, Pants, Skirts, Outerwear, and accessories, among others.
Read also: 8 black fashion designers you should know
Brother Vellies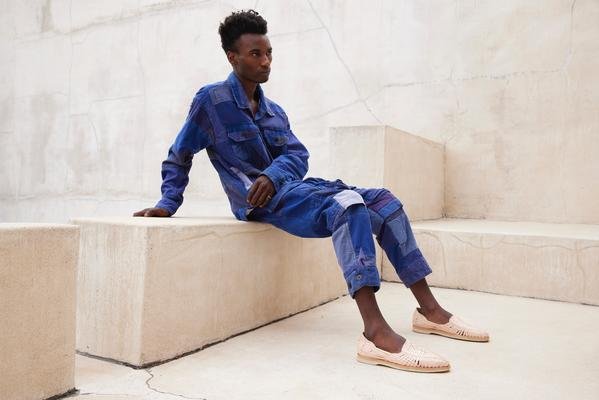 Talk of timeless pieces and collections that are likely to remain in your wardrobe forever; talk about uniquely handcrafted Brother Vellies collections. Aurora James, the founder of Brother Vellies, initiated this brand with the goal of protecting African design and practices.
Brother Vellies is well-known for designing luxurious accessories deeply ingrained in the culture and with a rich storyline. Based in Brooklyn, New York, When it comes to strong black-owned brands, Bother Vellies cannot miss on the list.
Notably, most of the fame attributed to this brand can be linked to its founder James who doubles as an activist. Specifically in her pursuit to persuade retailers to keep 15% of their shelf space to black-owned brands. 15% Pledge, a non-profit advocacy organization, pushes for more recognition of black-owned brands.
Vavvoune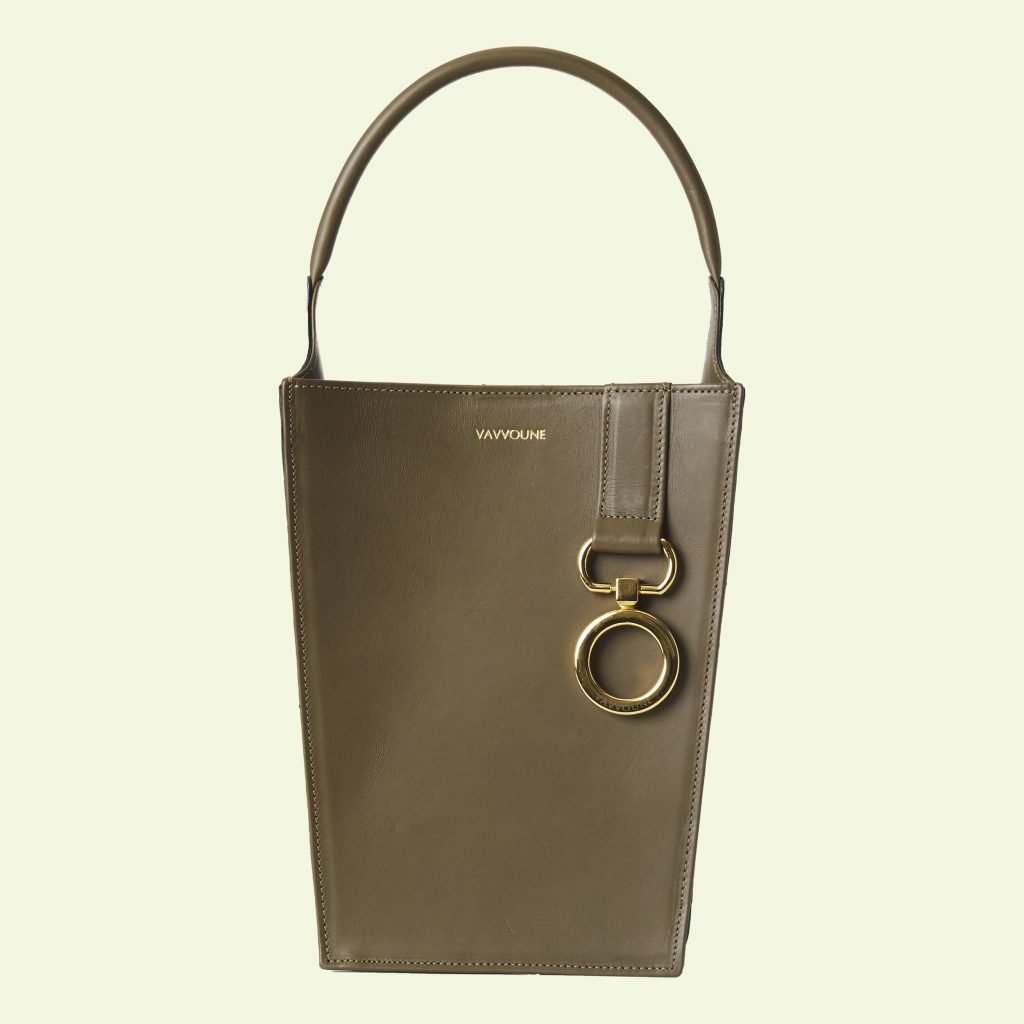 Vavvoune is a sleek leather-accessory brand based in Brooklyn, New York. This label was founded by the self-taught designer and artisan Valerie Blaise. Their wearable leather accessories spark a nostalgic feeling, positive moods, and a sense of inspiration.
Every piece of Vavvoune, from structural totes to multi-functional belt bags, gets designed and manufactured in Brooklyn, New York. When in need of black-designed leather accessories within New York, then Vavvoune should be your go-to brand.
Pyer Moss
Founder and creative director of Pyer Moss have continued since the inception of the brand to advocate for societal issues. From the Iraq war, the financial crisis of 2008 to black lives matter, Pyer Moss is a brand passionate and deeply concerned with highlighting significant societal issues. Pyer Moss manages to advocate for different issues, through their vastly worn and treasured collections for both men and women.
Wearing Pyer Moss does not only contributes to your fashion game but also gives you the opportunity to be part of a thought-provoking movement. A well-crafted movement aiming at challenging social narratives within the society and generally in fashion.
Coco and Breezy
For clients who are passionate and fancy about how their glasses look and feel before buying them, then Coco and Breezy eyewear is definitely a brand they should wear. Coco and Breezy, founded by identical twins of African-American descent, have gained a lot of traction in the eyewear space.
The brand's unique designs instantly resonated with different clientele, especially in the entertainment and fashion world. Currently, Coco and Breezy cater to clients of different age groups, from kids to adults of all genders. Optical wear and sunglasses with timeless designs are all found at Coco and Breezy.
You may also like: 5 movies that retold the African-American History
Martine Rose
Martine Rose is a prominent menswear designer who grew up in south London. Her influence derives from subcultures of south London, rave, and reggae scenes which were loved during the '90s.
Since its inception in 2007, Martine Rose has grown into a well-loved and vastly worn brand by men globally. The designer has also received prestigious nominations for different awards in the menswear space.
Martine Rose's menswear can be found across many retail stores both locally and internationally, including; Machine-A and Barneys in New York.
Bottom Line
There are more than 100 black designers making waves today in the fashion game. There is no excuse as to why you cannot wear black-owned brands when we are all spoilt for choice. The above list cannot be exhaustive, but please let us know which black-owned brands you prefer. And why?. Add to this list by suggesting top black-owned brands that ought to be included. Until next time, bye for now!