The African American Chambers of Commerce in Long Island, which can be regarded as the Mother of all Chambers of Commerce organizations in the State of New York, aims at each helping small business owner have employees. They just launched "Build New Member Sole Proprietorship Campaign Initiative."
Kamala Harris, a daughter of immigrant parents ( father from India and mother from Jamaica) enters the US 2020 Presidential race.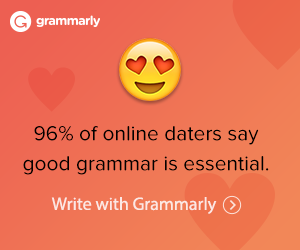 A Black Agency called The Adinka group launches "#400YearChallenge" getting creative with a 60-Second animation that keeps the memory of the first enslaved Africans' arrival alive. The Adinkra Group is one of the frontiers in the Blacks movement to reconnect African people throughout the diaspora – to the continent.
The fight in Washington, DC around swapping the American Dreamers for border wall continues. The price is now being negotiated for $5.7 billion.

US Government Shutdown = day 34
Félix Tshisekedi of the Democratic Republic of Congo was sworn into office on 01/24/19.
Afro-Jazz legend of Zimbabwe, Oliver Mtukudzi died . He was 66.
United States popular comedian, Kevin Barnett, died while vacationing in Mexico. He was 32 years old.
Affiliate Disclosure
USAIG  participates in several Affiliate Associate programs. An affiliate advertising program is designed to provide a means for sites to earn a commission and sustain. We may get a commission when you, our distinguished visitors buy products through our links. Your patronage will assist us in conducting more research and paying the bills to keep the website running. USAIG cares!