What Really Caused the Coronavirus Outbreak? Is there any correlation after watching this video?
China – Outbreak of Coronavirus
Coronavirus reportedly started at a Wholesale Seafood Market in Wuhan, the capital City of Hubei in China. In about one week, over 40 cases of infection was documented, and the market was eventually shut down. According to World Health Organization (WHO), 74, 465 cases of Coronavirus were reported in China alone by February 20th. About 3000 deaths had been confirmed around the world, and more than 85,000 people are confirmed infected around the globe. The dead are mostly from China.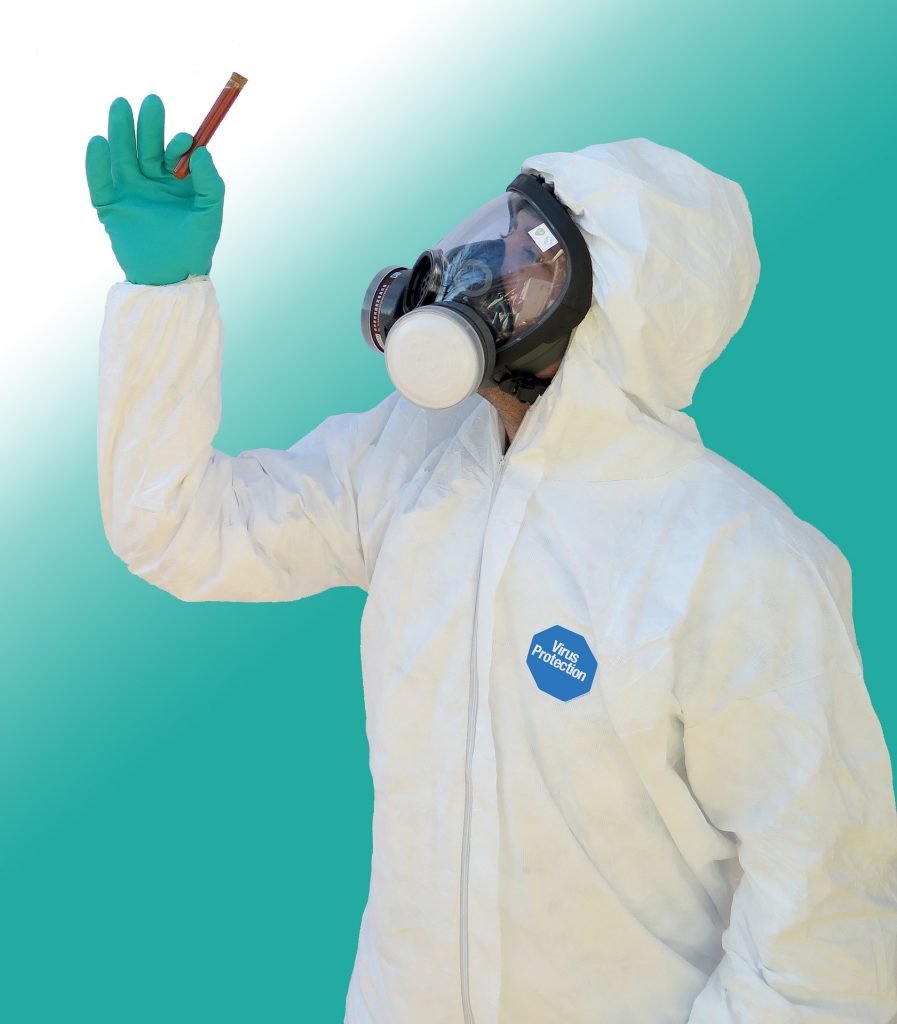 Towards the ending of 2019, China thought Coronavirus was an unusual type of pneumonia. Its authority ignored the warnings of the medical practitioners who advised that the virus could be more than what the nation thinks. Dr. Li Wenliang who treated Coronavirus patients and who championed the warning was questioned by the Chinese authority. He reportedly died a month ago from his exposure to the deadly virus.
By the end of January, the World Health Organization (WHO) officially declared Coronavirus, Convid-19, as a global health emergency. Coronavirus has now spread to Italy, Nigeria, the United States of America, and other places around the world.
What more do we know about Coronavirus?
It started in Huanan Wholesale Seafood Market at Wuhan, a City in Hubei, China
Majority of cases are males between the age of 30-69 who are from Hubei
Huge samples indicate mostly laborers or farmers in Hubei
Bats have tons of Coronavirus
Families transmit the disease faster
Let's now switch gear and talk about a video going viral on how many Chinese restaurants handle and process food.
Chinese Restaurants and Food Handling in China
A Chinese funny video group documents the most nasty and puke-inducing ways of handling food by many Chinese restaurants. The video is apparently not funny. On the contrary, it's scary and gross. What's funny though is blaming "takeout". Takeout or sit-in, there's a system failure going on here. Some of the places where these videos were documented are less than a thousand kilometers from Wuhan City – the place where Coronavirus outbreak started. Shantou Guangdong, for example, is only about 800 KM from Wuhan.
It's tough to call, but also hard to ignore -that some restaurants around Huanan Seafood Wholesale Market at Wuhan could have grilled up or deep-fried the Coronavirus which the world now can't seem to avoid. If so, how soon will the world stop ordering this takeout?
The narrator narrates in Mandarin. We've translated in English. Watch the video, and read the translation below:
"Takeout is destroying three generations of Chinese
Takeout is known for not hygienic
But we never thought that it can be this gross
Only limited by your imagination
there is nothing limiting takeout conduct
We already knew that
a lot of unscrupulous restaurants
and takeout restaurants
could be operating in a very filthy kitchen
With cockroaches and rats running around
Or the staff using their hands or feet to handle the food directly
However, todays, our views is once again being opened up
The dishes from takeout restaurants
is not even prepared by themselves
All they need to do is to buy cheap instant food packaging,
pour it over the rice
and put it into the microwave
Then, the takeout is done
The process of production of instant food packaging
can be referred as dumpster diving
Using the lowest price meat which is much more lower than the market price
The source and the expiry date of meat is unknown
You can't even tell how many years the meat has been kept
Tonnes by tonnes of meats are made into food packaging
And being sold all over the country
Do you really know what you are eating in your mouth?
In Shantou Guangdong,
while a delivery driver is waiting to collect spicy hotpot at a hotpot restaurant
He saw that all ingredients used for the spicy hotpot
were being put on the floor.
A plastic basket seem like for laundry uses is filled with meat ball,
The owner's son is sitting on a chair next to it with his phone
And put his feet naturally into the plastic basket on the floor
Stepping and stomping. He doesn't seem to care at all
Some time ago, a video site
has exposed a high class hotpot restaurant
The staffs collect the hotpot soup remains
and pour into a big bucket in the kitchen
strain and reheat the hotpot soup remains
A "new" Sichuan hotpot can be sold as another takeout "anew" again
It is contaminated with countless saliva and bacteria
from previous customer. This is really too gross
You will never know -What a takeout had been through
when a steaming hot takeout is being placed in front of you
Many illnesses is caused by the food we eat
So, no matter how busy you are Spare a minute
Share this video with your children. Your child might be eating takeout now
Your life belongs to you. Your health belongs to you"