From the office of the Mayor of New York City: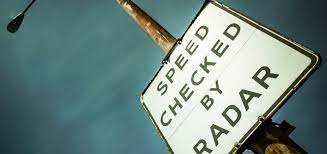 NEW YORK—Mayor de Blasio highlighted findings from a landmark Department of Transportation (DOT) report on the City's speed camera program today as he urged State leaders to allow New York City to operate the cameras 24 hours a day. The DOT's annual Automated Speed Enforcement Program report, which covers data from the speed camera program's inception in 2014 through December 2020, highlights its continued success at curbing speeding by over 70%. However, analysis of 2020 fatalities showed that nearly 30% of all fatalities occur in speed camera zones during the hours they are not allowed to operate: overnight and on weekends.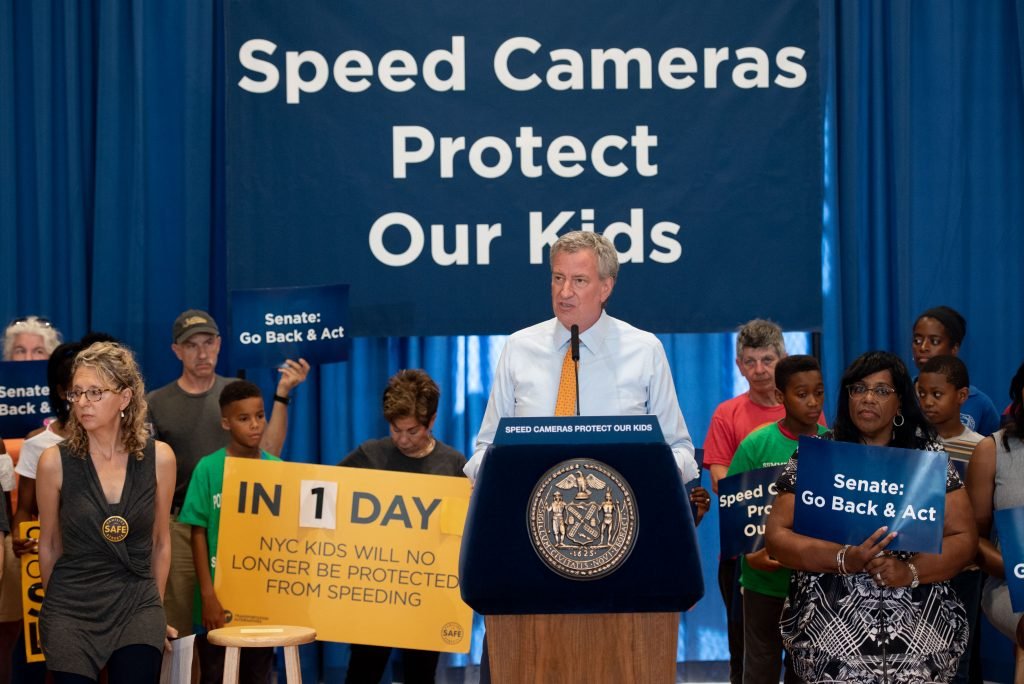 "Speed cameras are an essential tool to fight back against dangerous driving, and state law should not force New York City to keep our city safe only some of the time," said Mayor Bill de Blasio. "We're proud to have one of the biggest speed camera programs in the world, and it's time for Albany to let us operate them 24 hours a day. Anything less is unfair to everyone else who uses our streets."
In 2019, NYC DOT received State authorization to expand its speed camera program and operate cameras in 750 school speed zones, on all weekdays between 6 AM and 10 PM, and at any location within a quarter-mile radius of the school building. As outlined in this year's report, speeding at fixed camera locations had dropped, on average, 72% as of December 2020. The program currently has 1,647 cameras in all 750 school speed zones. DOT will install an average of 60 new cameras per month, with the aim of reaching a total of 2,220 cameras in 2022.
Excessive speed is one of the leading factors in serious crashes in New York City. The faster a vehicle is traveling, the more time and space a driver needs to react to circumstances to prevent a crash. Speeding also worsens the damage caused upon impact when a collision happens – a pedestrian who is struck by a vehicle traveling at 30 MPH is twice as likely to be killed as a pedestrian struck by a vehicle traveling at 25 MPH.
This press release was shared by the office of the Mayor of New York City, and views thereby expressed are solely authors.