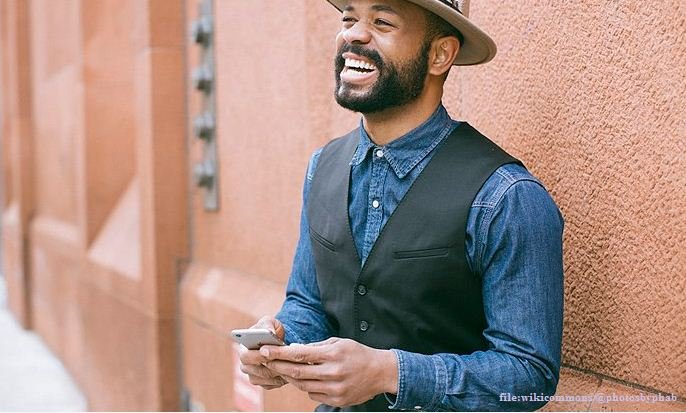 Having a beard and mustache does not only complement your looks; it can be a lifesaver too. I know you may be wondering how is this true? But after reading this, you will not shave again. Just take a look!
Now, let's dive right in!
Reduces The Risk Of Cancer
Beards and mustache protect your skin from harmful rays that may cause cancer. However, even though beards deflect some rays, it is not enough to offer maximum protection. Sunscreen is needed to keep the areas that are exposed.
Protects You From Diseases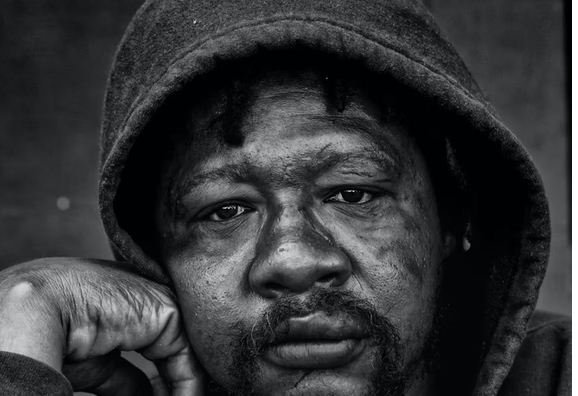 You may be wondering how having a beard would protect you from diseases. But the truth is a beard and mustache act as a barrier to throat cancer and skin diseases. When the wind blows, it carries along with some pathogens which may cause diseases.
According to American Lung Association, beards can help prevent throat cancer and the Asthmatic. Facial hair filters these pathogens before they find way to your respiratory system, making beard and mustache ideal for asthmatic people. They also act as a barrier that prevents such pathogens from coming into contact with your mouth and skin, which may later find their way into your body.
A Must Read. Black Men Beard Tips And Its Significance
Prevents Acne
Shaving opens your skin's pores and makes it susceptible to infections. Worse still, it may cause skin irritation and breakouts, which may leave dark hyperpigmentation that may be hard to clear. Growing a beard protects your skin by trapping these pathogens before they find their way into your skin.
However, despite the protection beards offer, they trap dirt and pathogen fast, and proper cleaning and care are needed.
Helps Retain Moisture
Shaving products may have ingredients that rob your skin of moisture. Exposed skin pores may lead to excessive sweating during the summer season, leading to dry skin over time. Worse still, you risk getting cuts that may leave your skin exposed to infections and harmful rays.
Having beards keeps you warm during winter and helps regulate temperature during summer.
Improves Your Love Life
According to a study done by Neave et al., women find men who grow beards more attractive than their counterparts.
However, not everyone is genetically blessed to grow long beards naturally. If you are one of those who have challenges growing beards, you need to check out these tips. It is about time, you elevate your looks growing a beard or a mustache to add an extra character to your looks.
Make you look classy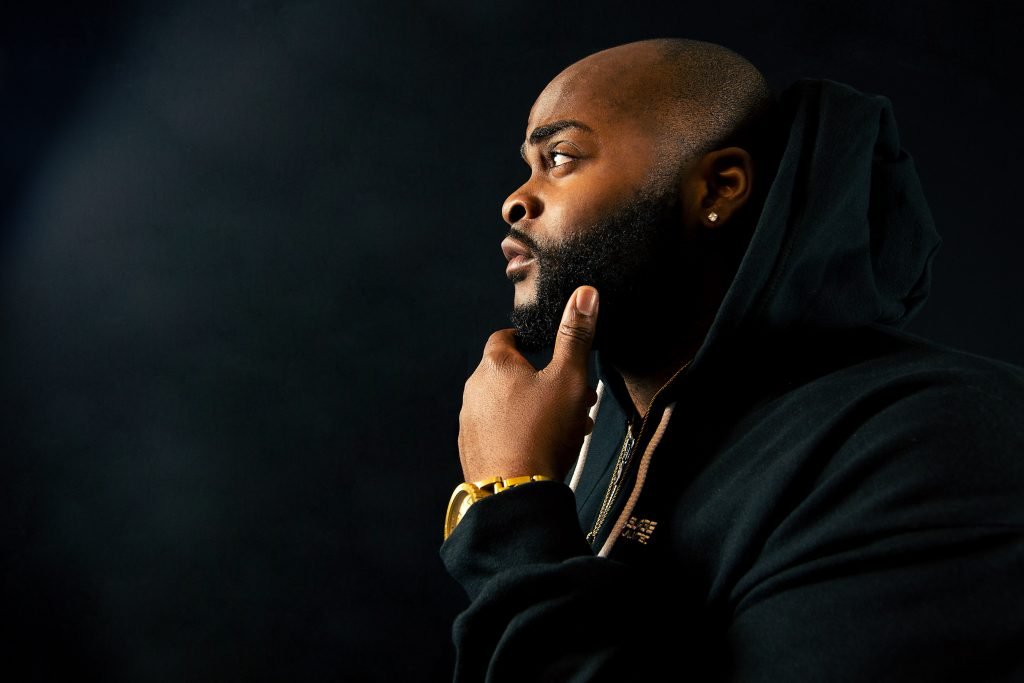 Beards and mustaches complement your fashion and make you look classy. It also brings out your masculine energy as well as enhancing the appearance of your jawline. As you age and your skin loses collagen, the beard helps keep your skin around the chin appear less wrinkled.
Recommended: 10 African Countries with the Most Handsome Men
Wrapping UP
Growing beards is becoming trendy nowadays, and the benefits are undeniable. So if you are used to shaving, it's high time to let the facial grow and add that extra glow and feel to your facial look.