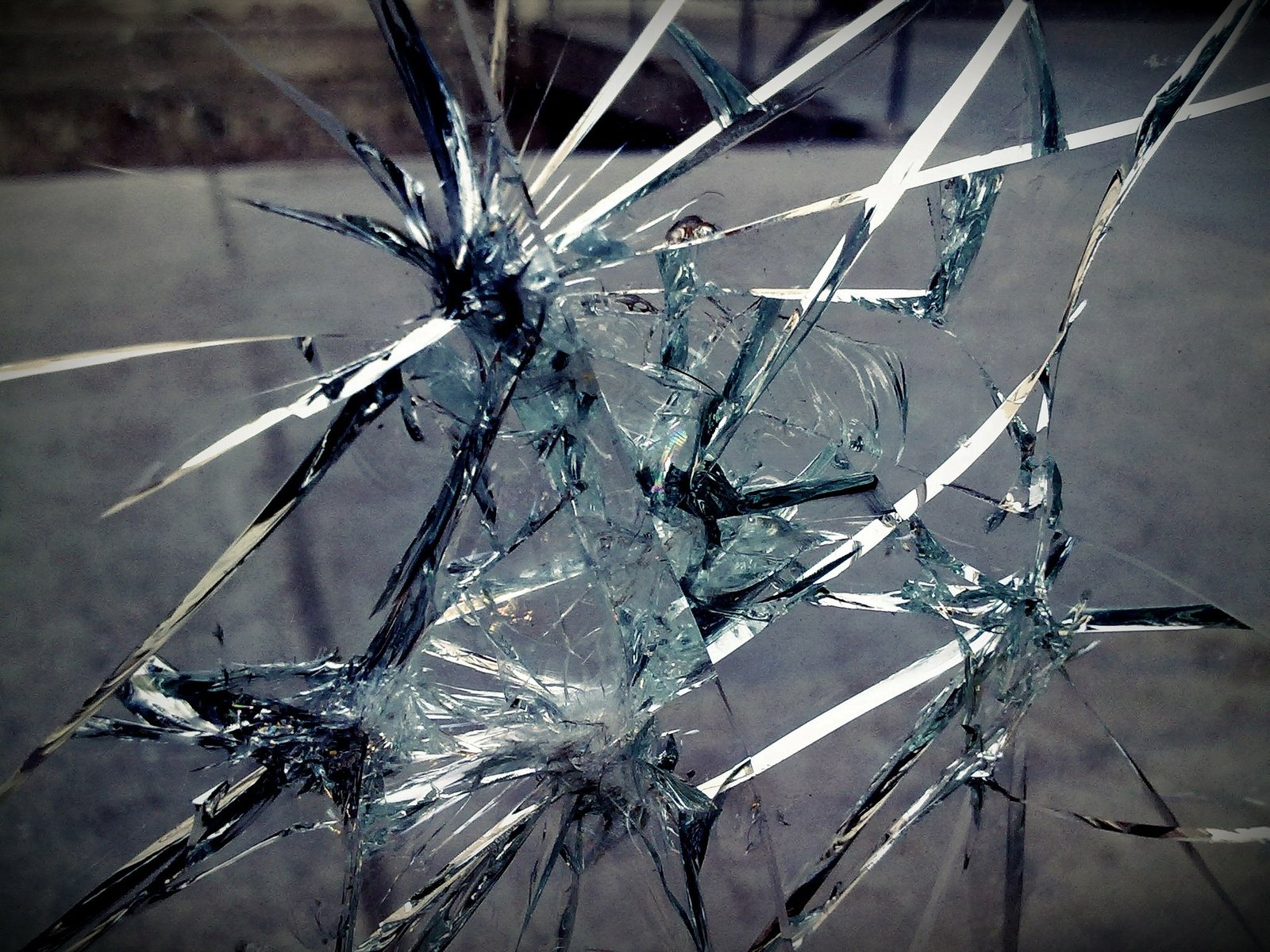 Hanelle Culpepper directs the upcoming Star Trek: Picard, a CBS All Access series coming up next year, Culpepper is an African American woman from Birmingham, Alabama. She has years of experience in action packed film production and directing, and she's a recipient of many awards. Say what you want -'inclusion and diversity', 'CBS game to appeal to broader audience', or whatever in between. The point is, opportunity only meets those who are prepared, and Culpepper is.
This accomplishment indeed kicks Culpepper up smashing the glass-ceiling. In the 53rd history of Star Trek, she's the first female in the history of Star Trek to launch its new series. She is slated to direct the first two episodes. Worthy of mention in this article is Culpepper manager, Adesuwa McCalla, the principal of Metamorphic Entertainment.

The ladder they both have climbed isn't an easy turf especially in the days where women leaders and changemakers whose ancestors are indigenous of this country are being told to go back to where they came from. A big congratulations to both @Hillview798 and MetaMcCalla!