Here is getting the Harlem Week Festival started from this base right here. Featuring @msbodegaaa and @etootsana who really rocked it the last time they came to Harlem.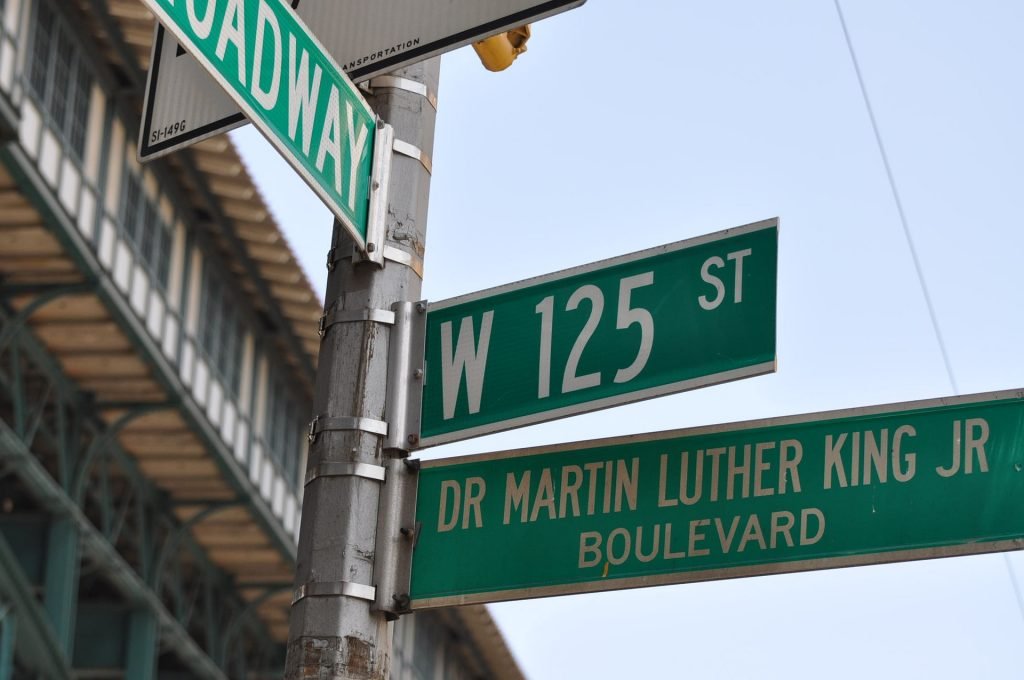 Coming up on July 28th through late August 24th, it's another moment to celebrate the rich history of Harlem and the people that mark that history. Definitely expect lot's fun, ethnic and group pride, and informative programs and insights you could only hear on the 'street'.
---
The perspectives of our community matter in media! It's about our voice,  and taking control of our narratives. Please join and support us!
Visit AfroGist Media channels  often for news updates. Access other thoughts and analyses here, reach out to post your commentaries, and feature your platform.  Watch shows, and participate in crucial conversations that concern us. Connect with the community.