Black women have proven time and again to be determined and capable individuals that run households, businesses, schools, and community events alike! Such powerful and engaging women are worthy of having a look or sense of style that compliments their personality as well as their mission. Here are just a few fashion fads that such impactful women should keep an eye on for the rest of 2020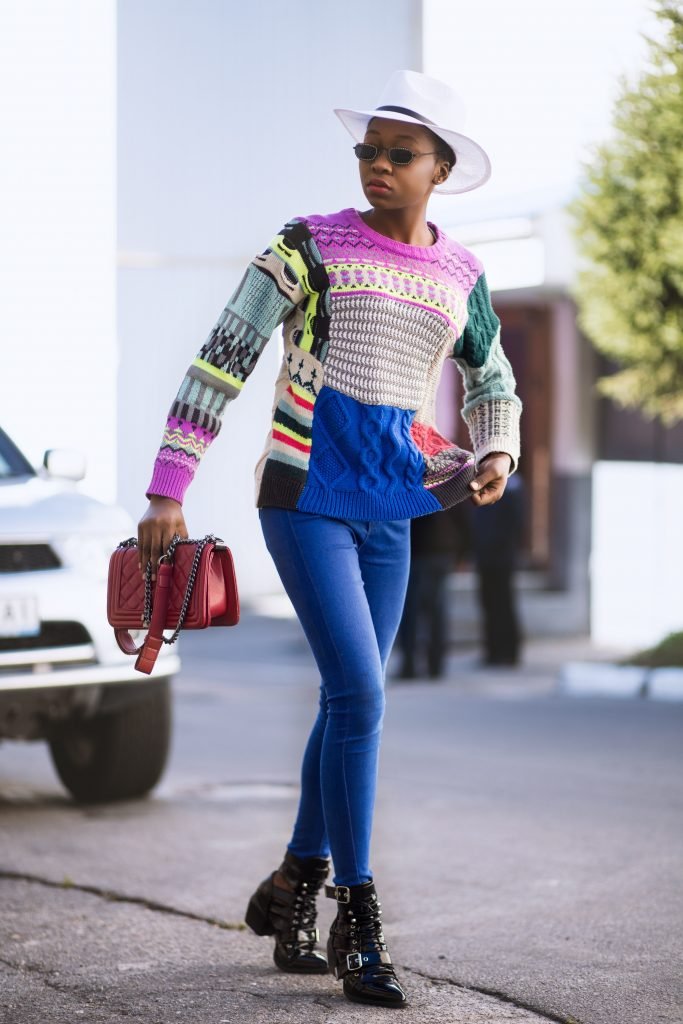 Homemade Prom and Wedding Dresses
Nothing screams original like hand making your own outfits! With the pandemic afoot it is much easier to create something made to entirely suit your shape, build, curves, and height from the comfort of your own home.
In places like the U.S, and South Africa, African women have joined the wave of crafting and showcasing their intricate, eloquent and powerful designs for major life events such as prom night or a wedding day! Although the wave has more recently picked up in more widespread appeal, this brilliant and wholesome trend is hopefully one that's here to stay.
The world definitely needs more female African designers that are ready to challenge the "normal" standards of European White beauty. Paying homage to one's native land, family tradition, or taking on a live changing experience, are significant morals to uphold while also rocking the fashion industry along the way!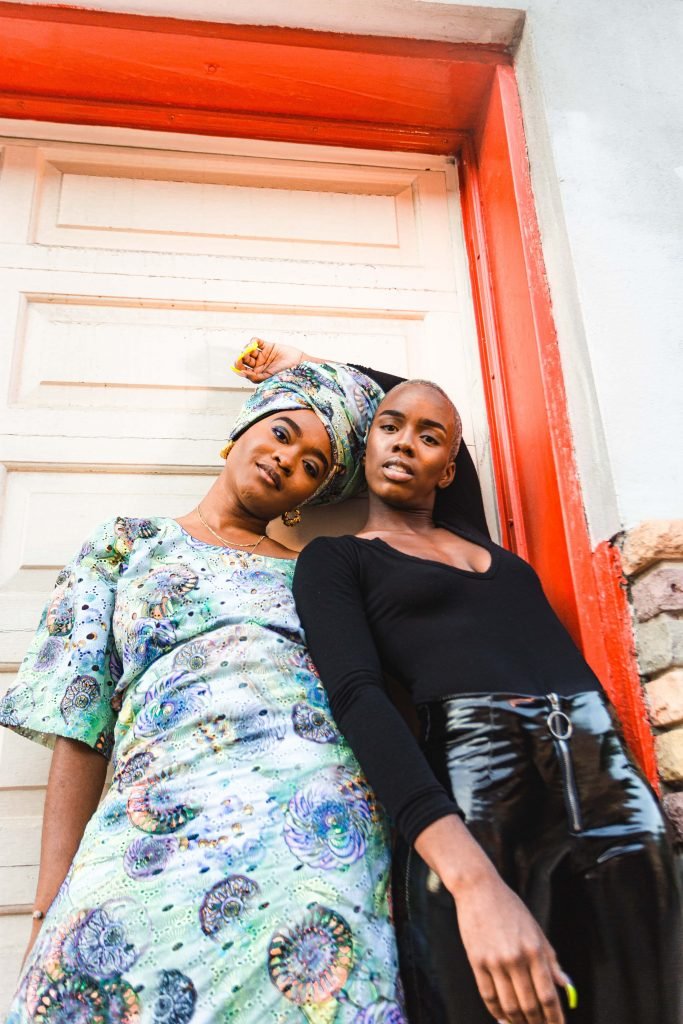 African Print Power Suits and Blazers
The professional world has done a hard run of controlling, minimizing, and almost erasing African- American, Black and African identity in the workplace or any professional environment for that matter.
In the U.S. it recently became legal in certain states for Black and African women to wear their hair out naturally and not get penalized for doing so. Proving that there is so much work left to be done so the scales of gender and racial equality.
However black and brown women defy the confounds of white professionalism and gender bias standards with stoic power suits and blazers, some that exclusively feature African print designs! Talk about a wonder woman look!
[bctt tweet="In some of these African print styles, Afro women can truly look and feel empowered to walk with a new sense of command!"]
Colorful Weaved Handbags
If you know anything about party culture or night life in the Black community or African scene, then you know that carrying your touch up gear(quality eyeliner, foundation, matte lipstick) are essential to the party experience and hook up culture!
In America, one has seen their fair share of girls whipping out their phones from their back pockets and lipstick or cash from their bra straps. Needless to say, having a handy, accessibly, fashionable handbag is a must!
Creating your own handbag can be easy if you gather the right materials or utilize household products that work to your favor. These small bags are a great way to let some creativity flow by stitching meaningful embroideries and vibrant colors that can even glow under the dance floor lights!
Bright Cloth and Print Cloth Patch Styles
For the curver girls, you know that chub rub is the real deal and sometimes can leave you with holes on the inner thighs of your favorite pair of pants. Or perhaps you've got a new jacket that recently got a snug and spiraled a hole.
There is one awesome solution to these fashion mishaps.
Cloth cover ups and patches!
Using African print cloth pieces, or any bright or pastel colored material to sew into or onto the hole or ripped area is a phenomenal way to bring your dead clothing back to life! It sticks to your own individual taste, and you can manipulate the cloth however you best see fit! Who said that it's tacky to sew your clothes together? You are being creative, and also keeping the money in the house. The ancestors can be proud of you in so many awesome ways!
Throw that notion out the window and make your way to an African fabric seller ASAP!
Try out some of these cool and easy looks for yourself. And let us know in the comments what they've worked out for you! Until next time, check out some amazing trends unfolding in the black beauty world!