Get the Info You Need to Get This Free Rent Payment Support. It Won't Last ! Apply Now!
---
Never say there's no such thing as free lunch. This free rent support for those who qualify is more than a lunch! The office of New York Disaster Interfaith Services is helping out low income families whose income had been impacted by Covid-19. See if you qualify, and if you do, go get it now! You have 12 days left to apply!
Recommended: What You Should Know about the NYPD Accountability Package
Eligibility and other details: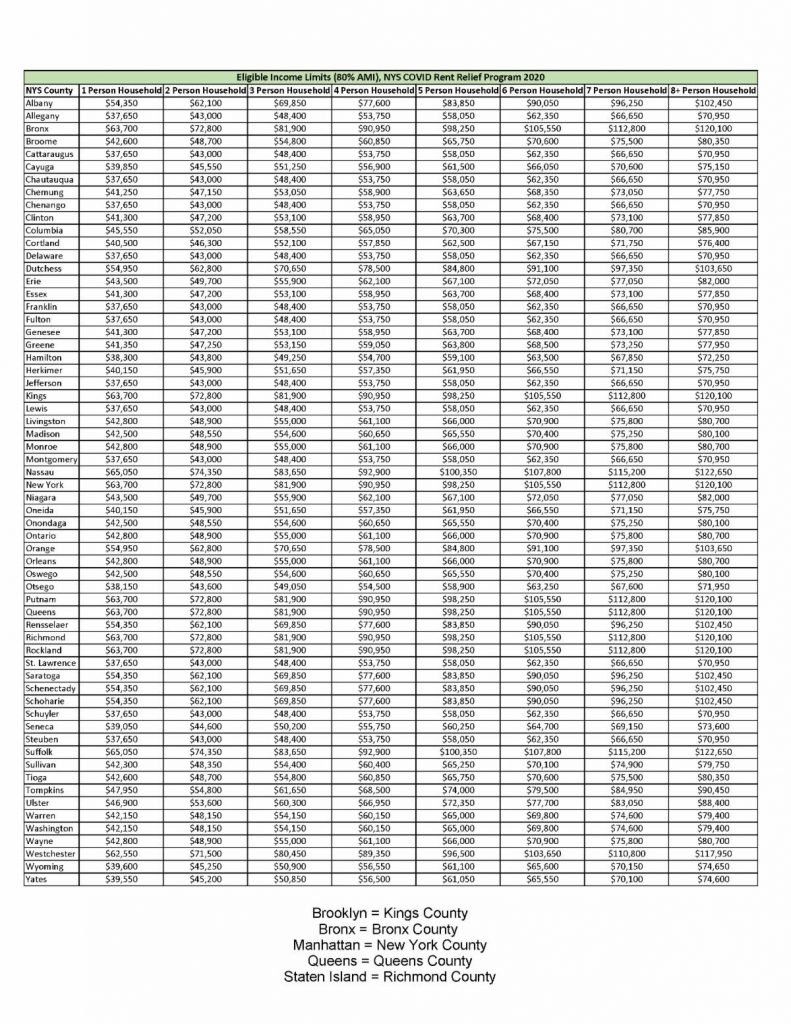 Check out: NYC Mayor de Blasio is Reforming Streets Alternate Side Parking Rule
YOU MAY ALSO LIKE: 10 AFRICAN DISHES YOU SHOULD TASTE WHEN COVID-19 IS OVER.
Must Read: Black is more | 5 things to make you feel proud of being an Afro-American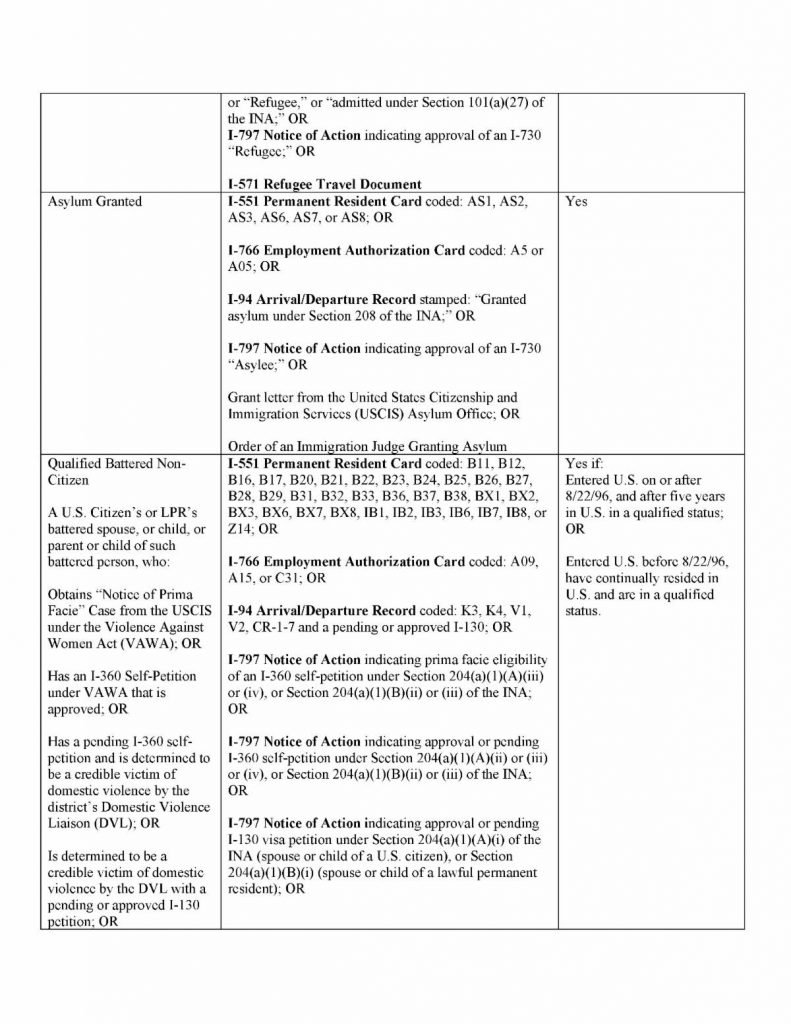 Must Read!: Hey you! Marriage is not for you | Don't fall into the 'trap'