Get the Info You Need to Get This Free Rent Payment Support. It Won't Last ! Apply Now!
---
Never say there's no such thing as free lunch. This free rent support for those who qualify is more than a lunch! The office of New York Disaster Interfaith Services is helping out low income families whose income had been impacted by Covid-19. See if you qualify, and if you do, go get it now! You have 12 days left to apply!
Recommended: What You Should Know about the NYPD Accountability Package
Eligibility and other details: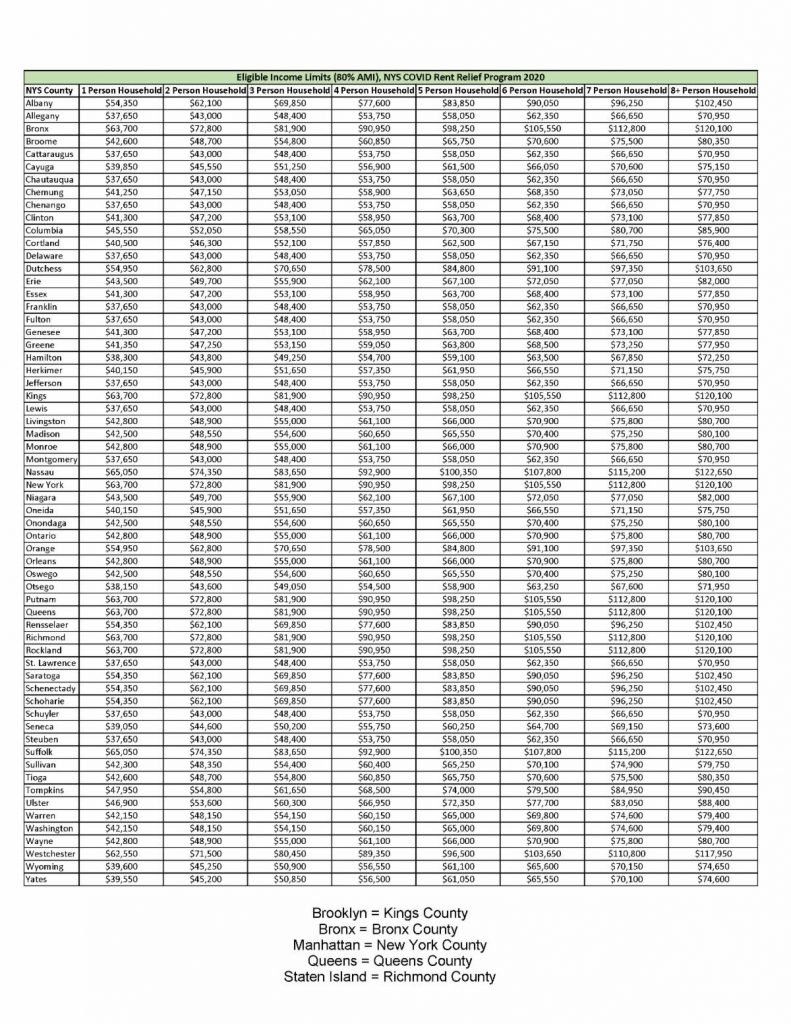 Check out: NYC Mayor de Blasio is Reforming Streets Alternate Side Parking Rule
YOU MAY ALSO LIKE: 10 AFRICAN DISHES YOU SHOULD TASTE WHEN COVID-19 IS OVER.
Must Read: Black is more | 5 things to make you feel proud of being an Afro-American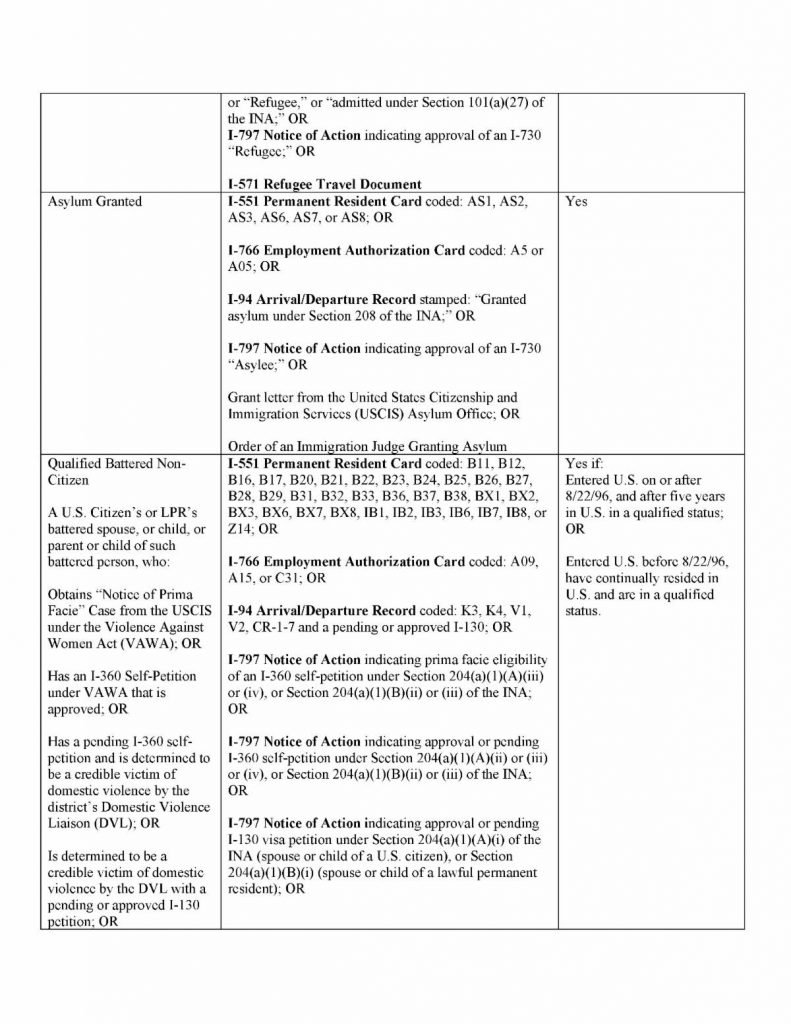 Must Read!: Hey you! Marriage is not for you | Don't fall into the 'trap'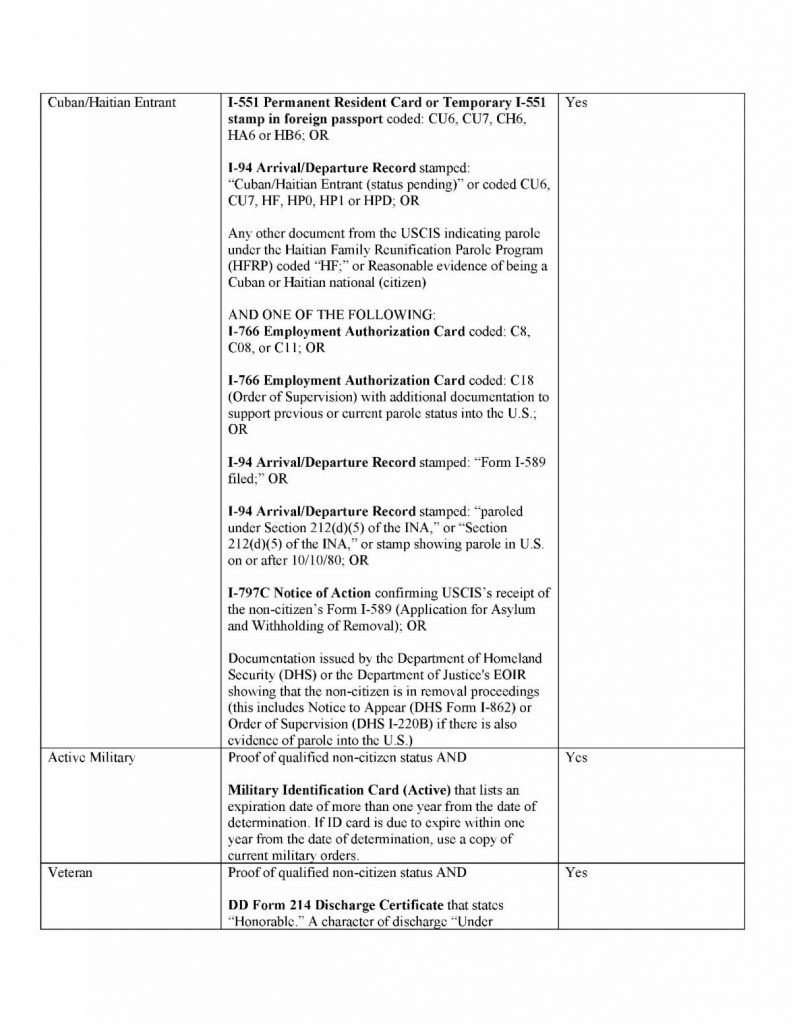 ---
The perspectives of our community matter in media! It's about our voice,  and taking control of our narratives. Please join and support us!
Visit AfroGist Media channels  often for news updates. Access other thoughts and analyses here, reach out to post your commentaries, and feature your platform.  Watch shows, and participate in crucial conversations that concern us. Connect with the community.