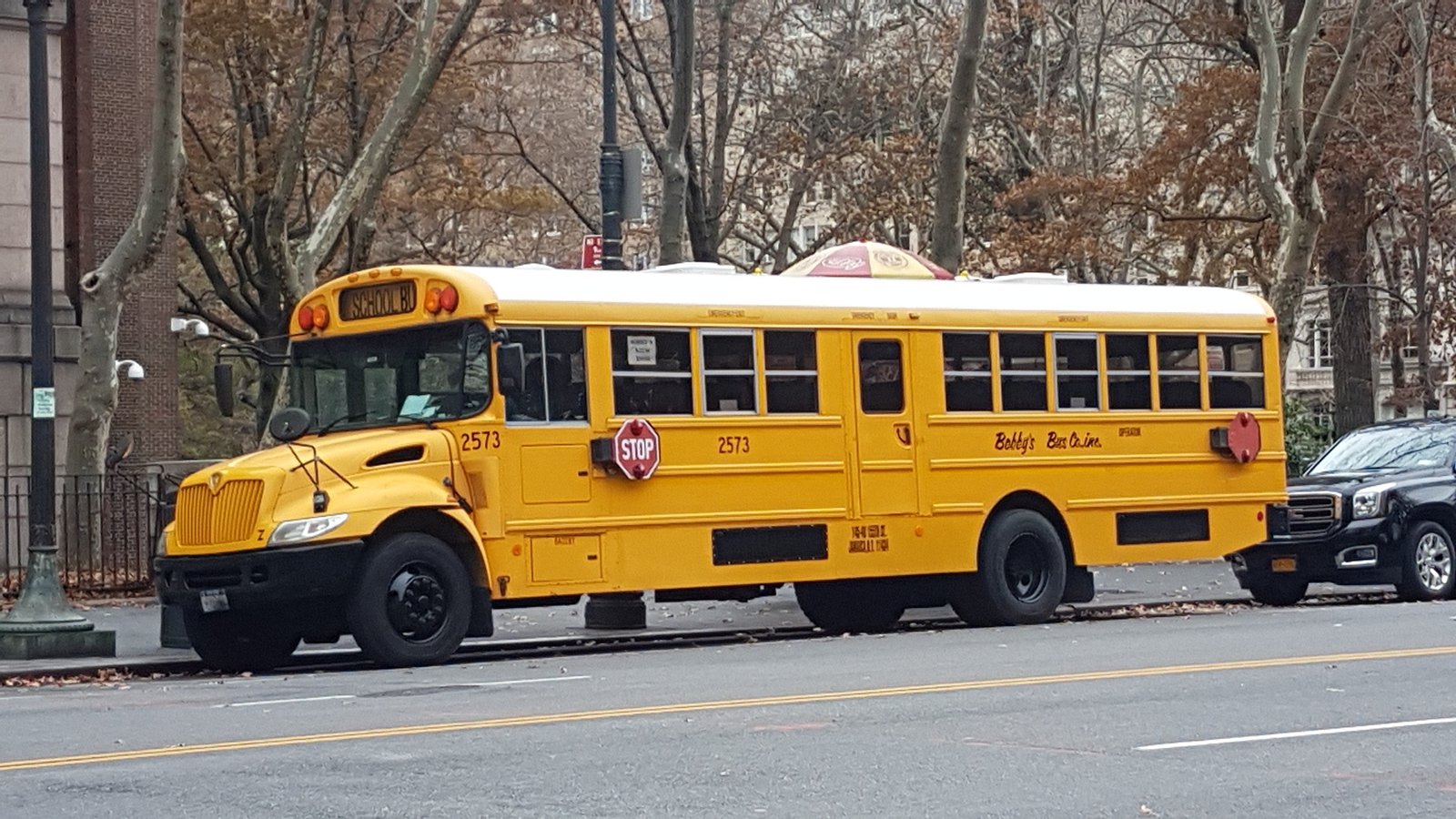 The NYC DOE is joining a lawsuit to protect the pandemic relief funds of public schools
Education Secretary Betsy Devos and the U.S. Department of Education (USDOE) have been sued for their attempt to divert pandemic relief funds from public schools in New York City. The funds were made available to schools by the federal Coronavirus Aid, Relief, and Economic Security (CARES) Act. USDOE made a new rule which affects the use of these funds by the school districts. The new rule will hurt hundreds of low-income students who are already suffering disproportionately because of the COVID-19 pandemic.
Why should New Yorkers care about this USDOE rule change?
With 1800 schools, the New York City school district is the largest in the nation. The public schools serve students from all backgrounds including low-income students, students with disabilities and homeless students.
Recommended: What You Should Know About the NYPD Accountability Package
However, when schools were moved online in March due to the pandemic, many students were hurt disproportionately. Not all students have the right environment at home (or shelters for some) for learning! What's more, the funding for our schools have already been cut by the state due to the pandemic. Supporting our public schools to retain their funding at this time of crisis should be our top priority as New Yorkers.
[bctt tweet="ProtectPublicSchools"]
How is the CARES Act fund supposed to be disbursed?
Congress passed the CARES Act on March 27, 2020 to fight the negative impacts of the COVID-19 pandemic. The Act includes $13.2 billion in emergency relief funds to help schools across the nation. $717 million of the total fund was addressed to schools in New York City.
According to the Act, funds should be distributed following the metrics set by a federal education law called Title I. The law outlines that private and public schools can receive the funds based on the proportion of low-income students in their school district.
You may also like: Covid-19: Free Rent Payment in New York
What does the USDOE rule change entail?
The new rule by the USDOE offers two options to distribute funds:
Option 1: Only schools that qualify under Title I will receive the funds. This is a bad idea because 250 schools that do not qualify will lose almost $100 million! The low-income or at-risk students in these schools will therefore not receive any aid. Additionally, this option will restrict funding for central services for the NYC school system. Central services include things like student transportation, school safety, cleaning and maintenance of facilities, technology needed for remote learning, etc.
Option 2: Disregard the entire Title I law. Yes, as crazy as it sounds, this option violates the constitution. Also, $53 million would be shifted from public to private schools. Private schools are already receiving funding in other sources for the pandemic. Therefore, it does not make sense to give them more when public schools are in so much need.
"The federal government's utter lack of leadership throughout this crisis has caused immeasurable harm to our students and families, and we're not going to stand idly by while they attempt to harm our public schools. As the largest school district in the nation, we need more—not less—funding from our country's leaders whose job it is to support public institutions rather than privatization that benefits the privileged few. Safe reopening requires all the resources we can get, and we call on the Trump Administration to stop playing politics with our children,"

Richard A. Carranza, New York City Schools Counsellor
Does this new rule by the USDOE only affect NYC schools?
No, this rule would apply to all school districts. In fact, the lawsuit includes Hawaii, Maryland, Pennsylvania, Chicago, Cleveland Municipal School District Board of Education and San Francisco Unified School District. All of these school systems are unitedly defending the funds that our nationwide public schools direly need.
The rule change adds further concerns related to school reopening
We shouldn't forget that this change of policy comes at a time when school systems are already overwhelmed. With the number of coronavirus cases growing in the U.S., school districts are debating the reopening of schools for the Fall. NYC is looking into a hybrid learning model. Students will take in-person classes part of the week, while rest of the learning will be remote.
Although parents are concerned about the whole situation, they also want their kids to return to school. In a survey conducted by the DOE, 75% out of 400,000 survey takers responded that they want their kids back in school. It's understandable, especially because parents are concerned about the loss of learning of their children.
Moreover, many working mothers rely on schools to take care of their children while they are out working. Now they are being forced to choose between their children and their career. In response to such concerns, Mayor De Blasio on the Brian Lehrer Show earlier this month mentioned that health and safety will have to be prioritized. Given the available space we have, the Mayor does not see an alternative to splitting the schedule for schools.
As we are now in Phase 4 of the city's reopening efforts, parents will soon be notified about plans for September. In the end, all of the decisions with school reopening will depend on how this pandemic evolves. Yet, one thing we must be wary of is to not lose funding for our public schools.