Death is something we all know is inevitable. But then this knowledge still does not make the pain easier to bear. This is worse when it is our loved one or someone we admire and respect. This is the pain the whole world went through in 2020. We lost a lot of people so dear to us in 2020, and to every family, each of their deceased was a celebrity in their own right! In this post, we highlight some Black celebrities that left the world in 2020. Their demise shook the world then and still.
This previous year is so remarkable, in that it saw the death of many iconic and revered celebrities across the world. Don't get me wrong, celebrities have been dying in other years. However, it seems like last year's mortality rate amongst our celebrities was incredible.
The black community seems to have more tears to shed as we lost so many heroic and quintessential black celebrities. It seemed like while we were trying to recover from one, another death occurs. And so, even as we mourn their loss, we wish them well on the other side. Here are our 5 picks of black celebrities we lost in 2020.
Related: Famous Black Celebrities: You Didn't Know These 8 Famous People Were Black
5 Black Celebrities That Died in 2020
Kobe Bryant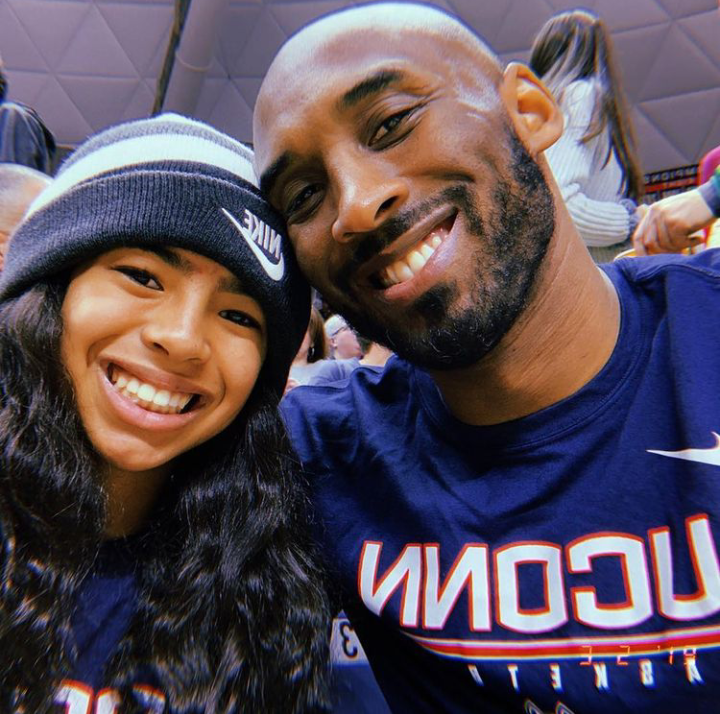 The news of the death of NBA star, Kobe Bryant rocked the world on the morning of January 26th, 2020. The basketball legend had boarded a helicopter with his 13-year-old daughter, Gianna Bryant, along with seven other people.
Forty-one-year-old Kobe was to coach the basketball team and so they were going to Bryant's Mamba Sports Academy. Due to the poor weather, the helicopter crashed and everybody died on impact.
You may also like: 5 Most Fashionable Black Female Celebrities
Kobe was an 18-time NBA all-star and a five-time NBA champion. We idolized him as a black celebrity not just because of his iconic basketball skills, but because of his kind heart. His last recorded communication was a text he sent to his manager asking him to help find a friend's daughter a job.
Pop Smoke
Bashar Barakah Jackson aka Pop smoke is one of the black celebrities we sadly lost in 2020. In the early hours of 19th February 2020, a 911 call reported an incidence of robbery and gun shooting. This took place in the Hollywood hills property rented by the upcoming rapper.
The iconic rapper was robbed and killed after he made an Instagram post showing off what he bought. This picture bore the address of his temporary residence. A few hours later after the robbery, devasted fans heard about the death of Pop Smoke.
Pop smoke though 20 years old at the time of his death, will forever be remembered. He won the 2020 BET Hip Hop Awards and was nominated for several others. In just two years of his short rapping career, he aimed for the stars and caught them.
Naya Rivera
This 33-year-old Hollywood actress is another loss the black community will not forget in a hurry. She had rented a boat for a trip to Lake Piru with her four-year-old son on the 8th of July, 2020. Hours later her son was found sleeping alone in the floating boat.
The search had then begun, only for the body to be discovered a few days later. It was ruled as an accidental drowning after a post-mortem examination was conducted. This was collaborated by her son who reported that she pushed him back into the water while she disappeared beneath.
Her epic role as cheerleader Santana Lopez in the movie Glee announced her as a star to look out for. But before this, she was a model and had starred in other TV commercials and sitcoms. She will always be remembered by all.
Popular: The Death Of Chadwick Boseman: Black Panther Actor Dies Of Colon Cancer At 43
Chadwick Boseman
Chadwick Aaron Boseman is yet another black celebrity whose death rocked not just Hollywood but the black community. The 43-year-old actor died on 28th August of colon cancer. Though diagnosed four years ago, Boseman bravely kept this information to himself.
He persevered through all treatments and continued to act, refusing to focus on his pain. Rather he spent his time encouraging children and adults that they can be their own heroes. Though he started with small roles, it was his superhero character of T'challa in Black Panther that earned him international fame.
With so many nominations and awards to his name, Chadwick Boseman's death will not be forgotten too soon. He was a perfect representation of what it means to be black and gifted. He touched lives both in person and through the screen, though dead, he lives on forever.
Recommended: Loving: Get to Know the Black Power Couples Who Keep Up With Soulful Love
Adolfo Quinones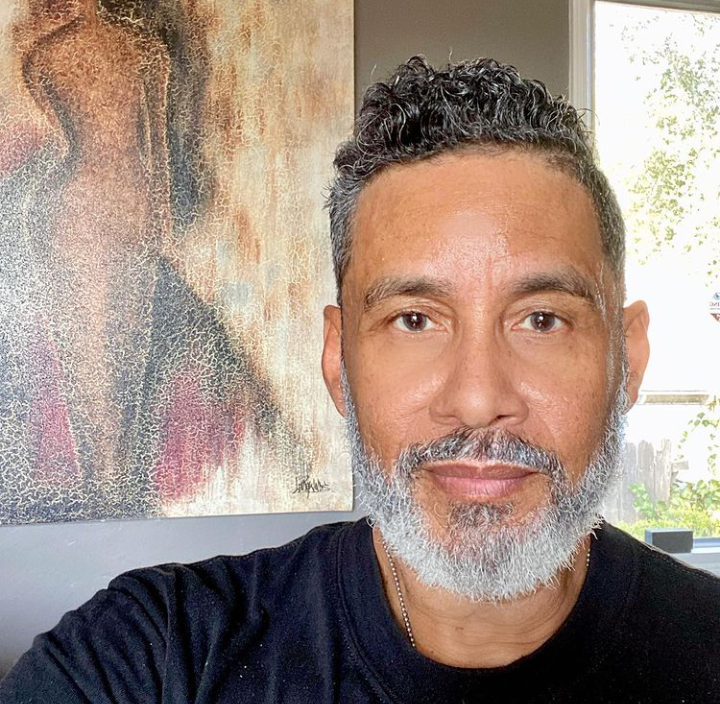 Just when we thought we had seen it all, Adolfo Quinones aka Shabba Doo followed next on the 30th day of December 2020. He was a dancer-actor and was popular for his role in "Breakin 1 & 2". He posted on Instagram that though cold and sluggish, he was glad he tested negative for Covid 19. A day later he was discovered unconscious in his home and later pronounced dead at age 65.
He was a member of the Original Lockers and later became one of the founders of the dance style- locking. The dance star will be remembered for his passion for music and dance. He poured out this passion for music on his mentees and will continue to hold a special place in our hearts.
Conclusion
Though some of these black celebrities could be said to have been cut down in their prime. But one thing is certain, they gave life their best shot while they had the chance. This is what makes them special. This is why we will continue to remember them. For though gone, their legacies live on.