African Print and Fabric Brand Products
ALNA TEXTILES is a one-stop destination for wholesale and retail Getzner and

African fabric Brand products. We are dedicated to supplying vlisco wax hollandaise online for sale.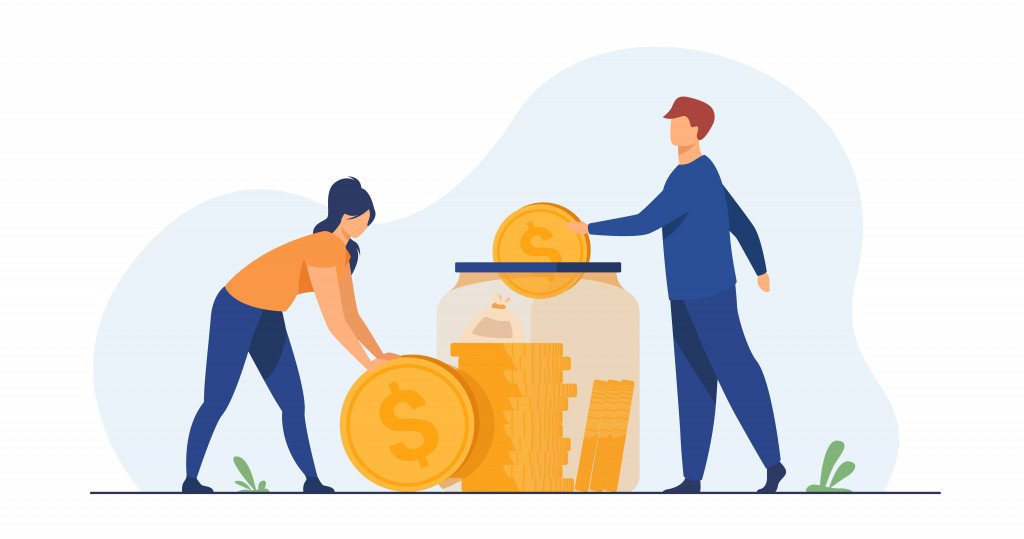 Fast Delivery
Excellent Customer Service
Affordable
We are a young enterprise that sells good quality garments for the domestic sector. We have the in-house capacity for Getzer products, African Brand Products, vlisco wax hollandais and so much more. We're committed to keeping our clients at a competitive edge by consistently excellent customer services and affordable prices.
Contact us for more info!