AfroGist media debuts Black Faith, and all that we have seen in the last few years are pointing to appropriate timing. Now it's time to ponder upon the essence of our being here.
As a community of color in the diaspora, we may not always agree on everything. This is however calling our attention to the critical moment when we need to 'shine our eyes'. This is the moment we need to be aware of the contemporary trends in the entertainment, music, media, and other spheres.
All these are extra-ordinary and they call for sensitivity shift in consciousness of the community media spaces. "This platform, with all gratefulness to God and to the people, has secured the trust of its community", said Victoria Olani. Furthermore, it is "an added value that offers more meaning to the people in need of undiluted facts."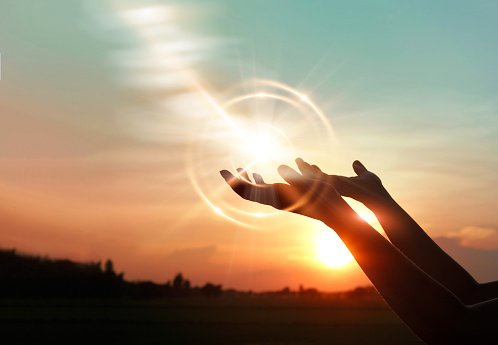 Black Faith
AfroGist Media seeks to add more value to its community. In addition, we're more committed to informing and inspiring, and we'll not relent in doing that. We're inviting our esteem readers to check out our newly syndicated column called Black Faith. Moreover, we'll strive to offer added value on issues relating to end time, the Bible, and the concept of faith within the Black community.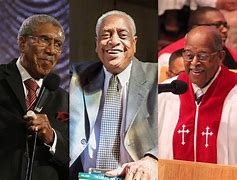 What does faith have to do with color?
Black Faith will be discussing this and and many more questions. It will analyze trending issues that affect the body of Christ through informed inputs from God's generals. In addition, Black Faith will equally buzz like other content on AfroGist Media platforms.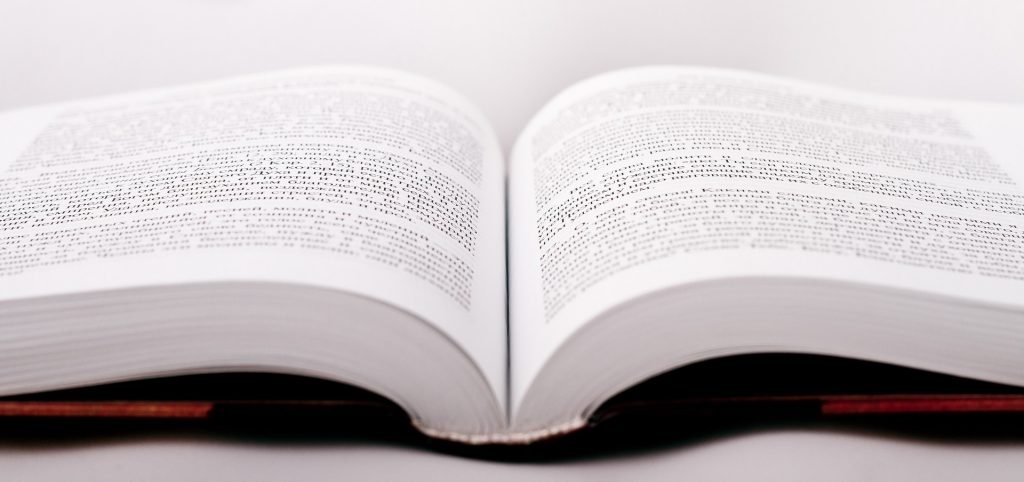 Life-Touching Values
Our columnists will curate contents that offer life-touching values without a cost to our users. Black Faith will examine the Black culture and respond to contemporary urban Black youth challenges. It'll engage the AfroGist Media bloggers and vloggers' channels to further amplify their voices to our esteemed audience.
Calling on Passionate Thought Leaders
Are you passionate about issues around the intersection of Black people, faith, and religion? We encourage you to send us message about issues regarding Black faith. If you're change maker and you seek to inform, inspire, and engage the Afro diaspora community, feel free to reach out to our team at AfroGist Media.
The Black Faith Op-Ed on AfroGist Media seeks strong views about Christian faith, end-time, fake and genuine prophets across Africa and the world.
Our contributors find great value in using their "pens" to be a voice on matters of faith without necessarily climbing the pulpit.
Explore Black Faith contents from here.