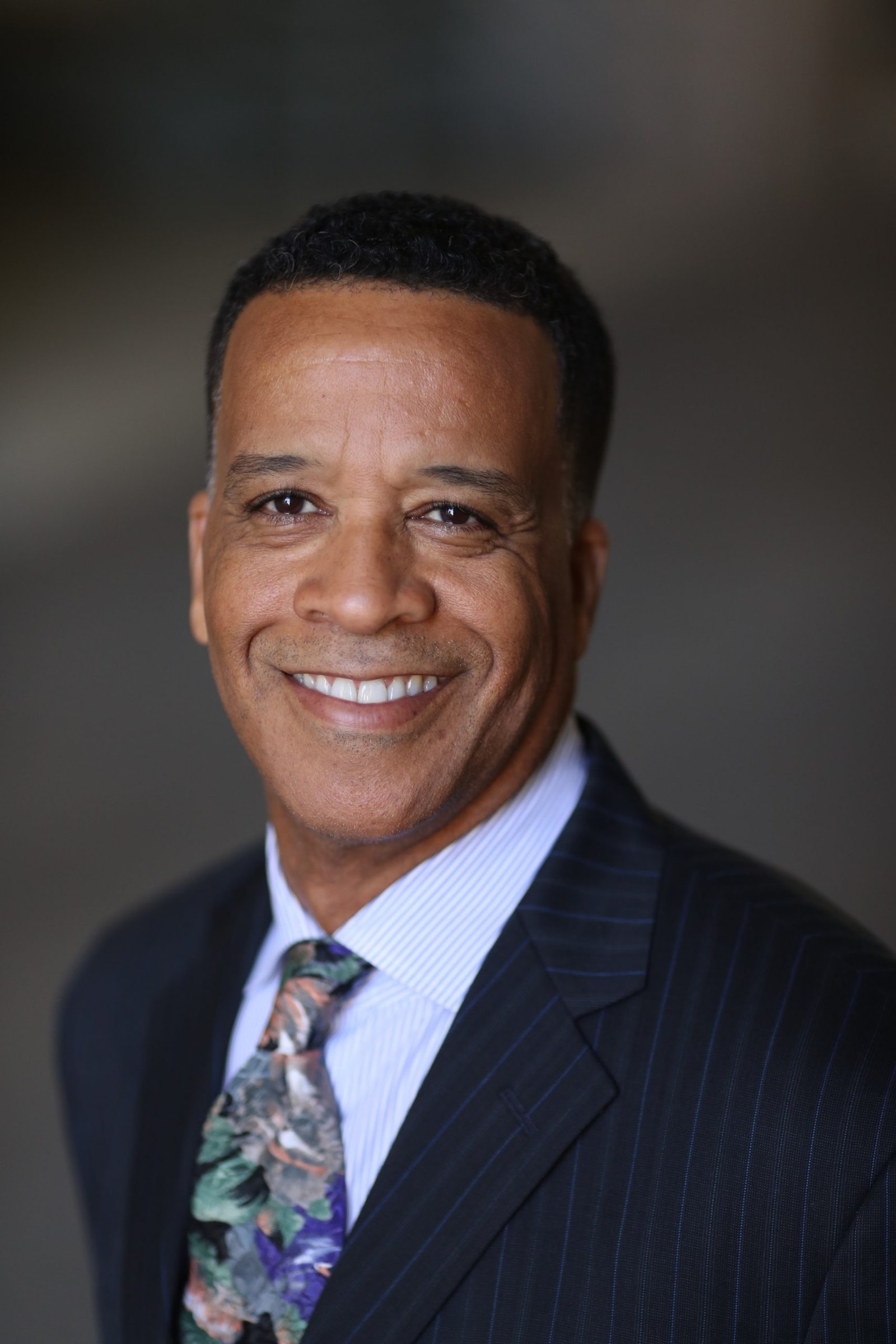 Over 10 million Africans are currently in the diaspora. With a large percentage of them making somewhat over $250,000 annually. This might sound bogus but records prove this.
This large annual amount made by several Africans in diaspora is largely because of the diehard mentality of the average African man.
They leave their home country in search of greener pastures abroad. And when they arrive at their destination, they put their hands to work immediately. Though it may take some time, many succeed at it.
African Remittances
You may also like: Thinking about Owning a Business? Here are 5 Points African Immigrants Should Think about:
An average African man does not forget his home no matter where he goes. This is very true and perhaps the reason behind the record-breaking remittances made by Africans in Diaspora.
After toiling in foreign countries, they send back part of their income to their homeland. And these remittances give an extra boost to the African economy.
For some African countries, these remittances constitute a significant percentage of their GDP. But, like every other thing, the coronavirus pandemic affected these remittances.
African Remittances Pre-covid 19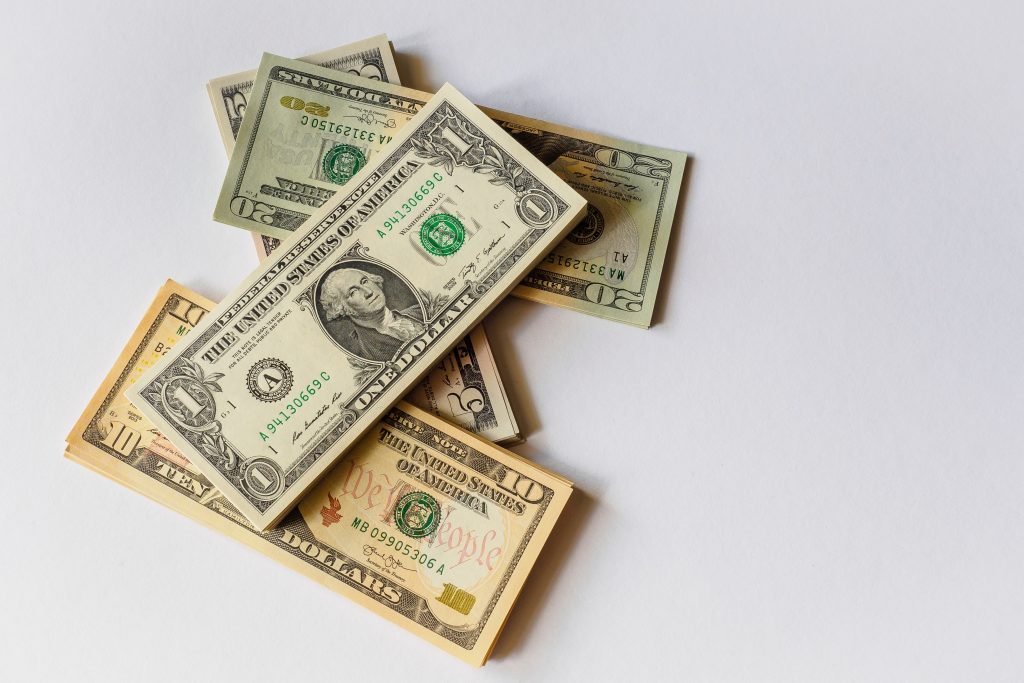 In recent times, West African countries are the largest recipient of remittances from Africans in diaspora. Cumulatively, they send more than US$40 billion annually to their home countries.
Recommended: 10 Unbelievable Things Africans Cannot Live Without
In 2017, the amount sent by African immigrants to their native countries grew to a record $41 billion. According to a Pew Research Center analysis of World Bank data, this represents a 10% jump in remittances from the previous year. Therefore, posing as the biggest annual growth for any region in the world.
And this has significantly contributed to the economy of these individual African countries. At times, these remittances are so huge that they surpass the foreign aid received by several African countries.
An example being the fact that the remittances to Nigeria in 2018 amounted to 6.1% of the annual GDP. This is approximately seven times greater than the foreign aid Nigeria received in 2017.
In 2019, the estimated remittances done by Africans in diaspora increased to $48 billion. With an immigrant population of 1.3 million, Nigeria receives $23.8 billion. This amounts to nearly half of the remittances sent to sub-Saharan Africa in 2019. 
For Somalia, the immigration population is 2 million, and that South Sudan 1.8 million. This is the largest in sub-Saharan Africa. Thus, using remittance flow as a percentage of GDP, South Sudan assumes the top position with a staggering 34.4 percent.
The money sent home by Africans in diaspora contributes to the economy. It is the largest source of external financing in low and middle-income African countries.
African Remittances Post-covid 19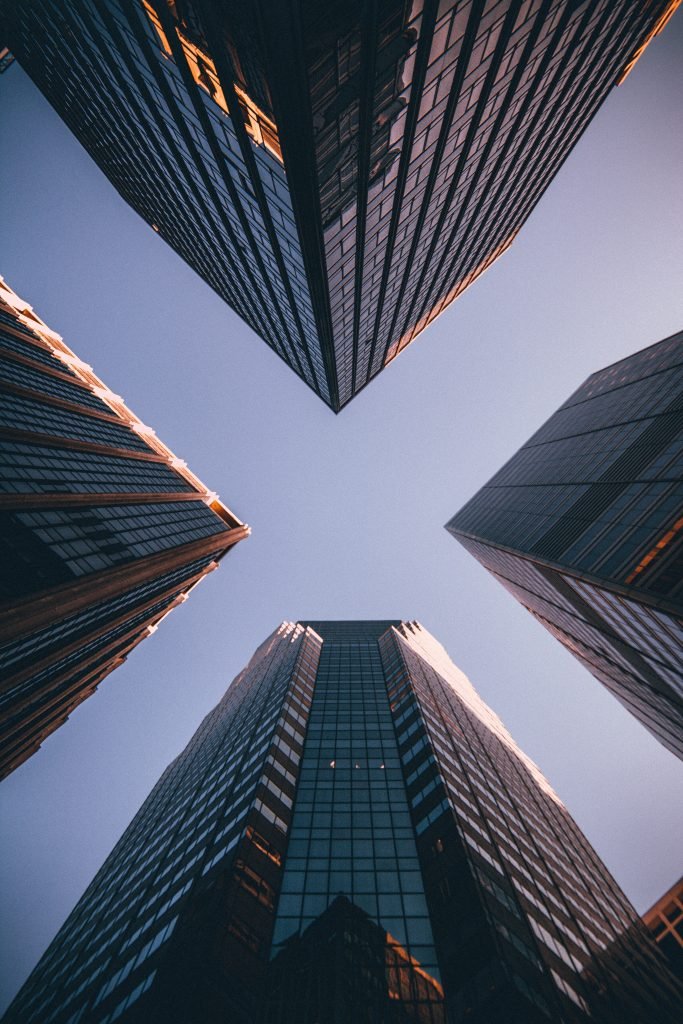 It is not news that the Covid – 19 pandemic really shook the economies of all the countries of the world. This shaking resulted in the collapse of several world economies. And for other countries, it caused stunted economic growth.
Several countries had to devise alternative ways to curb these negative effects. This led to the lockdown of many countries, hence, leading to the crash of various economies. Even the United States had to resort to printing more fiat money than usual.
The effect of the pandemic cuts across almost all spheres of our lives today. The remittances from Africans in diaspora were of course also affected.
The World Bank had predicted a 23.1% drop in remittances to Sub-Saharan countries in 2020. This was due to the economic plummet caused by the Covid – 19 pandemic. However, a recent update shows that this projected dip will not be as bad as they initially predicted.
You've got to read this!:Essential Trends You Didn't Know Were Influenced By Black and African Culture
The projections now show that these remittances will only decline by 9% in 2020 and 6% in 2021. This means that the total remittances expected will now be $44 billion and not $48 billion dollars.
During the pandemic, many lost their jobs, including many Africans in diaspora. Many were literally depending on the financial succor provided to them by the government. Thus, many who intended sending money to their relatives in Africa had to cut back on this.
This development was a big blow to many African countries; especially to those that relied much on these remittances. Many African countries began requesting financial support from other countries. Countries like Nigeria turned to international organizations like the World Bank for help.
However, there is no doubt that this is just a temporary setback. With the persistence and diligence of Africans in diaspora, this figure is bound to bounce back. It's only a matter of time.
Conclusion
These remittances enjoyed by many African countries are a testament to the industrious spirit of Africans. Despite being in an alien land, they still sometimes outperform the indigenes of the country.
Africans in diaspora enrich their host countries. While at the same time contributing significantly to the development and growth of the African Economy.