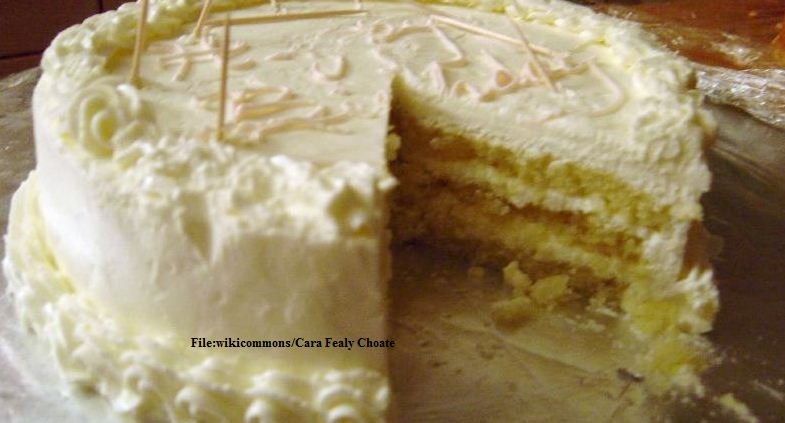 African sweet potato cake is soul food. The treat is not only popular in Africa but also across the world. Most people who have tasted this dessert will attest to its incredible flavor.
African sweet potato cake is most popular due to its multifunctionality in any meal arrangement. For example, it is an excellent appetizer for any meal.
If you grace your party table with this dessert, be ready, because your guests may be forced to skip some meals and get stuck on this treat. Some people who are not feeling a mood for a heavy or healthy meal may simply have some along with a fresh drink. And then, of course, its actual function: a dessert.
Today, the delicacy can be traced back in history as one of the most loved soul foods. Here is a bit of history:
Recommended: How to Prepare Tasty Yucca Cake
History of African Sweet Potato Cake
Sweet potatoes can be traced back to the 16th century. This amazing tuber was first introduced to West Africans by Europeans. As time went by, Africans invented ways of enjoying the potatoes by mixing them with other ingredients and preparing the dessert variations.
The first baked sweet potato cake was printed in cookbooks in the 18th century. Today, sweet potato cake is part of African cuisine, and one of the most loved treats.
However, the recipe is in most cases referred to as African American cuisine. This is because it carries both African and American influence.
No party, ceremony, or holiday is complete without one. Its incredible taste is indeed satisfying to the soul to make the list of African Americans soul food.
Read Also: How to Bake Lime Cake the West African Style
Now, let's get to cooking.
Ingredients
3 cups all-purpose baking flour
1 tbsp ground cinnamon
3 cups of mashed sweet potatoes
1 cup of raisin
2tsp nutmeg
1 cup of crushed pineapple with juice drained
4 large eggs
1 tbsp baking soda
½ cup brown sugar
1 tbsp vanilla extract
2tsp baking powder
1 cup of chopped wall-nuts
½ tsp salt
2 cups Margarine
Icing Cream
½ cup of softened butter
18 ounces softened cream cheese
1 cup confectioners' sugar
2 tsp vanilla extract
-Guide-
In a basin, sift your flour to aerate it. Add salt, cinnamon, nutmeg, baking soda, granulated sugar, baking powder and stir together to mix.
In a hand mixer, beat butter and sugar at low speed and increase speed to medium till evenly mixed.
Transfer the dry ingredients prepared at step 1 and change the speed variable to low. Mix the ingredients evenly.
Beat all the eggs on at a time and mix each time. Add pineapple, sweet potatoes, raisin, walnuts, and vanilla. Use the low-speed variable to even mix the ingredients thoroughly.
Preheat the oven up to 3800 F. grease five 9″ baking pans and set them aside. Center the racks.
Put batter in the pans and smoothen the surface with a spatula.
Bake for an hour or until golden brown.
Insert a metal skewer to the center. If clean, the cake is ready; if not, continue baking for another five minutes. Place them on the racks to cool down.
As your cakes cool down, prepare the icing by adding butter and cheese to a mixer. Beat at low speeds until evenly mixed.
Add vanilla and sugar and mix until smooth.
Place the cake on a platter with the top side down and apply the frosting cream with a metal spatula.
Place the next layer with the rounded side on top and apply your frosting again.
Apply the frosting on top of the cake and sides and refrigerate for one hour, then enjoy.
African sweet potato cake is a treat for any occasion. Whether it's a birthday party, a ceremony, or even a wedding, you can never get enough. The taste is incredibly alluring. Are you a lover of this amazing treat? Send me your thoughts in comment section.