Thursday News Highlights – AfroGist Media, New York City, NY
Ghana Signed a Skill Training Agreement with Germany
The Technical and Vocational Education Training (TVET) sector of Ghana signed an agreement with Germany this week to train young Ghanians in key manufacturing related skills. Dr. Opoku, the Education Minister reportedly signed the agreement for Ghana on Monday. Ghana, and many African countries are endowed with raw materials and the population to turn these resources to "gold", but so far there are little to no skills.
The agreement with Germany is designed to address this imbalance and help Ghanians to further take control of their destiny. Ghana aims at creating one factory at least in one local municipality area thereby giving many of his youth the skills needed to thrive while equally boosting the economic prospect of Ghana.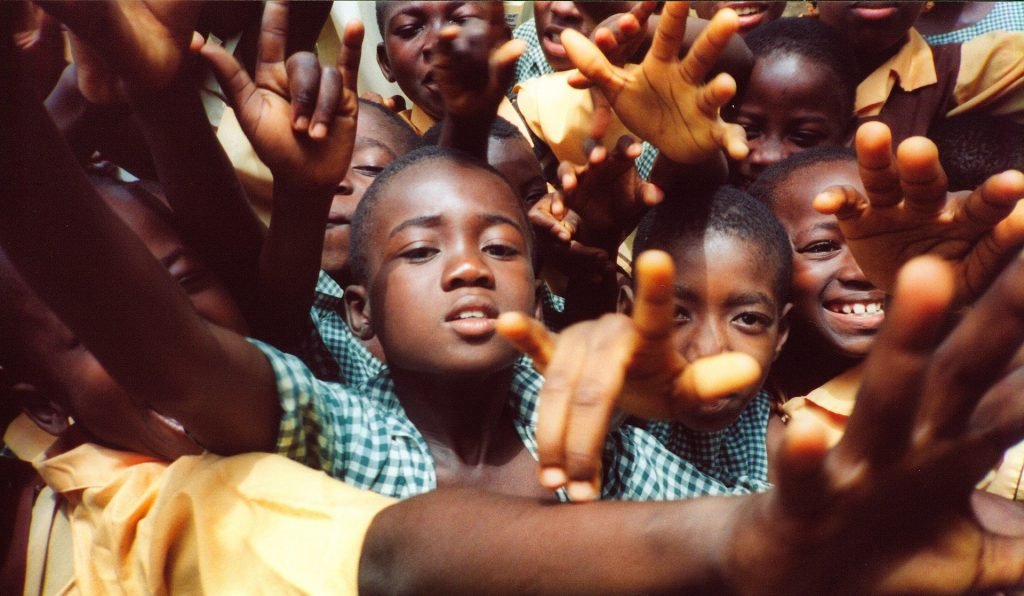 Ex-Sudanese President, Al-Bashir Begins Trial
The trial of Omar Al-Bashir, the Sudanese Ex- President that was kicked out of office, in April this year, begins on the 17th of this month. He's set to face trial on corruption and human rights abuse charges among others. He reportedly missed his first court appearance.

Boko Haram is Getting Tougher than Nigerians
Boko Haram now terrorises many Nigerian States. It's most recent insurgent activity was logged this past Tuesday with two female Jihadiats completing their suicide mission and killing 10 people in the Eastern region of Niger. The terrorists reportedly opened fire in Borno State last week on mourners who were returning from burying their dead; 65 people were killed. Some insurgent activities have also been reported on the highway roads in the Eatern and Southern part of Nigeria, but yet unsubstantiated. Boko Haram and its congeners' activities have reportedly taken 27,000 lives and displaced 2 million people in Nigeria alone.

Ebola in DRC
Ebola outbreak in the Democratic Republic of Congo persists. The WHO has declared it a Global Health Emergency. Rwanda shuts its border to curtail the spread.

South Sudan President Demands National Anthem Be Sung to Him Only
The South Sudanese President, Salva Kiir has passed into law the ban of singing the national anthem unless he's present. His minister reportedly claimed that the anthem is being abused when it's sung at anytime by anyone or especially at functions attended by his cabinet ministers.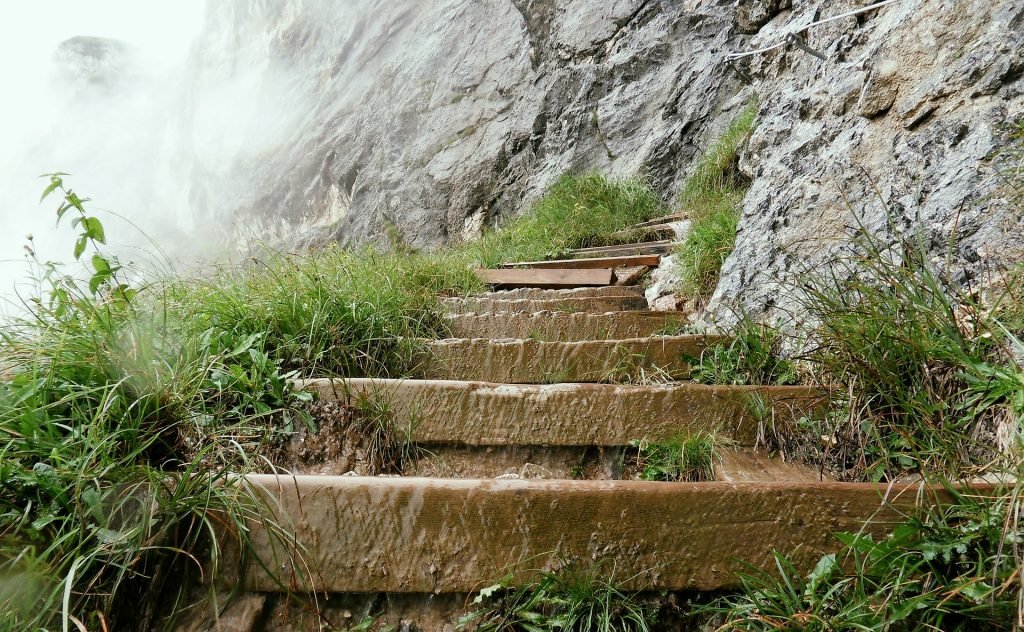 Zimbabwe Scores in Fighting Corruption
The Zimbabwe anti-corruption team arrested two high profile officials already. The minister of Tourism, Prisca Mupfumira, was reportedly caught in a 95 million dollar scandal.  An official in the cabinet of President Emmerson Mnangagwa was also arrested for misusing his power of office to import vehicles into the country. 

Violence Against Women In South Africa and Omotosho's Case
As the South African government  faces pressure to respond to gender based violence against women, the accused and highly  sensationalized case of Nigerian pastor, Timothy Omotoso, proceeds. One of the accusers, Cheryl Zondi, took a stand during trial this past Tuesday, looking eye-to-eye at her alleged abuser who she claimed repeatedly molested and sexually abused her at age 14. If convicted, Omotosho faces at least  two years in jail. 

A Ghanaian Woman Gave Birth to 5 Babies at Age 45
Married for 20 years, and divorced twice by the husbands who couldn't stand by her delay to conceive, Maame Cynthia reportedly gave birth to 2 girls and 3 boys last week through an in- vitro fertilization procedure at Accra. Big congrats to Cynthia and families!