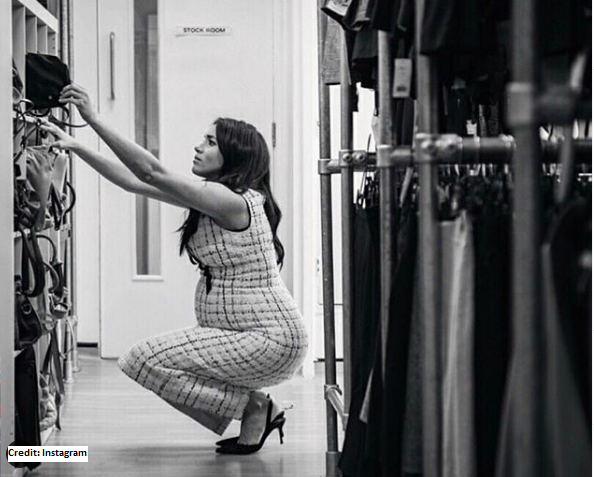 Remember the 11-year old girl who made Procter & Gamble change a TV commercial?
That girl is all grown up, and she's about change more things.
First, the little girl, Meghan has grown to be the Duchess of Sussex, a former actress, and a philanthropist.s a member of the Royal family.
According to Royal expert Omid Scobie, Meghan announced her workwear clothing line in the British Vogue.
She will partner with British department stores, John Lewis and Marks & Spencer.
The collection, which will launch later this year, is designed to help vulnerable and unemployed women get back to work. Lots of donation would come from the clothing purchased.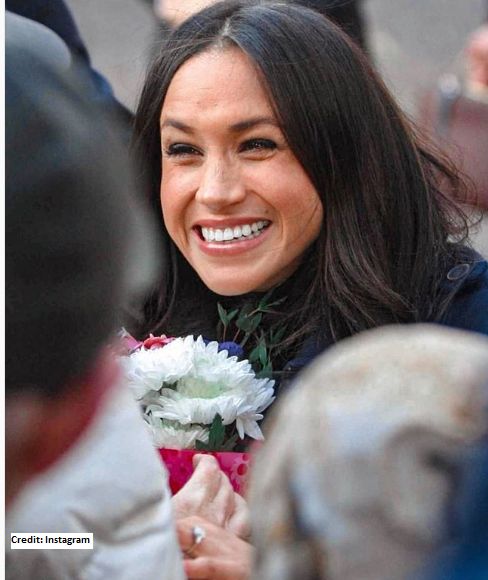 The Duchess of Sussex stated that the charity reminds women of their togetherness, and it's a way of being part of each other's story.