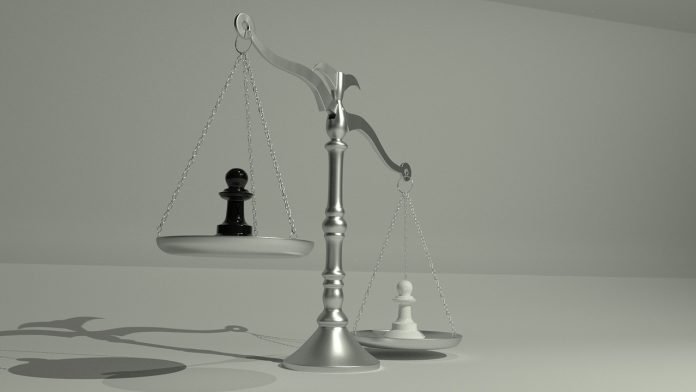 Trump said yesterday in a series of tweets that four elected Congresswomen of color, who are democrats, to go back to where they came from, and fix the place. Of all the four women he was referring to – Rashida Tlaib, Ilhan Omar, Alexandria Ocasio-Cortez, and Ayanna Pressley- only one is a naturalized citizen. The rest were born and raised in the United States. They each were elected into Congress by their constituents in tough elections.
Trump, in essence, is either refusing to accept or acknowledge the Americans that chose these elected officials as part of America. Or, again, saying that members of certain races do not belong in the US, and if they do, they belong in his backyard, mopping his floor.
Highlighted below are what others are saying in response:
Here are some of the Congresswomen responses:
Ocasio-Cortez
Ilhan Omar
Rashida Tlaib
Ayanna Pressley
If you think racism will take the appearance of separate water fountain drama of the 60s, think twice. It comes just the way Trump and others are dishing it out, and ouch, it stings!
Your turn: send in your comments. This is too critical a time not to speak up. Speak and be heard.