Finding the right products is always a hassle but for Black and African people it's even more of a targeted shopping mission. A lot of the skin care, hair care and beauty industry have catered ti white skin for so long that for a while it's felt impossible to find something that works on black and brown skin and hair! Well, here at Afro Gist, here are some of the best fresh beauty products that have caught our eye!
Bare Minerals Tinted Moisturizer
Following Rihanna's Fenty release, Bare Minerals significantly increased their efforts to diversify their products for women of color offering a wider range of darker shades, with products that actually work and look great on black and brown skin! The tinted moisturizer, unlike regular liquid foundation, actually keeps the skin hydrated, naturally glowing, and you won't even break a sweat, but instead truly showcase natural glowing skin! No need for harsh makeup removal treatments with Bare Minerals tinted moisturizer, just a light makeup wipe or wash cloth can do the trick!
True Moringa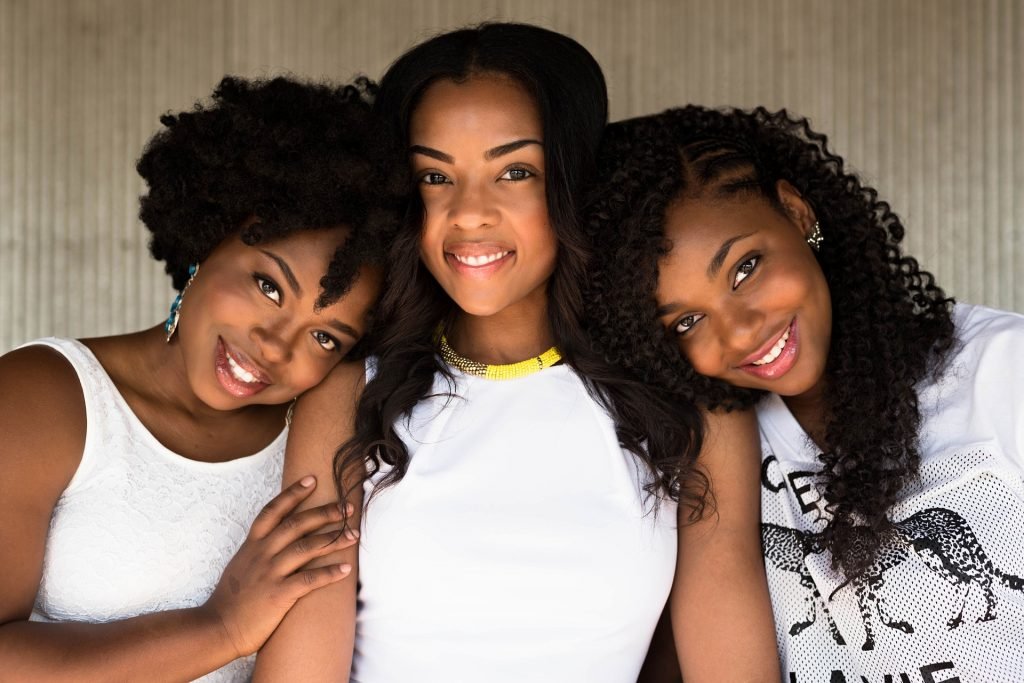 Natural is truly the way to go and the best way to fight anti-aging qualities, while giving a sulfate free treatment to your hair or skin is to use True Moringa! Moringa comes from the vegetable drumstick tree, and when applied to target areas on the face can aid with sagging and wrinkles. The oil always works as a natural antiseptic to help heal bruises, scars and stretch marks.
True Moringa brand has fixed a way to capture all these helpful qualities in a bottle that works well on black skin and hair alike! This oil not only gives great benefits like anti- aging skin properties and hair growth, but moringa oil helps return your hair cells and skin cells back to a natural balance so your body can produce healthier skins naturally. Talk about a regeneration plant of life!
Aunt Jackie's Curls and Coils Collection
Owned by the wonderful and empowering Dawn White, Aunt Jackie's Curls and Coils Collection specifically, offers African and Black women a 200+ collection of hair care products that work on 2c-4c hair types! Ms.White has worked her tail off trying to provide quality products that actually are designed for African and Black women, and even helps natural hair newcomers with an in depth hair 101 type finder!
The curls and coils collection specifically works to lock in natural curls and coils, with most of the products giving tips or guides on how to best use each! Using Aunt Jackie's is a great way to support black business while also having a variety to select from where you can find the right regimen that works best for my hair type in terms of shine, locking in natural coils, hair repair, natural oils and hydration, and hair growth!
Ilera Apothecary
This family owned business vows to serve the African and Black community! Although made in America, their products hold true to their Nigerian founder and influence, so their product encompasses a variety that fits a broad audience of black and brown, men and women! Using natural ingredients like shea butter, jasmine oil, lavender, etc, they have created products that suit and serve all of the family, from baby care products, personal skin care, and hair and beauty regimens. There is something about keeping it together in the family and giving back to the community that really highlights a company's dedication to great product!
These are just a few of the best of the best in skin care and beauty! Let us know in the comments what your experience with these products are like! Until next time!