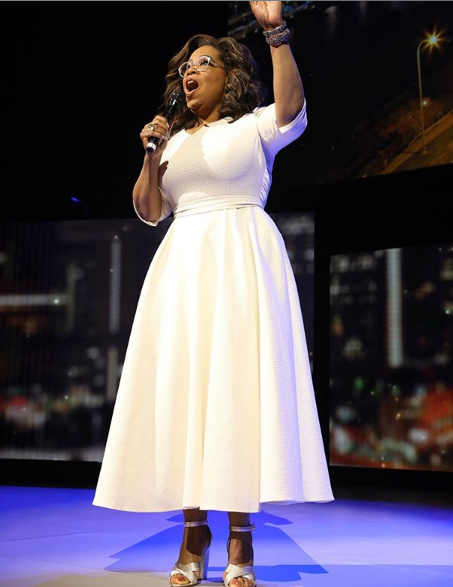 Black women make the world come alive. Their captivating features would make you appreciate the beauty of nature.
Indeed, black is beautiful! And here is the list of the top 5 beautiful female celebrities.
Beyonce (September 4, 1981)
Queen B needs no introduction!
Beyonce is a professional singer, songwriter, dancer, and a record publisher.
She's a pop-culture icon and one of the most influential figures in the music industry.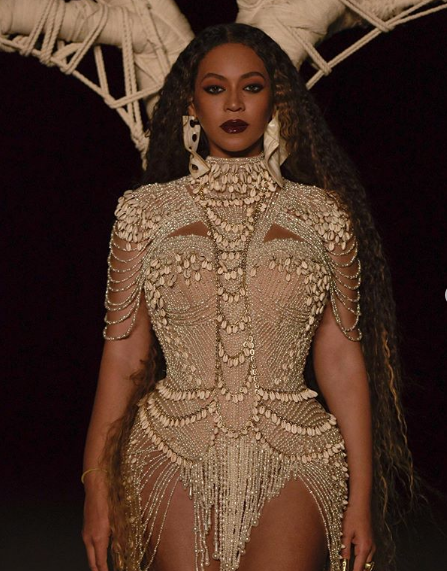 Simply put, Beyonce is the fantasy woman with millions of fans across the globe.
2. Rihanna (February 20, 1998)
Rihanna quickly rose to fame to become the wealthiest female musician in the world.
She's a popular figure in the entertainment industry with a fortune and fame that can last her for several lifetimes.
3. Kerry Washington (January 31, 1977)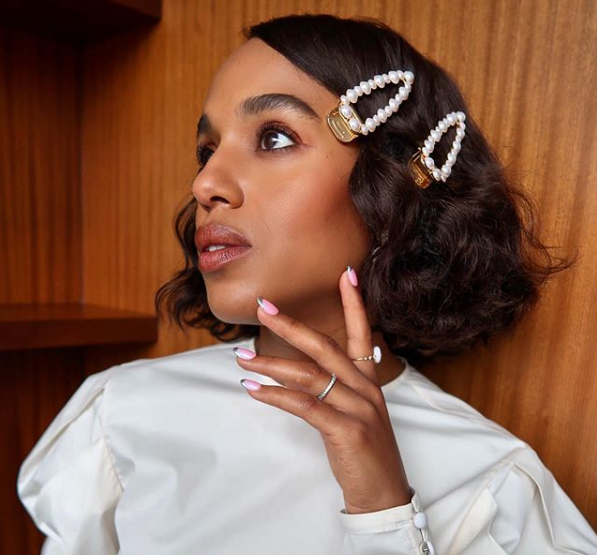 Known for her role in Scandal, Kerry is one of the leading female actresses in Hollywood. And she has appeared in prominent movies like Django Unchained and The Last King of Scotland.
4. Chimamanda Ngozi (September 15, 1977)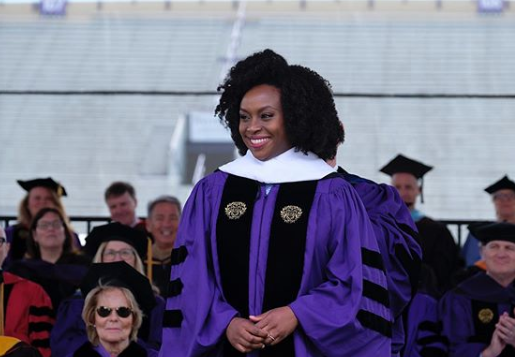 With a Masters degree in African studies from Yale, Chimamanda has become a global figure due to her literal works.
She is best known for her short stories, novels, and non-fiction.
5. Oprah Winfrey (January 29, 1954)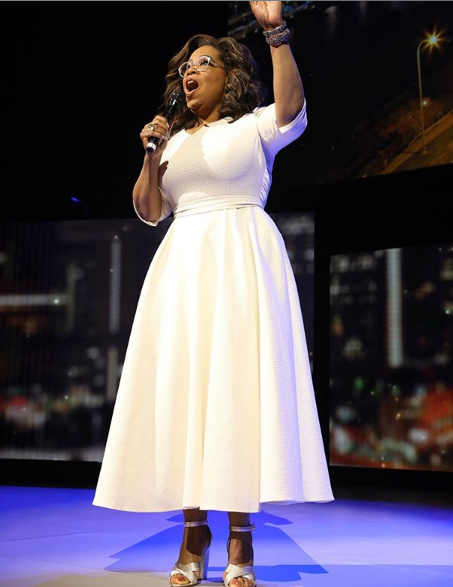 Oprah is considered to be one of the greatest black philanthropists in America. Her rags to riches story is an inspiration to millions of girls across the globe.
Oprah was awarded an honorary doctorate degree from Duke and Harvard. She's also a recipient of the Presidential Medal of Freedom.
The list of influential female celebrities is endless. Black women are building some of the most powerful brands across the globe.
They are much more than pretty faces; they've overcome challenges to become the leading voices in their industry.
Do you have a favorite female celebrity? Use the comment section below to share your list with us.