With the most beautiful landscape, topography, and wildlife, Africa is a place to be.
If you want to get the most out of your tour in Africa, then you need to know the right places.
To maximize your time here, you've got to have a good companion — a pretty good camera. And be ready to take some great shots!
In no particular order, here are the top 3 places to visit in Africa.
The great migration, Tanzania
You've probably watched those chilling wildlife documentaries. But nothing compares to having a first-hand experience of the great migration in Tanzania.
It's the time where wildebeest and thousands of zebra make their move — the annual migration.
Buckle up! You're sure of having some chills.
2. Mountain Gorillas, Rwanda
Forget everything you've seen on TV. A close encounter with the Rwandan silverback gorillas would leave you speechless.
If you're an adventurer, and you desire the ultimate fun, then the Mountain gorillas, Rwanda is a great place to be.
3. Pyramids of Giza, Egypt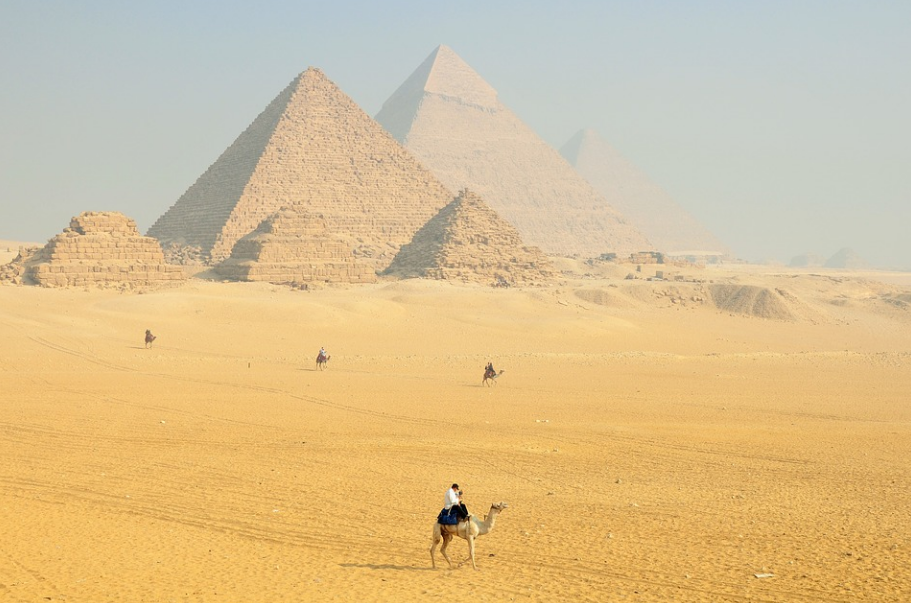 Take a trip to the ancient town and get a feel for one of the seven wonders of the world.
The structure was built from 2.5 million blocks of limestone. You're sure to be amazed by the magnificence of these structures.
Indeed, the ancient kings were ambitious — and the Pyramids of Giza is a real demonstration of their strength.