If you are one of the advocates soliciting for abolition of corporal punishment in school, you are definitely not in the good books of Tanzania President, John Magufuli.

A regional Commissioner armed with a stick, and beating the hell out of dozens of students, has been very well congratulated by Tanzania President for a job well done.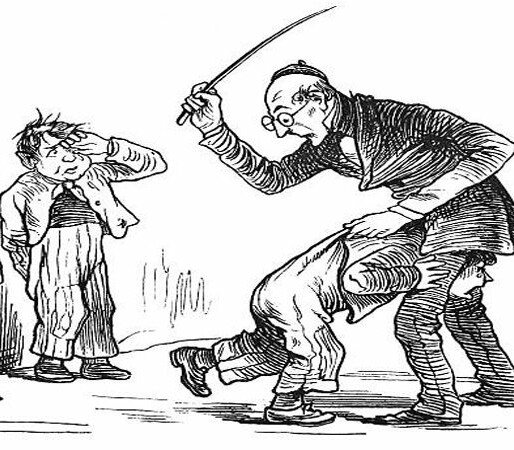 It is legal in Tanzania to administer corporal punishment in schools but it has to be carried out by authorized school officials. As expected the action of the regional Commissioner was condemned by several people, pointing out that it was a clear violation of the human rights of the students as they were not given fair trial, plus the fact that the Commissioner was not an authorized school official to flog the students as provided in Tanzania corporal punishment law.

Corporal punishment has been outlawed in several countries all over the world. Most people view that corporal punishment actually encourages violence as students being consistently given such punishment become aggressive in nature and or psychologically affected.
Question: Most people who embrace the traditions of African culture still subscribe to spanking children a viable form of discipline. Do they, at the same time, subscribe to this form of discipline being carried out in schools? How should the Human Rights watch process this?