Billionaire rapper Jay-Z has abandoned the social justice fight and signed a multi-million dollar contract to rap at the Super Bowl. The move has upset activists that see this as a betrayal of a much-needed social justice movement aimed at ending police violence against the people of color.
The kneeling action of NFL player Colin Kaepernick motivated many people to protest the violence. Many protested by boycotting football activities all around the country. Celebrities and singers join in the protest by refusing to participate at the annual Super Bowl event.
People are livid that the 49-year-old rap mogul has gained traction from each flank of the divide. He plays both sides by saying one thing and acting out the opposite. In a concert last year in London, Jay-Z spewed a verse from a new song. He claimed to have declined an offer to rap at the prestigious Super Bowl yearly show. His acceptance to participate came as a shock to many. Most activists see this as hypocritical as the rapper portrays himself as a Black capitalist. Indeed, a Black capitalist!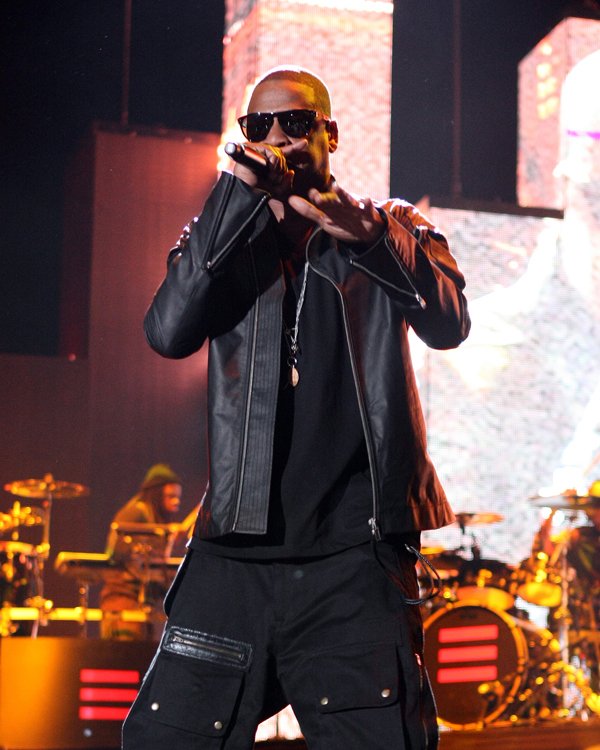 The rapper defended himself and claimed that he is still with the activists. He further iterated the importance of going beyond just taking a knee and doing more.
So …everyone to his own? Do we all tend to profess one way and then turn around and move the other way? In the book by Robert Greene, The 48 Laws of Power, one of the laws literally ask you not to commit to anyone. Is this what Jay-Z is playing to? How should people with a platform better protest injustice in the minority community – turn down money and lavish elite circles in defense of principle, or cash out and cave in?
What are your thoughts? Should Jay-Z rap at the Super-Bowl? Will this Super-Bowl contract make him another black "woke" sell out? Share your comments: