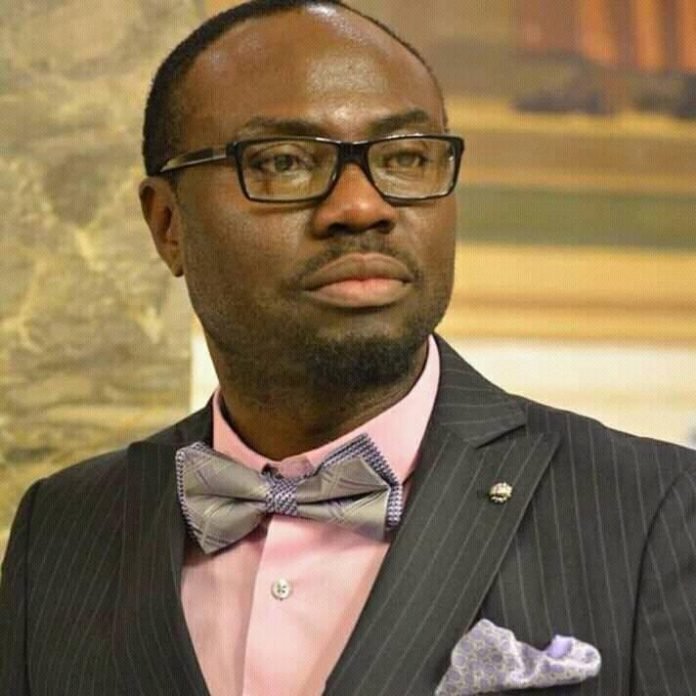 Promoting the Promoter – Our Man of the Week, DaddyRich!!!!! DaddyRiche!!!
Featuring DaddyRich, Our Man of the Week!!!
This weekend we begin our first series on this special man.
A man who seeks no fame, but by way of his passion and energy in promoting others, fame, itself, seeks him.
This man of the week is the one and only, Richard Iyasere.
While other professionals keep those outdated rolodex boxes of contacts, all you need to do is pop a big household name to our special man of the week, and he'll tell you (well, to the extent that he wants to) that he knows that person personally.
Richard Iyasere is a community leader in the Greater New York metropolitan area. He is originally from Edo State, Nigeria, and has lived in the United States for over 25 years.
And BTW, Richard will be quick to tell you that he's an ex-promoter! Please! Once a soldier, you are always a soldier lol!
Richard Iyasare currently works with the Metropolitan Transit Authority (MTA), and he's also currently the Senior Director for African Affairs & Promotion for Go Africa Network Inc.
He has served in different community leadership initiatives, and he's usually one of the 'go-to' individuals within the broader Afro-Diasporan issues.
Iyasere isn't a locksmith, but can solve your lockout problems. He isn't a real estate agent, but can walk you through buying a happy home or selling one with peace of mind.
He isn't a musician neither, but dines with high-profile artists that many have fantasized on hooking up with. DaddyRich isn't a politician, but he runs elections almost every voting season. Who and what is this dynamite called Richard?!!!
Anyway, enough about Richie already as today isn't especially his day on our post. Today is the day to make noise on the Richard's own very source of life -one of the vehicles that rode him out to this world.
We are talking about Pastor Thomas Etirinmwiangbon Iyasere of Urhonigbe township in Orhionwmon. (Don't even try sounding out these names if you don't speak Edo tougue. Just joking; you can try it at home – only at home!) Pop is a son of Edo State, Nigeria West Africa, DaddyRich's Dad left this world just too soon at age 69.
Pastor Iyasere's burial ceremony is happening in Nigeria on May 10th, 2019, but we in NYC are blessed that Richard has decided to equally celebrate the well-spent life of this great man right here in the great 'City' of Bronx!
Richard is hosting this celebration next Saturday 04/27 between 9pm to 3am prompt. No African time people!
If you are guessing what the ambience at the party will look like, please don't. Brother has a long list of DJs on his list! I was like yo, how would all these DJs perform?!!! But then, it's DaddyRich, he's got this!
Please join us to feel this man; give him your love on his facebook. You can also do so here right below this post. Send him your words of condolences . If you'd like to attend his next week party, simply take a look at the flyer here, and reach out.

LifePastor Thomas Iyasere in traditional Nigerian outfitPop and SonLook alikes!
Pastor Thomas Iyasere and DaddyRichPastor Thomas IyasereGood Old Days!Young SweetheartsPastor Thomas Iyasere and WifePastor Thomas IyasereLoving Husband