From the Office of the Mayor of New York City:

Mayor Bill de Blasio signed new safe streets legislation into law yesterday. It's the latest step in the Administration's progress on implementing Vison Zero to make New York City's streets safer. The legislation was introduced by Speaker Corey Johnson.
"I'm proud to sign this new safe streets legislation that will further the ambitious commitments we've begun under Vision Zero. We thank Speaker Johnson for his leadership and look forward to continuing our work with elected officials and communities on creating new bus lanes and protected bike lanes in their districts even before this new plan takes effect. Over the next two years, we will continue to lay the critical groundwork that will allow this plan to be put into motion on Day One, and we are confident that this new plan firmly cements New York City's reputation as the nation's leader on street safety." ———Mayor Bill de Blasio.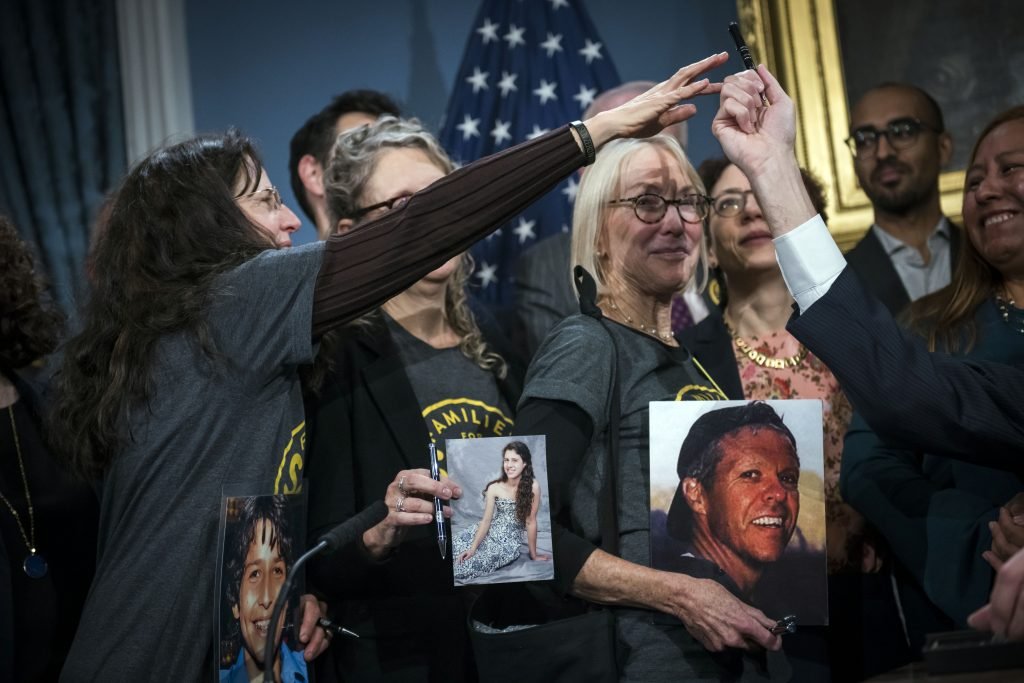 The new law requires DOT to implement a master plan for street design every five years, and contains specific targets for protected bike lanes, accessible pedestrian signals, transit signal priority and stop upgrades for buses, and new pedestrian public space. As part of the first master plan, the City will build 50 miles of protected bus lanes and 30 miles of protected bike lanes annually. In the first two years, one million square feet of pedestrian space will also be constructed. With today's announcement, the City also committed to ramping up the process to be ready to meet master plan commitments, both for DOT and for other city agencies, including DSNY, NYPD, FDNY, DPR, DDC and DEP.
Intro 1557-A was passed last month by the New York City Council under the leadership of Speaker Corey Johnson and City Council Transportation Committee Chair Ydanis Rodriguez. The law will go into effect immediately, with the first master plan due from DOT no later than December 1, 2021.
Since 2014, DOT has made unprecedented improvements in street design, including building nearly three times as many miles of on-street protected bike lanes as every other mayor combined. In the Mayor's Green Wave plan announced this summer, DOT committed to install over 80 miles of new protected bike lanes by the end of 2021, with a focus on high-fatality areas and neighborhoods with high ridership that lack adequate bike infrastructure. The City has committed $58.4 million in funding over the next five years for the Green Wave plan.
This press release was shared by the Office of the Mayor of New York City.  The views expressed above are the author's own.