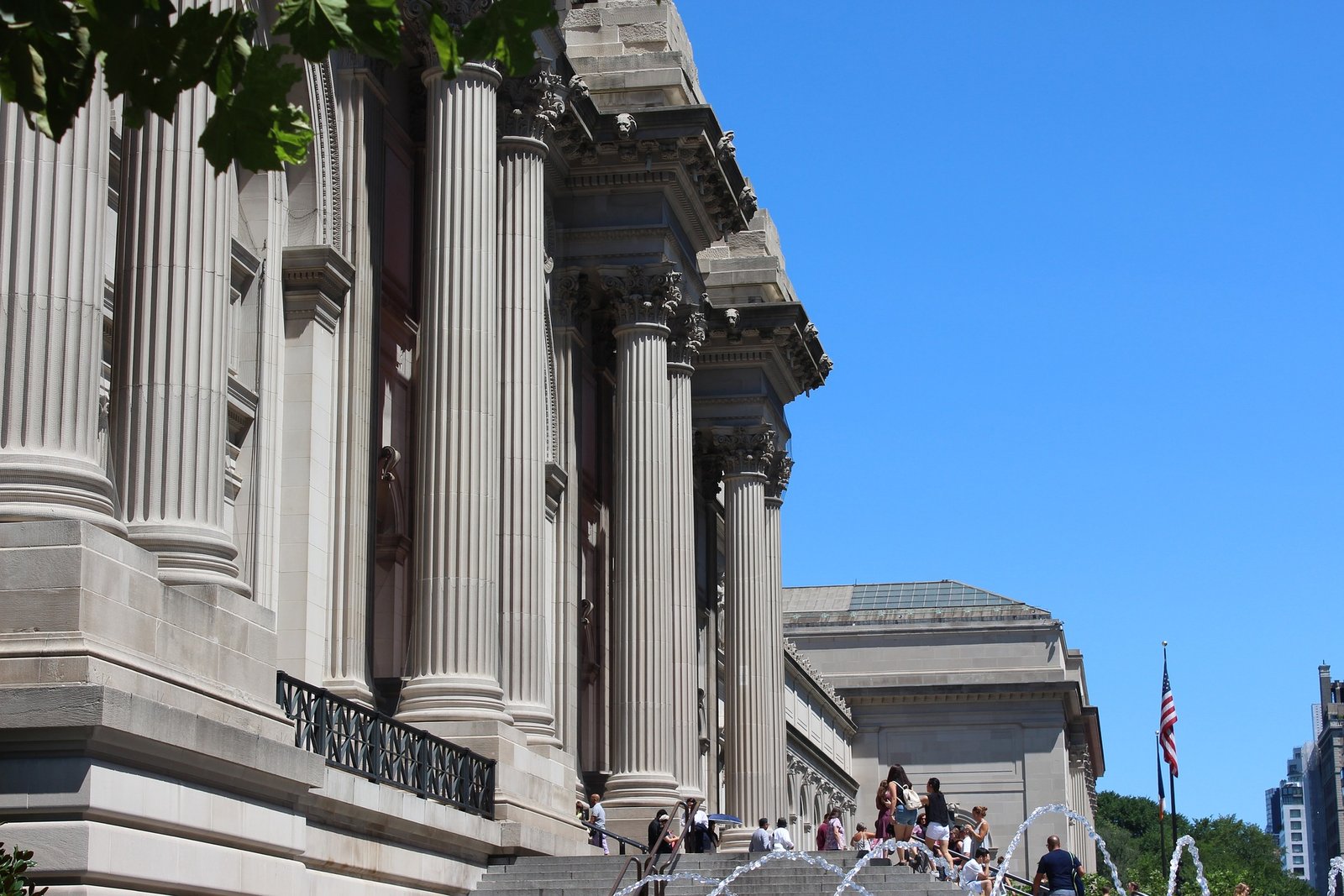 Although New York is already in Phase 4 of reopening, indoor activities and entertainment services have remained shut for quite some time
New York has steadily reopened after the deadly COVID-19 outbreak in the state. The entire state has entered its fourth and final phase of reopening. However, priority has been given to essential businesses so far. Gyms, museums, and other indoor entertainment-related businesses were non-essential and have remained closed for over five months now.
The strict guidelines for indoor recreational services came from health experts who fear that there may be a second surge of coronavirus cases in New York. According to the Centers for Disease for Disease Control and Prevention (CDC), the virus spreads easily from person-to-person when people are in close contact with each other. Since it is difficult to stay socially distant in indoor spaces, the state decided to delay the reopening of certain indoor businesses.
When will museums reopen in NYC?
Governor Andrew Cuomo has said that museums in New York City can open at 25% occupancy from August 24th. There will be strict rules in place though. Tickets will be timed. Face coverings and social distancing are a must!
Museums were initially removed from the phase 4 reopening plans as they pose a high risk of virus transmission. Now that NYC's curve of cases has flattened out, they have been given clearance to reopen. So expect your favorite museums to announce their reopening dates. For a head start, the Met is opening on August 29th.
When will gyms reopen?
If you have totally lost your exercise routine during the lockdown, well, it's time to get into shape. Gyms will be reopening at 33% occupancy from August 24th as well. Many New Yorkers have sighed in relief as they want to lose the extra pounds they gained over the five months of quarantine.
You May Also Like: 4 Breakfast Smoothie Recipes for Weight Loss
Make sure you always wear a mask when you are in the gym. Gyms across the state are upgrading their ventilation system to give their members a safe experience. The strict measures are being taken after other states have seen surge in coronavirus cases, many of which started from gyms.
Some gyms and fitness studios have remained open during the quarantine by bringing their equipment outdoors. Many members attended outdoor classes as they appear to be safer relative to any indoor activity.
Are bowling alleys also reopening?
Bowling alleys have already reopened on August 17th at 50% capacity. If you are tired of playing virtual bingo, here's finally something to do for fun! Like all other places, face coverings and social distancing are a must at bowling alleys. Also, every other bowling lane will be closed off to ensure the 50% occupancy guideline is followed and equipment will be frequently sanitized.
[bctt tweet="ReopeningInFullSwing"]
What about movies theaters?
Unfortunately, movie theaters have still not received clearance. According to Governor Cuomo, movie theaters still pose a high risk and they are not as essential as fitness centers. Movie-goers across New York are disappointed, and the industry is seeing a huge drop in business.
If you are an extreme movie-fanatic, check out the 58th New York Film Festival which is going to have outdoor and virtual screenings this year.
Recommended: Traveling to NYC? You May Have to Quarantine or Pay a $10,000 fine
Other exciting ways to spend the rest of your summer
With the last few weeks of summer remaining, there are still many things to do. We recommend you check out the Battery Dance Festival. The annual dance event is going to be held virtually this year for the first time. You can experience spectacular performances from all around the globe.
If you are living in NYC, there are many free things to do around the city. You could spend an entire day at Governor's Island if you book your tickets online. A walk on the High Line is also a good way to spend your day and catch amazing views of the Big Apple.