Look out for these 3 key traits.
Despite having a close connection with God, priests and nuns are human. Due to this human nature, clerics are bound to crave intimacy and more often fall in love. These limitations are sometimes irresistible, even with solid commitment and discernment. Being a celibate priest means you are in an unparallel position to indulge in sexual-related practices.
Celibates are obliged to love everyone spiritually. But they are forbidden to love anyone or be loved intimately. While many take this as a fallacy, others believe it is a gift from God. Possession of certain qualities is necessary to becoming celibate for any priest. In this article, we will analyze these qualities to help you decipher how to better connect with a celibate priest.
You may probably have a celibate priest as your spiritual leader, whom you turn to for guidance and counselling. However, the scandals, sexual allegations, and betrayal from past Roman Catholic priests, especially against those they serve, have left us with the question, "Is your priest truly a celibate?".
You May also like: MLK Relentless Prediction about the Promise Land
By looking out for these three key traits, you should be able to tell if your priest is a true celibate or not.
1. A genuine Consecration
The primary foundation of celibacy is rooted in the Bible. Any priest who follows this doctrine commits to giving their heart and undivided service to God. Celibacy is not an ordinary choice for anyone to make; it's a lifetime vow. However, the Bible affirms in (1 Corinthians 7) where Paul speaks about his unmarried self and implores others to thread the same part only if they can exercise self-control and are willing to devote themselves to serving Christ.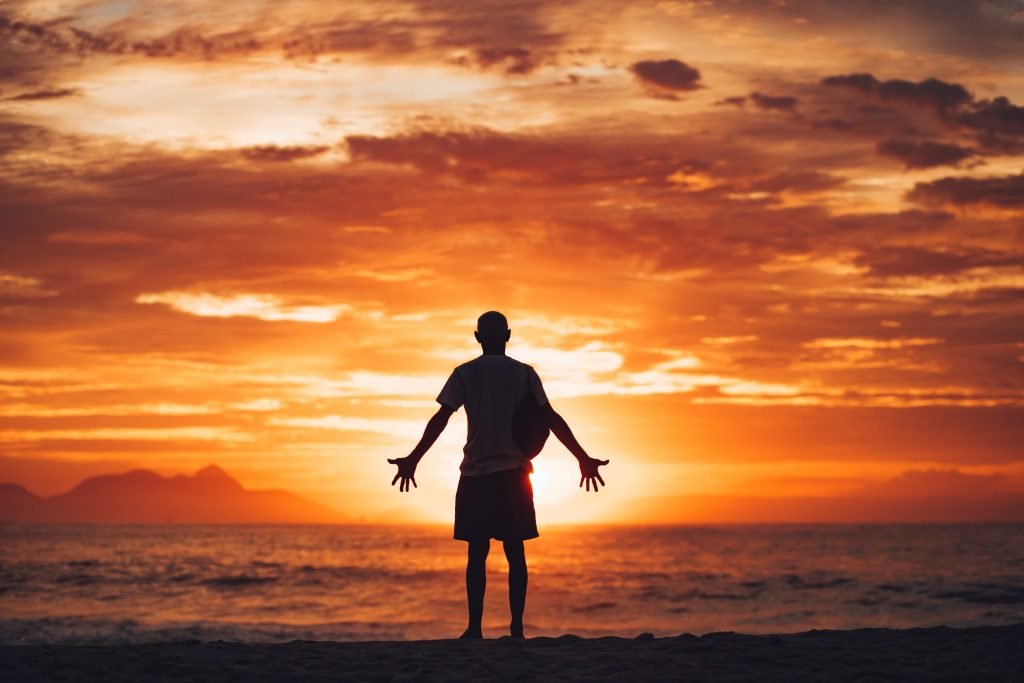 A motivating reason is what sustains chastity. Yves Raguin, a french priest, in his 1976 book titled 'Celibacy for our Time', underscores the principles of living a priestly celibate life. When you've experienced the overwhelming love of God, it can somehow leave you feeling indebted to God so much that the only way to reciprocate that love is by living an unmediated life. If your priest exemplifies such a lifestyle, be sure to trust that they are genuine, faithful, and fully committed to serving God.
2. An ascetic life of Self-denial
Celibacy is a reminder that sex in itself does not make someone happy. Wherever we go, we see alluring images, hear mundane songs, and revel in body sprays that do nothing but remind us of personal fantasies. Even a solitary nun could tell you that we live in a sex overrated society. It is evident that the kind of sex that the world covets is vanity, but it's still enticing and attractive for some reason.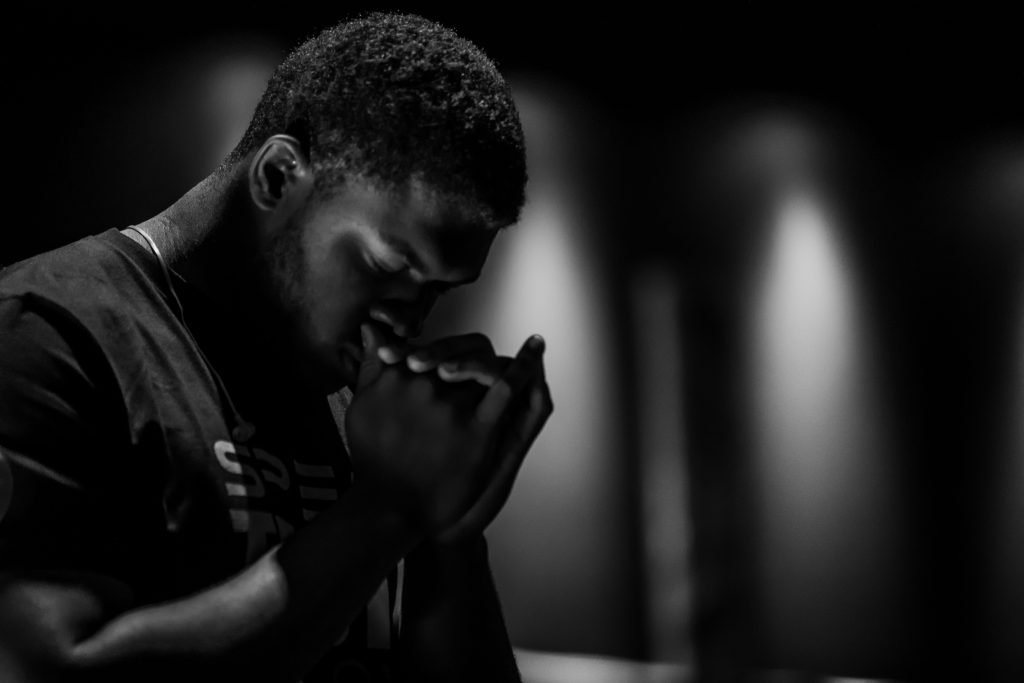 Given the provocation and challenges for priests to live the celibate life, it might seem better to change the current doctrine of the Western church and make celibacy non-mandatory. But much more reflection and discernment will help understand the positive value of the present doctrine.
The church is insistent on maintaining this practice, even in the face of these great difficulties. However, being able to keep this commitment shows that your priest can establish personal-relational boundaries and parameters. And at the same time, be genuinely and generously close with others.
Recommended: What We Heard About Prophet T. B. Joshua | Let's Recap
3. The desire for a supportive community
Besides living a consecrated, and ascetic life, anyone committed to celibacy needs to be accountable, especially to the people they serve. It is important to note that a supportive community is crucial in performing checks and encouraging the priests daily. A supportive society enables a celibate cleric to live a healthy life of self-reflection and honest introspection while focusing on personal encounters in sustaining the community.
Conclusion
Notably, priestly celibacy is a way to live a christ-like life. Unfortunately, this old-age practice is now under fire. As a result, the Roman Catholics proposed that celibacy rules be made flexible for Latin American Catholic priests. Having a priest exercise all of the above traits is nearly impossible, except if the priest is an angel in the human body. However, if your cleric possesses any of the aforementioned qualities, then maybe you are under the right spiritual tutelage.
Do you think it is impossible to identify today's priests with any of these traits? We would like to hear from you in the comment section.