Mayor De Blasio has this tendency to cast his net wide when filling up his cabinet. A year ago, he went as far as 1630 miles to Houston Texas to hire his Commissioner for Education. That charismatic dude with a let's-get-this-job-done attitude, Richard Carranza, a former superintendent at a Houston education district, is now facing hit for going back to the same Texas to hire his cronies for the jobs that are supposed to be for New York City people. He was literally hand-picking his own people. No job posting, and not even those "pretend interviews." But that was for the education department.

This time, the don has done it again. He went over to the state of Minnesota in the City of Minneapolis in June to hire his new NYCHA boss, Gregory Russ. What is going on here? Are New York City people this unqualified? The former boss of NYCHA, Shola Olatoye, first generation Nigerian American, who was hired for the job in 2014 was reportedly forced to step down last year amidst pressure.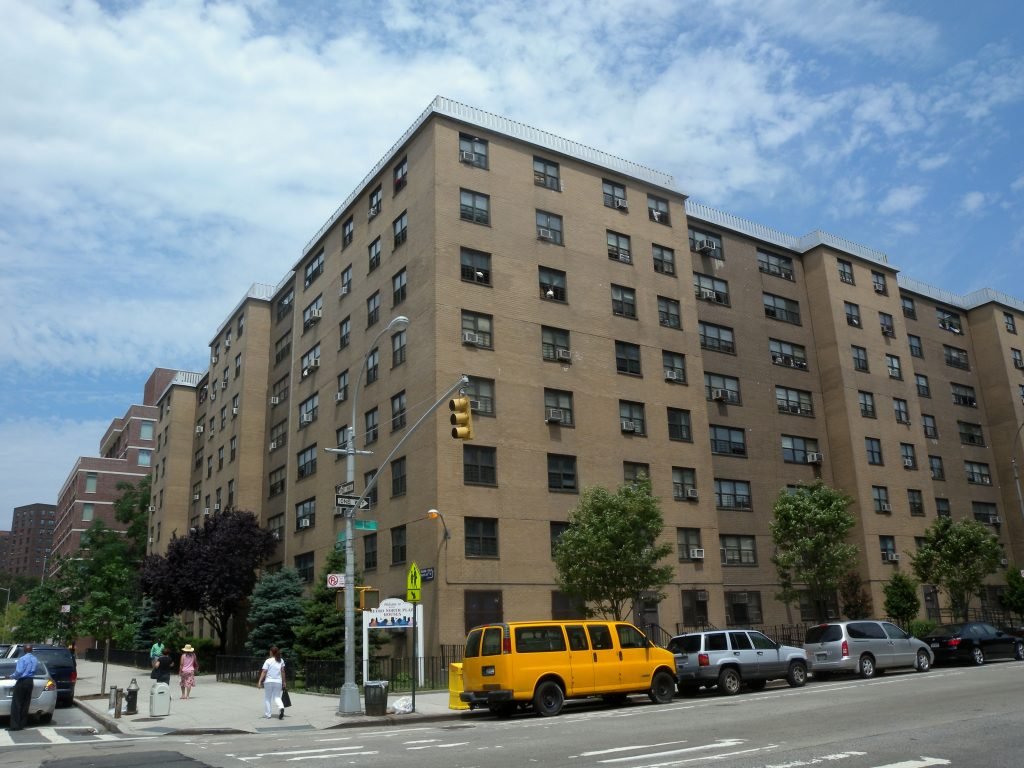 It's unclear what precisely necessitated her pressure to resign since she won't talk. What is clear is that leading the New York City Housing Authority agency, a reportedly troubled system riddled with politics, special interests, and controlled resources, you've got to have a strong back; a back that might not otherwise be available to minorities in general.  And that you are an immigrant? The pressure from the landlord association and the real estate development moguls alone could choke you off to death. And crimes in the project, lack of heat, elevator breakdown, roaches and rats emergency calls, pray you can breathe. 

The job pays almost the salary of a US president, yet lots of interested candidates reportedly turned it down supposedly after doing their tallies. Even, Kathryn Garcia,  the temporarily appointed head of NYCHA after Olatoye was gone would not consider staying. She was dropping the mic at every ask to consider permanency. 

Over 400,000 residents are reportedly living in NYCHA. History of lawsuits against the agency has now shifted full control of NYCHA management from the hand of the City of New York to the federals.

Oh one more critical information, Gregory Rus doesn't appear to be fully committed yet either. He took the job only on a part time arrangement. His family is reportedly left behind, and he travels back and forth to Minneapolis. 

The City says all City employees must become City residents after three months of employment. Will Rus be an exception to this rule?